AFC U23 Championship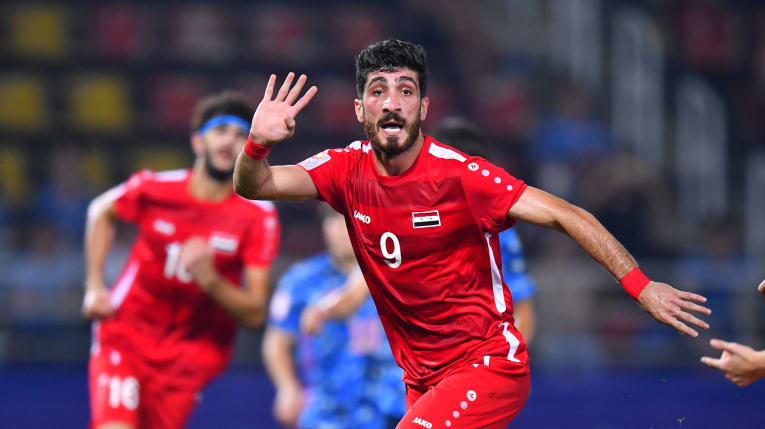 Group B – MD2: Syria 2-1 Japan
Bangkok: A breakaway goal two minutes from time by Syria's Ala'a Aldin Dali condemned Japan to a 2-1 defeat at Thammasat Stadium on Sunday that sees the 2016 champions exit the AFC U23 Championship Thailand 2020 with one game remaining.
Group A – MD1: Iraq 1-1 Australia
Bangkok: Mohammed Qasim struck with a long range beauty to cancel out Reno Piscopo's equally stunning free-kick as Iraq and Australia settled for a 1-1 draw in their opening AFC U23 Championship Thailand 2020 Group A match at the Thammasat Stadium on Wednesday.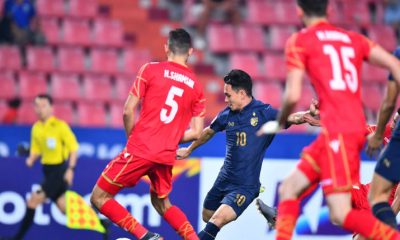 Group A – MD1: Thailand 5-0 Bahrain
Bangkok: Thailand made the ideal start to their AFC U23 Championship Thailand 2020 campaign on Wednesday as the host nation beat Bahrain 5-0 at the Rajamangala Stadium in Bangkok to go top of Group A.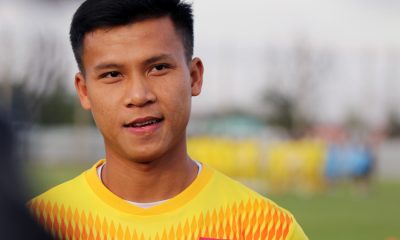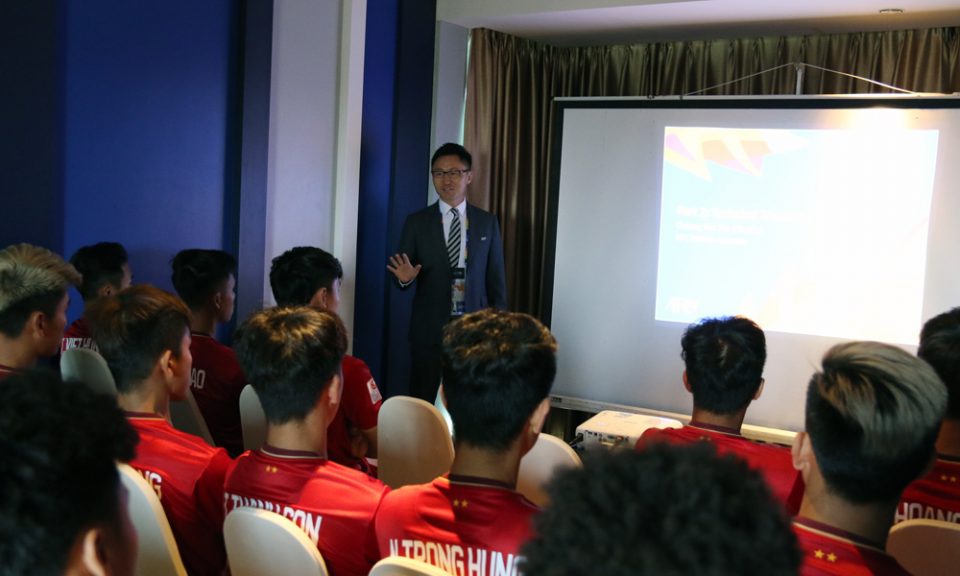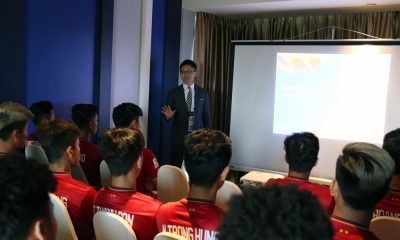 AFC helps U23 Vietnam to get familiar with the VAR system
Follow the success of VAR in some matches of ASIAN Cup 2019, AFC will apply the VAR system for all 32 matches of the U23 AFC Championship 2020. On the morning of 7th Jan, the reprehensive of AFC came to guide the team about the principles of the VAR system.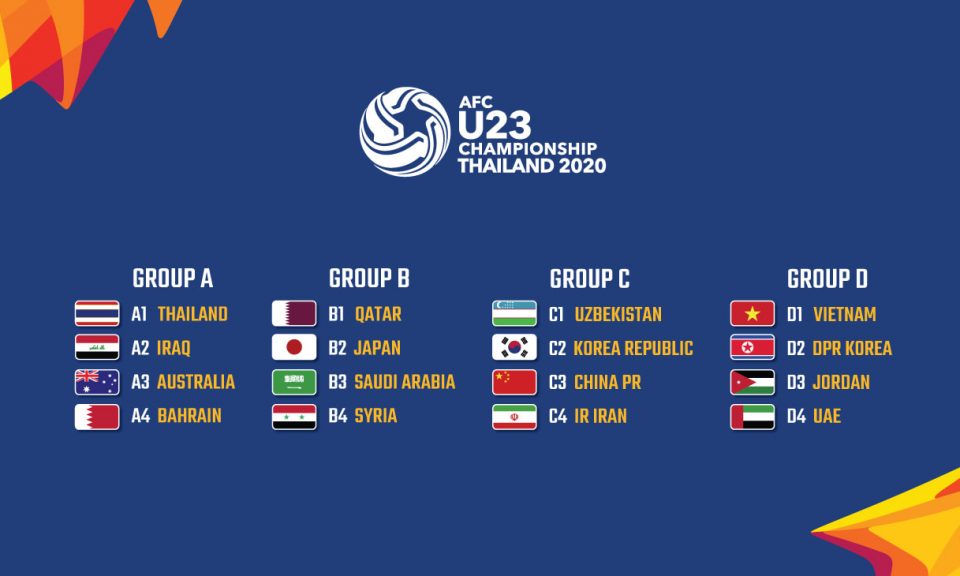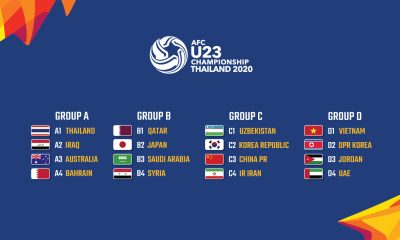 Thailand 2020: All You Need to Know
Bangkok: The title of Continental champions and places at the 2020 Tokyo Olympics will be up for grabs for Asia's top 16 sides when the AFC U23 Championship Thailand 2020 gets underway on Wednesday.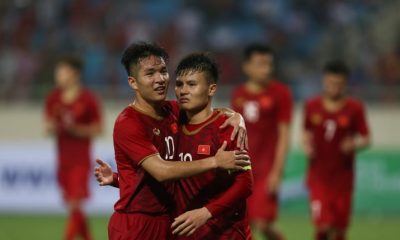 5 Matches to Look Out For at Thailand 2020
Bangkok: The 2020 AFC U23 Championship is set to bring a festival of football for fans of the Continental game as 16 teams get ready to battle it out in three cities across Thailand.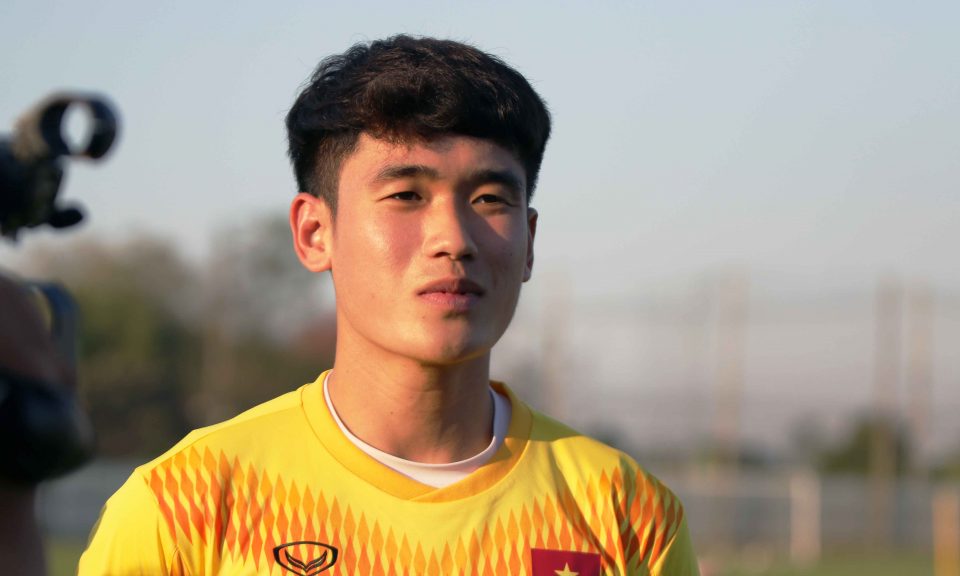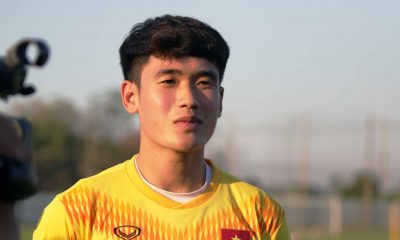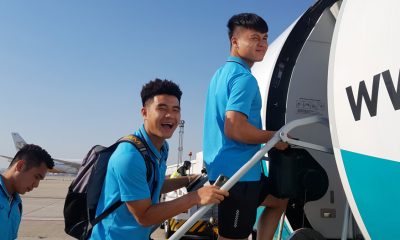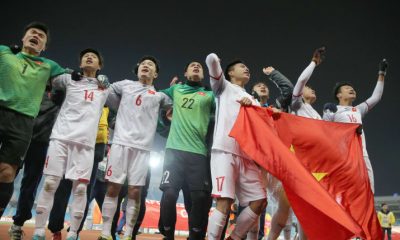 Group D: Know Your Teams
Buriram: Vietnam, runners-up from the previous edition, are joined by 2013 bronze-medallists Jordan as well as DPR Korea and the UAE in pursuit of two quarter-final tickets, and ultimately maiden continental glory.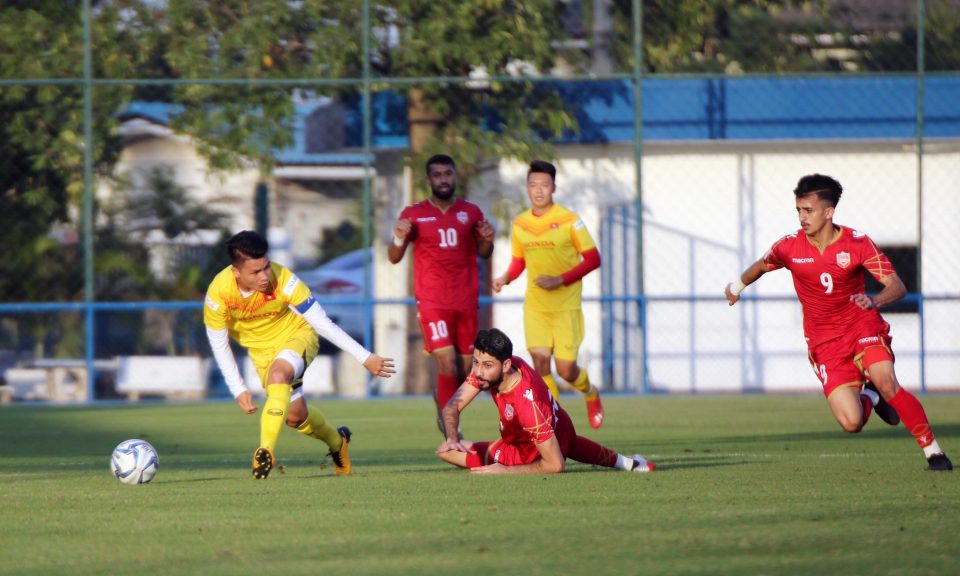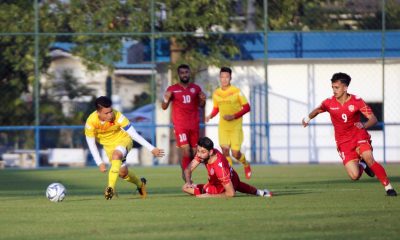 Featured