ASEAN nations to submit joint bid for World Cup 2034
2019-06-25 15:09:16
The World Cup could be coming to Việt Nam and the rest of Southeast Asia.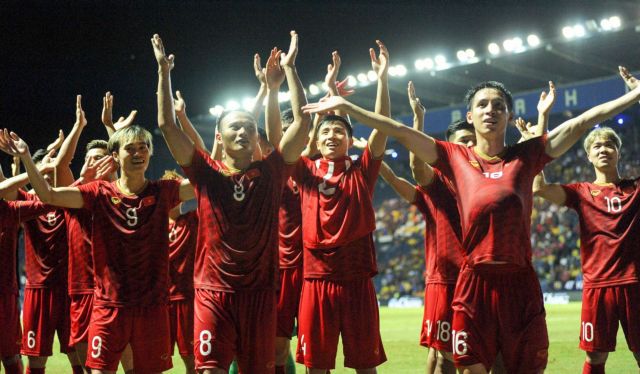 Foreign ministers of the 10 ASEAN member countries agreed to launch a joint bid for the 2034 edition of the biggest sporting event on the planet, according to Thailand's Foreign Minister Don Pramudwinai.
He revealed the information after a meeting with his counterparts from member states of the Association of Southeast Asian Nations (ASEAN) in Bangkok.
The proposal was made by the ASEAN foreign ministers and submitted to the 34th ASEAN Summit held in Bangkok over the weekend, he said.
The idea was initiated by Somyot Poompanmoang, President of the Football Association of Thailand.
Somyot initially suggested that Thailand and Indonesia would try to enter a bid for the 2034 football tournament. Egypt reportedly is also keen to host the event in 2034.
Japan and South Korea co-hosted the World Cup finals in 2002, the only edition of the tournament held in Asia so far.
Việt Nam are the strongest team in the ASEAN at the present, ranked 96th place in the world.
Source : VNS