Park calls players for new tourney
2018-12-18 09:17:22
Park Hang-Seoul has called up six new players to add to his current squad to prepare for the Asian Cup early next year.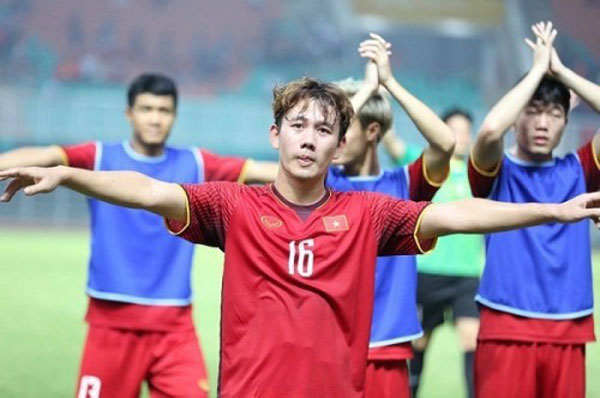 The South Korean wants midfielders Trần Minh Vương, Phan Thanh Hậu and forward Đinh Thanh Bình from Hoàng Anh Gai Lai, defender Nguyễn Thành Chung of Hà Nội, defender Huỳnh Tấn Sinh of Quảng Nam and Ngô Tùng Quốc from Bình Dương.
Vương was dropped from the national team before the AFF Cup, while the latter are currently competing at the Thanh Niên Newspaper International U21 Football Tournament in Huế.
They will gather with other teammates on December 20 in Hà Nội. During training, they will play North Korea and the Philippines in friendly matches.
The Asian Cup will run from January 5 to February 1 in the UAE.
Source :