Find out the teams joining into the semi-final of Women's National Cup 2021
Wining over Than KSVN in the last round helps HCM City I on top group B, thereby find out the teams joining into the semi-final.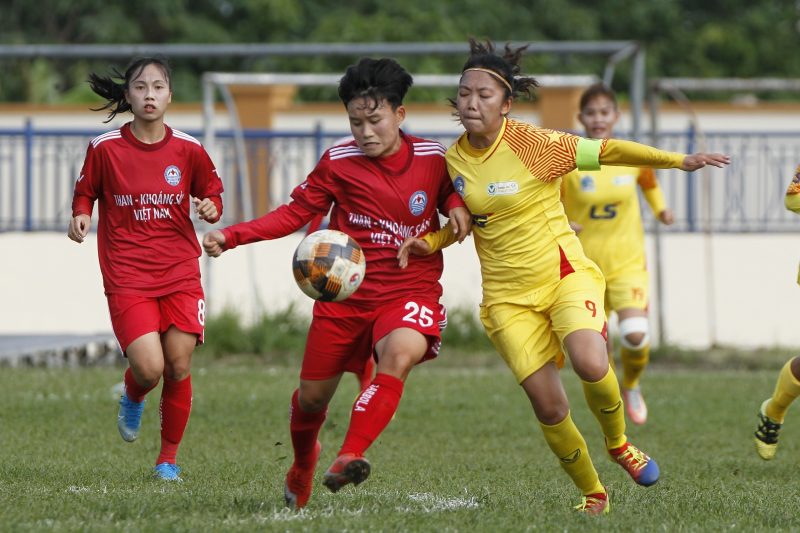 The outcome of group B was early determined while HCM City I and Than KSVN both easy defeat Hanoi II Watabe and got the chance to join in the next round. Therefore, the match between these teams was take place to determine the standing. With a strong force, HCM City I continued to show their controlling ability while they only need a draw. However, during the first half, there wasn't any goal.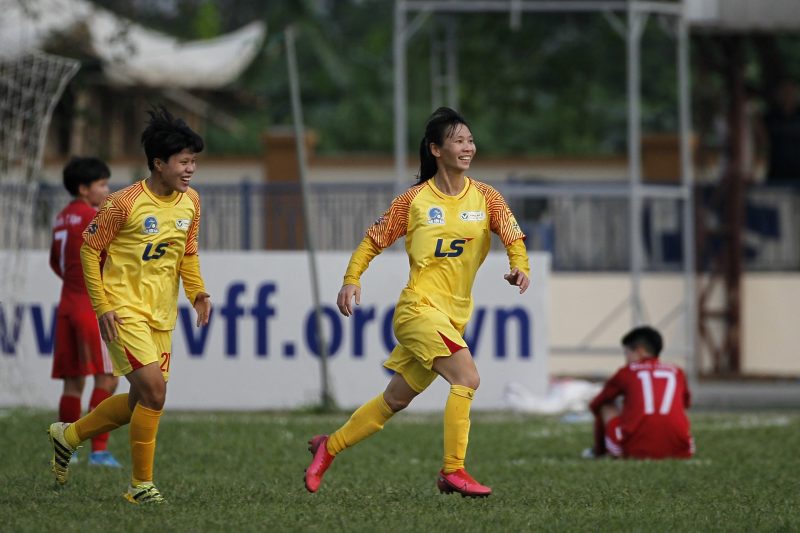 Move to the second half, Than KSVN showed the youth power with the combination of Thu Xuan and Nguyen Thi Van. However, same with 45 minutes previous, there weren't many chances to make the goal. In that situation, midfielder Tran Thi Thuy Trang had the value goal for HCM City I at 89th minutes. With this victory, HCM City I on top group B and meet PP Ha Nam in the 2nd semi-final. The 1st semi-final is the match between Hanoi I Watabe and Than KSVN.
Fixture of Semi-final
May 03
(VFF, 16h00) Match 10th: Thái Nguyên T&T vs Hà Nội II Watabe
(Thanh Tri stadium, 16h00) Semis 1st: Hà Nội I Watabe vs Than KSVN  (VTV5, VTV6 và VFF Channel (Youtube)
May 04
(Sân Thanh Trì, 16h00) Bán kết 2: TP Hồ Chí Minh I vs Phong Phú Hà Nam (VTV5, VTV6 và VFF Channel (Youtube)
RESULT (GROUP B)
Apr 29, 2021
(Thanh Tri Stadium, 16h00) Than KSVN vs TP Hồ Chí Minh I: 0-1

 TP Hồ Chí Minh I: Trần Thị Thùy Trang (14) 89′

 TP Hồ Chí Minh I: Trần Thị Thu (22) 74′
STANDING OF GROUP B
POS
TEAM
PLD
W
D
L
GF
GB
GD
Y.C
R.C
PTS
1
TP Hồ Chí Minh I
2
2
0
0
4
0
4
1
0
6
2
Than KSVN
2
1
0
1
5
2
3
0
0
3
3
Hà Nội II Watabe
2
0
0
2
1
8
-7
0
0
0