Men's U18/U19/U20 National team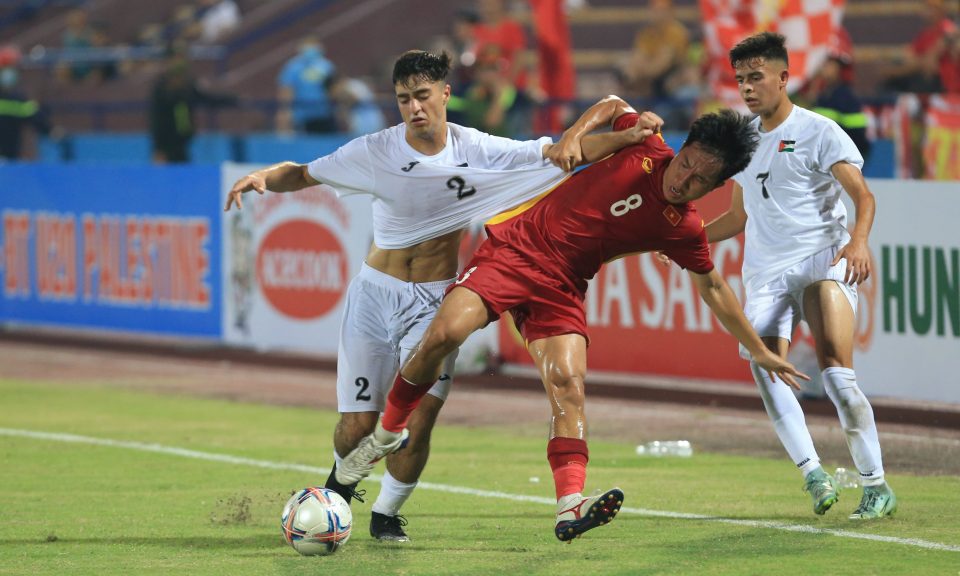 U20 Vietnam draw 0-0 U20 Palestine in a friendly match at Viet Tri Stadium
Many opportunities were created in the 90 minutes of the friendly match between U20 Vietnam and U20 Palestine, but both teams could not take advantage to make a goal. The match ended with a 0-0 draw, thereby also leaving many valuable experiences for U20 Vietnam and U20 Palestine in the final preparation step before entering the 2023 AFC U20 Asian Cup Qualifier.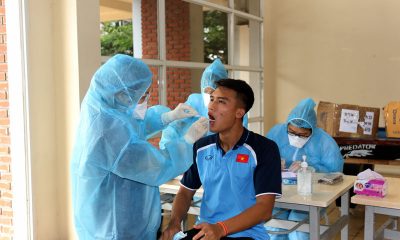 U19 Vietnam gathers and completes the Realtime RT-PCR test
On the morning of 20th Aug, U19 Vietnam including 36 players has gathered at Vietnam Youth Football Training Centre. On the same day afernoon, all members of the team were checked and do the Realtime RT-PCR test to prevent the Covid-19.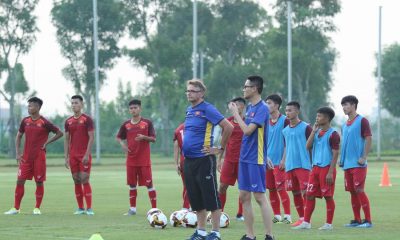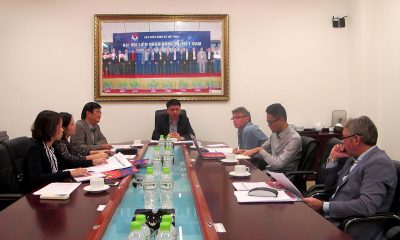 U19 Vietnam focus on the plan of 2020
Head coach Philippe Troussier expects that he and VFF can create a generation of quality young players, forward to the great goals of the region and whole the world.
Featured