News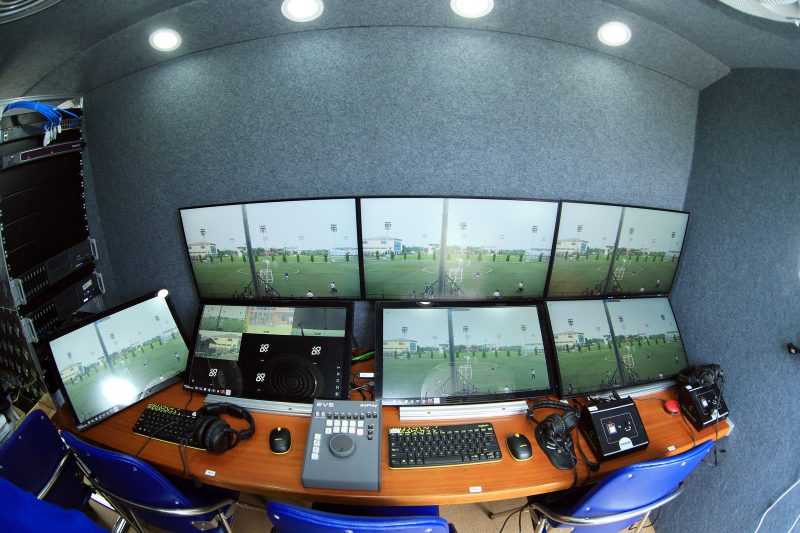 Opening ceremony of the 3rd VAR Referee training course
From June 8 to June 18 in Hanoi, the Vietnam Football Federation (VFF), Vietnam Professional Football Joint Stock Company (VPF Company), and the VFF Arbitration Committee will continue to implement the 3rd training course for VAR Referees.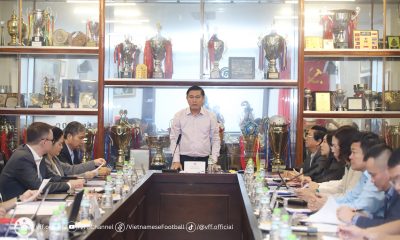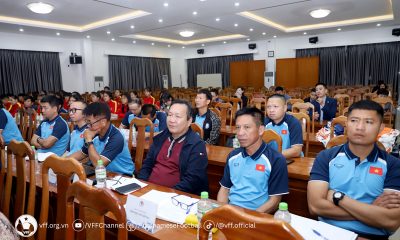 The JFA and VFF hold a seminar to analyze the 2022 World Cup
On the morning of April 10, a seminar on analyzing the 2022 World Cup and the future of football between the Japan Football Association and the Vietnam Football Federation took place with the participation of the coach and assistant of the Vietnam football club.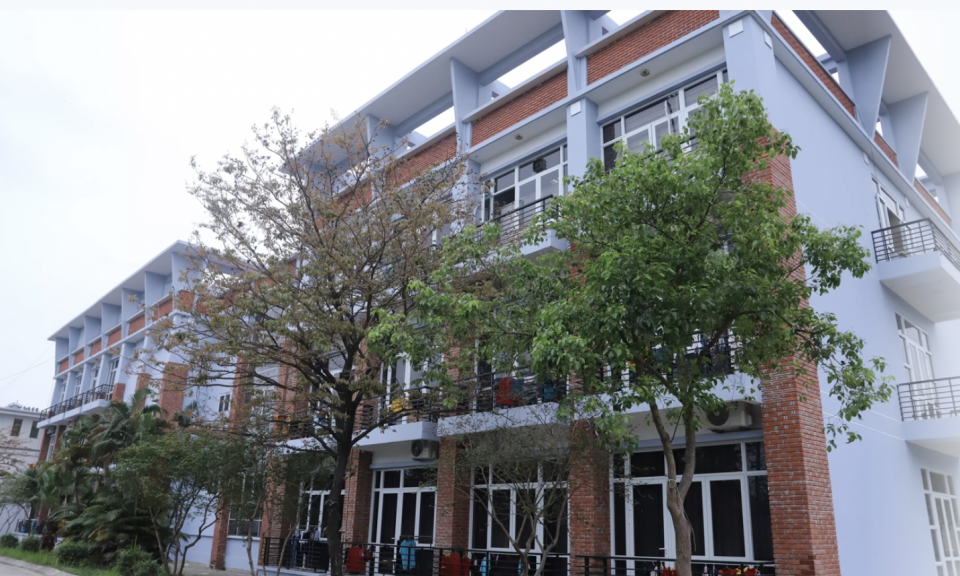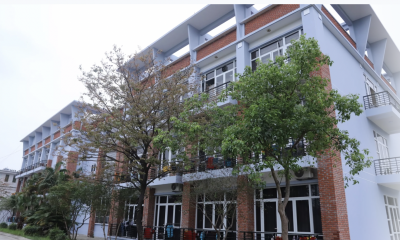 Renovation of facilities boosts Vietnamese football
As the VFF (Vietnam Football Federation) concluded the successful hosting of the latest FIFA Forward 3.0 regional workshop last week in Ho Chi Minh City, the host member association could also bask in the glow of another recent success: the renovation of players' dormitories at the Vietnam Youth Football Training Center.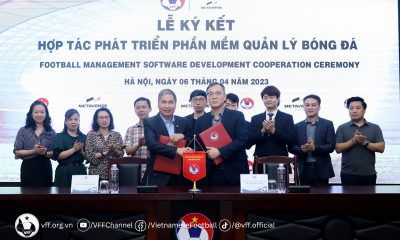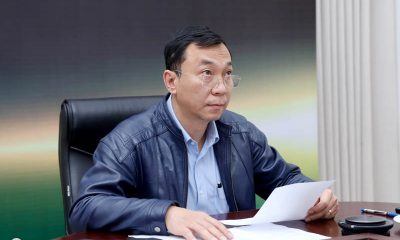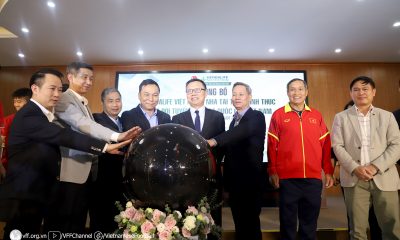 FIFA Forward 3.0: Strategic Planning
On the morning of March 28 in Ho Chi Minh City, the Vietnam Football Federation in collaboration with FIFA held a seminar "FIFA Forward 3.0" on issues related to the football development of Southeast Asian countries. One of the content presented by FIFA members to create the FIFA Forward 3.0 is Strategic Planning with the aim to develop stronger football.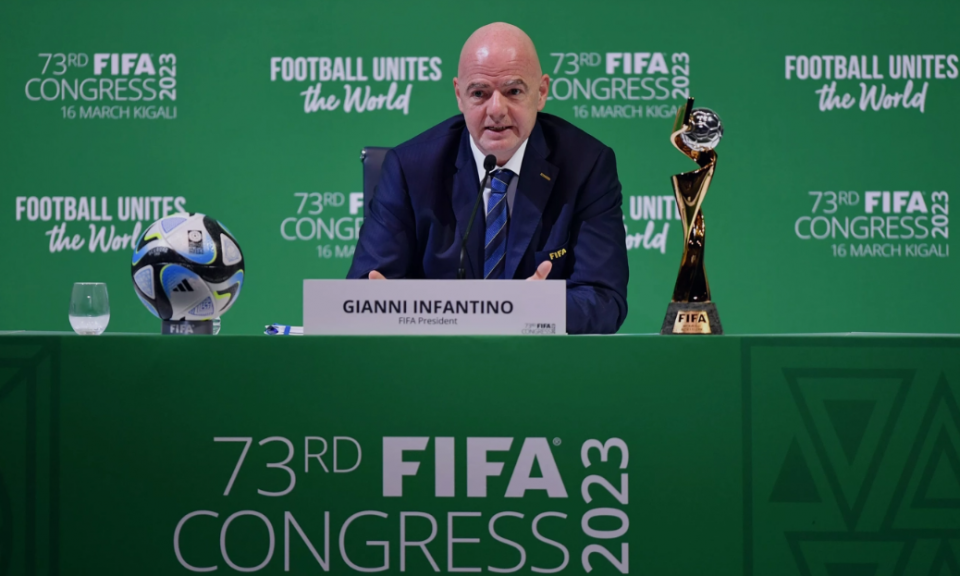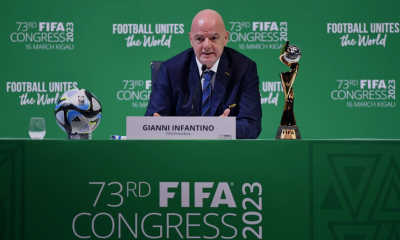 Gianni Infantino announces significant investment increase for FIFA Women's World Cup™
Gianni Infantino has announced a significant increase in the funding for teams and players taking part in and contributing to the FIFA Women's World Cup Australia and New Zealand 2023™. "Today, (we are) embarking on a historic journey for women's football and for equality," said the FIFA President, after being re-elected for a new four-year […]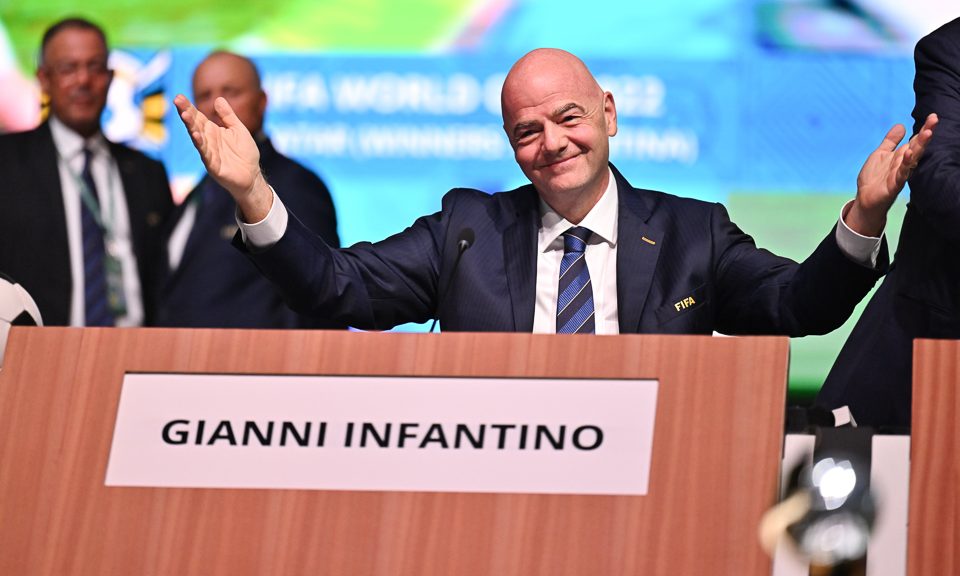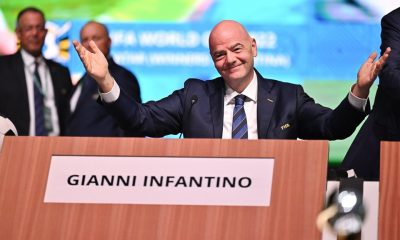 FIFA President Gianni Infantino re-elected by acclamation at historic FIFA Congress
Gianni Infantino will serve a second term as FIFA President after being re-elected unopposed to lead global football's governing body for another four years, during the 73rd FIFA Congress in Kigali, Rwanda. Speaking immediately after the re-election to serve from 2023 to 2027, President Infantino said: "Being FIFA President is an incredible honour, an incredible […]