News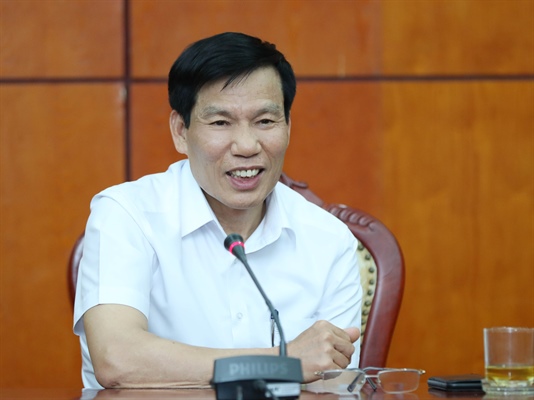 Minister Nguyen Ngoc Thien: "Football needs to reset a new normal status"
On 22nd May, at the meeting with 2 head coaches after the period while all the activities of football had to postpones because of COVID-19, Mr. Nguyen Ngoc Thien – Minister of Cultural, Sports, and Tourism hopes that the teams will ready to complete the important missions at the later of the year.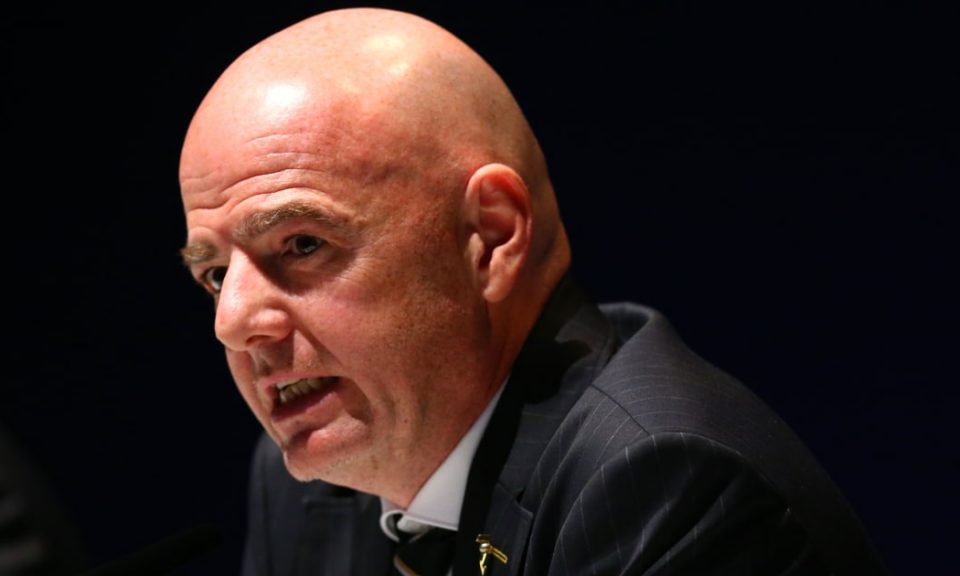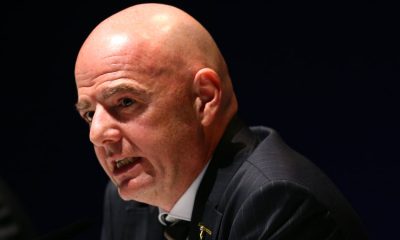 FIFA President outlines three immediate priorities for football
FIFA President Gianni Infantino has outlined his three immediate priorities for FIFA to support football during and beyond the coronavirus in a video message specifically addressed to the 211 FIFA member associations and shared with members of the FIFA Council. The FIFA President reiterated, in order of priority, that health comes first, that FIFA is ready to pro-actively help football through these exceptional circumstances, and that an ongoing consultation process is taking place to consider the future evolution of the sport.