VFF's life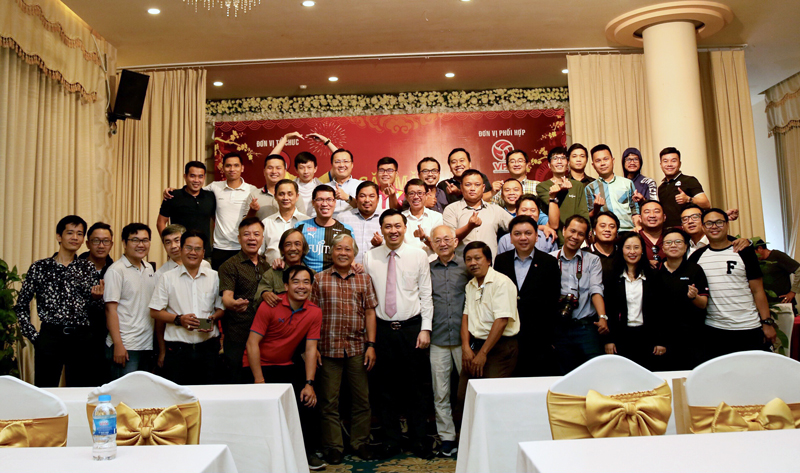 VFF and VPF meet media in the New Year 2021
On the afternoon of Jan 12, at First Hotel (HCM City), VFF and VPF organized a meeting with media in Southern in case of New Year 2021 occasion. The delegation included Mr. Cao Văn Chóng – VFF Vice President and Mr. Lê Hoài Anh – VFF General Secretary.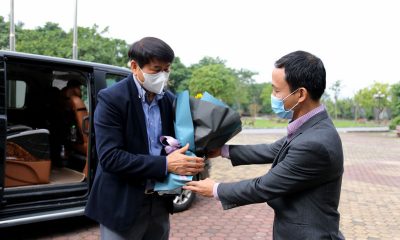 Goalkeeper coach Kim Hyun Tae arrived at VFF
On the morning of Dec 13, Mr. Kim Hyun Tae – former goalkeeper coach of the Korea National Team arrived at VFF after 14 days quarantine under the guidance of the Ministry of Health (MOH) to prevent the Covid-19 pandemic. The appearance of coach Kim Hyun Tae is a part of the development strategy of the youth national team, particularly the goalkeeper position.