Group A: Cambodia beat Malaysia to make semis, heartbreak for Philippines
Manila: Cambodia beat Malaysia 3-1 to seal their place in the 2019 SEA Games men's football semi-finals, a result which dashed the Philippines' hopes despite their win over Timor-Leste on Wednesday.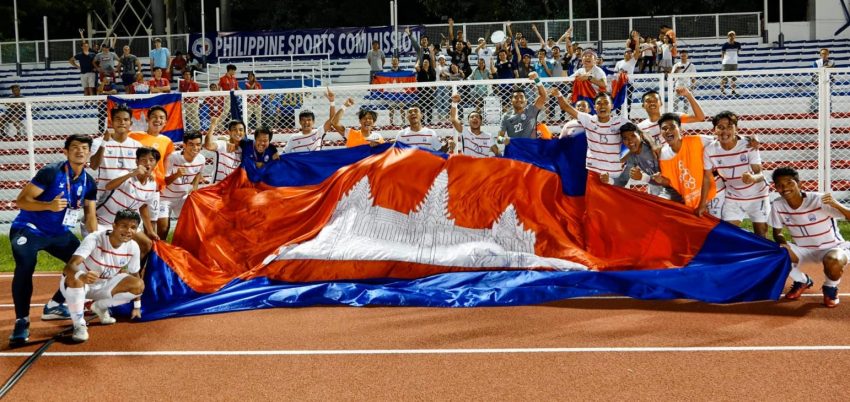 Cambodia, having never won a medal in men's football at the SEA Games, claimed their spot in the knockout stage as Group A runners-up with seven points to their name, while it was a heartbreak ending for Philippines, who were edged out on goal difference despite their 3-1 win.
Cambodia 3-1 Malaysia
Cambodia, having started their campaign with a 1-1 draw against Philippines, beating Timor-Leste 5-0 and losing to Group A winners Myanmar, needed a win to progress.
Malaysia were in a similar position, having kicked off with a 1-1 draw against Myanmar before losing 1-0 to Philippines and then reviving their hopes by beating Timor-Leste 4-0.
The first half was a tight affair with neither team finding a breakthrough but Cambodia were a revitalised side in the second period, with In Sodavid putting them ahead in the 56th minute and Sieng Chanthea doubling their lead just seconds later.
Keo Sokpheng made it 3-0 for Cambodia in the 68th minute, with Malaysia's Quentin Cheng scoring a consolation in the final minute.
Timor-Leste 1-6 Philippines
Coming into the tie, Philippines knew their chances of making it to the semi-finals were slim but they gave it their best shot only to miss out by a single goal.
Stephan Schrock opened the scoring in the fourth minute, with Amani Aguinaldo doubling their advantage in the 42nd minute.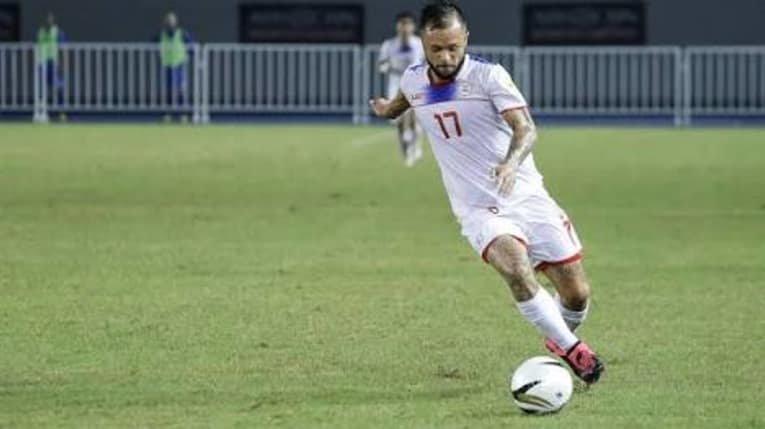 Mar Diano etched his name on the scoresheet in the 54th minute, before Dylan de Bruycker scored Philippines' fourth goal in the 75th minute.
It then turned into the Aguinaldo show, as the defender completed his hat-trick with goals in the 85th and 90th minute but disaster struck in added time as Nataniel Ries scored a consolation for Timor-Leste, a goal which sealed Cambodia their ticket to the semi-finals.
Vietnam have already sealed their Group A place in the semi-finals with the remaining spot to be decided on Thursday.
---
Results – Group A: Cambodia 3-1 Malaysia; Timor-Leste 1-6 Philippines.
Thursday – Group B (local time): Vietnam vs Thailand (15:00); Brunei Darussalam vs Singapore (16:00); Indonesia vs Laos (19:00).