The AFF Suzuki Cup Task Force Committee discussed a plan of AFF Suzuki Cup 2020
On the afternoon of 30th July, the AFF Suzuki Cup Task Force Committee continued to have an online meeting to discuss the solution and plan to organize AFF Suzuki Cup 2020, before submitting to AFF board. The meeting hosts by AFF President Khiev Sameth and has the attending of the leader of Sportfive – the exclusive commercial partner of the AFF Suzuki Cup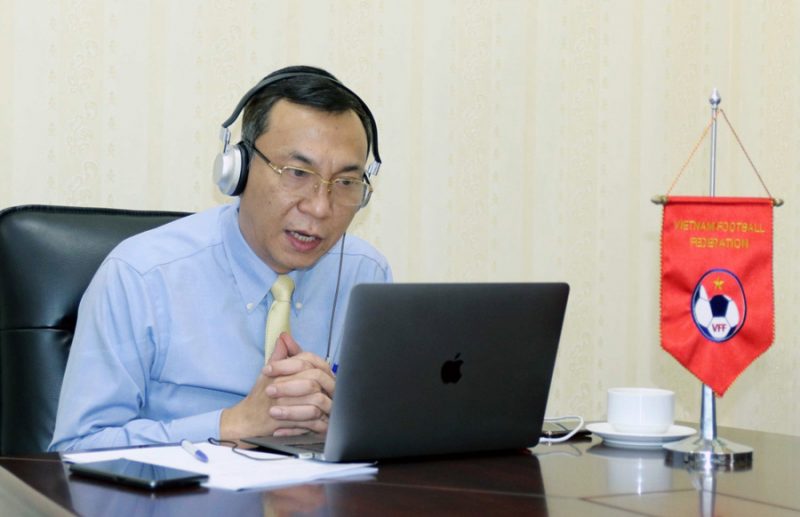 Attend and discuss at the meeting, VFF Permanent Vice President Trần Quốc Tuấn said that all members agree AFF Suzuki Cup is an important event at ASEAN. Therefore, the responsibility of AFF is ensuring the success of the tournament in all fields and brings complete matches for the spectators.
After evaluating the situation of Covid-19, the members of the committee address that the plan to organize the tournament in November is impossible due to the real situation at ASEAN countries. To ensure the quality of the tournament, the plan to delay AFF Suzuki Cup to 2021 was discussed by the meeting.
VFF Permanent Vice President Trần Quốc Tuấn said that based on the schedule of international tournaments in 2021, the AFF Suzuki Cup Task Force Committee had analyzed and evaluated to find out the most suitable time for AFF Suzuki Cup 2020. This is not a simple thing, because 2021 is a year with many great football events.
Mr. Trần Quốc Tuấn argued that: "After the discussion, the AFF Task Force Committee agreed with the plan to organize the AFF Suzuki Cup in the middle of April 2021. This suggestion will be submitted to AFF board".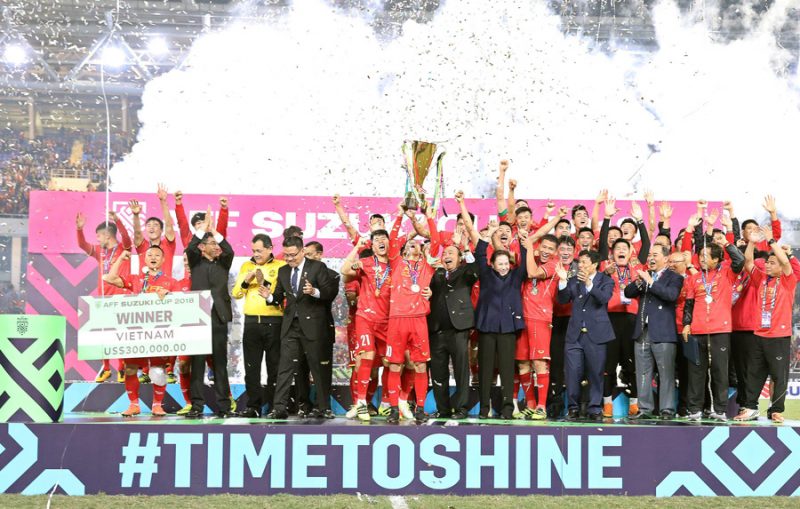 Meanwhile, AFF President Khiev Sameth said that: "While these are unprecedented times for the whole world including our football family and communities, we are confident that we will get through it together with the support of all our stakeholders including our fans, Member Associations, players, coaches, official, media and partners and we would like to thank them for standing united with us in the fight against COVID-19."