Women's National Cup 2021 (Apr 25): Than KSVN won the kick-off game
Than KSVN had a good day at Women's National Cup 2021 with 3 points in the match with Hanoi II Watabe.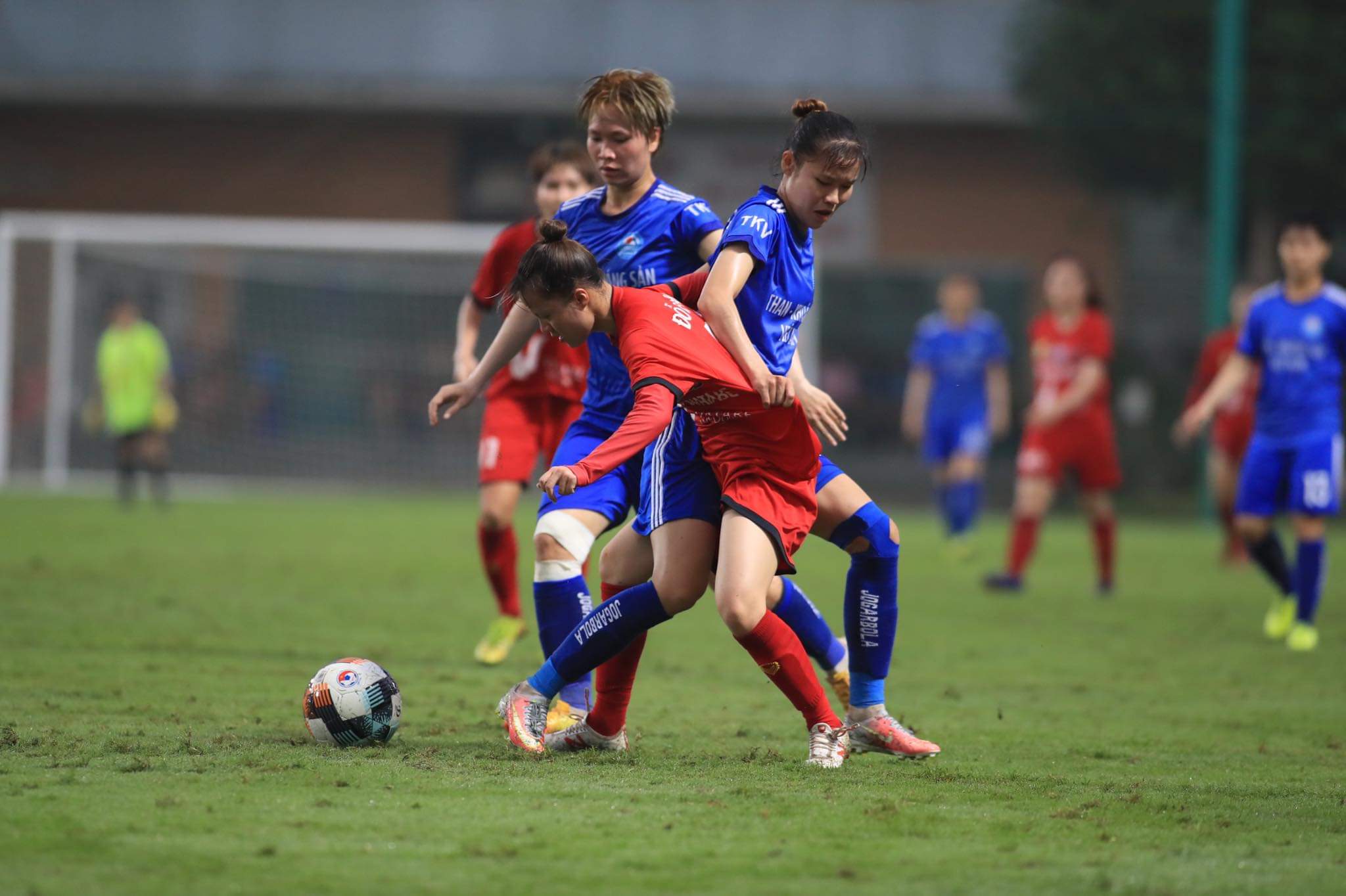 On Apr 25, Than KSVN had the first match in group B of the Women's National Cup 2021. They had the first goal at 9th minute by Nguyen Thi Van. 22nd minute, Ha Thi Nhai had the 2nd goal for her team before Thuy Hang had the 3rd goal at 17 minutes later. The first half ended with another goal of Nguyen Thi Van.
Move to the second half, Than KSVN continued to control the game. However, at 81st minute, Bui Thi Thuong had the goal down for Hanoi II Watabe. In the last minutes of the game, young player Chau Thi Vang took the chance to make a final goal for Than KSVN. With this score, Than KSVN is on the top of group B.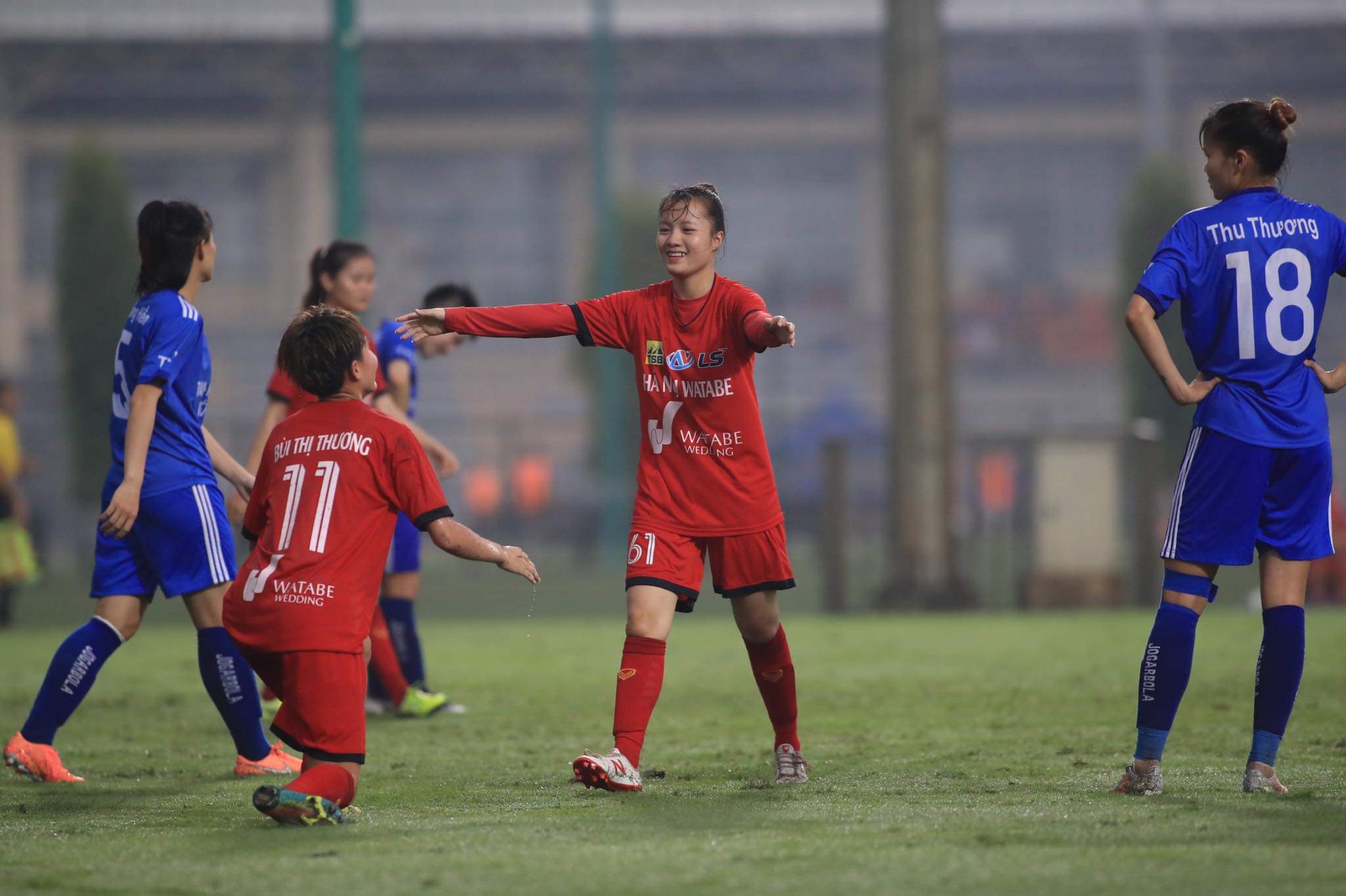 Fixture of the match-day Apr 28 (Group A)
(Thanh Tri Stadium, 16h00) Hà Nội I Watabe vs Phong Phú Hà Nam
(VFF, 16h00) Thái Nguyên T&T vs TP Hồ Chí Minh II
 RESUTL OF THE MATCH (GROUP B)
 Apr 25, VFF
16h00, Hà Nội II Watabe vs Than KSVN: 1-5

 Hà Nội I Watabe: Bùi Thị Thương (11) 81′

 Than KSVN: Nguyễn Thị Vạn (7) 9'&42′, Hà Thị Nhài (23) 22′, Nguyễn Thị Thúy Hằng (19) 39′, Châu Thị Vang (10) 88′
 STANDING AFTER APR 25 (GROUP B)
POS
TEAM
PLD
W
D
L
GF
GB
GD
Y.C
R.C
PTS
1
Than KSVN
1
1
0
0
5
1
4
0
0
3
2
TP Hồ Chí Minh I
1
1
0
0
3
0
3
0
0
3
3
Hà Nội II Watabe
2
0
0
2
1
8
-7
0
0
0