Women's National Cup 2021: HCM City I joins into the final game
HCM City I had a difficult game to win PP Ha Nam in the semi-final of the Women's National Cup 2021 at 4 p.m on May 04 in Thanh Tri Stadium.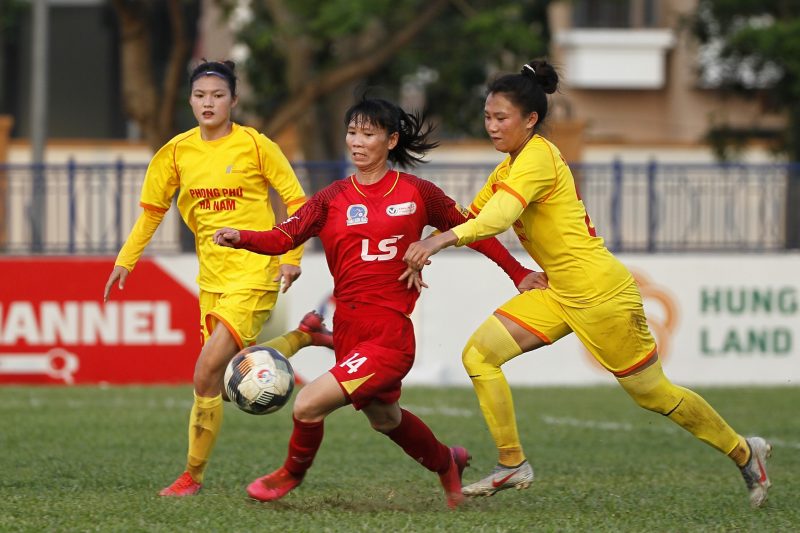 Even HCM City I was rated higher, but they still had many difficulties when played with this opponent. PP Ha Nam built a strong defense. During the first half, HCM City I took the infinitive of the game. However, they couldn't take the chance. At the same time, strike Hong Cuc of PP Ha Nam also hadn't had a chance to show her power.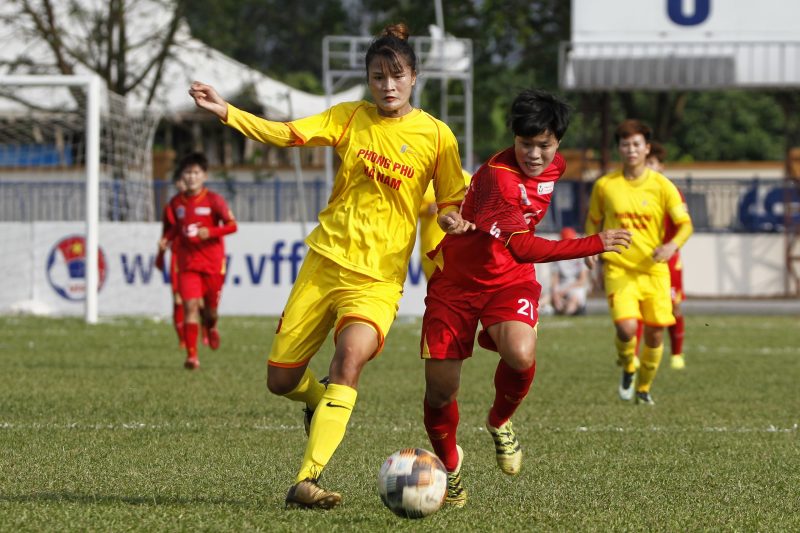 Move to the second half, HCM City I continued to control the game. Regrettably, they missed much chance. And when people thought about the penalty, the turning point of the game appeared.
87th minute, Thuy Trang created the chance for Thu Thao to make a goal for HCM City I. With a score of 1-0, HCM City I is the next team joining into the final game with Hanoi I Watabe.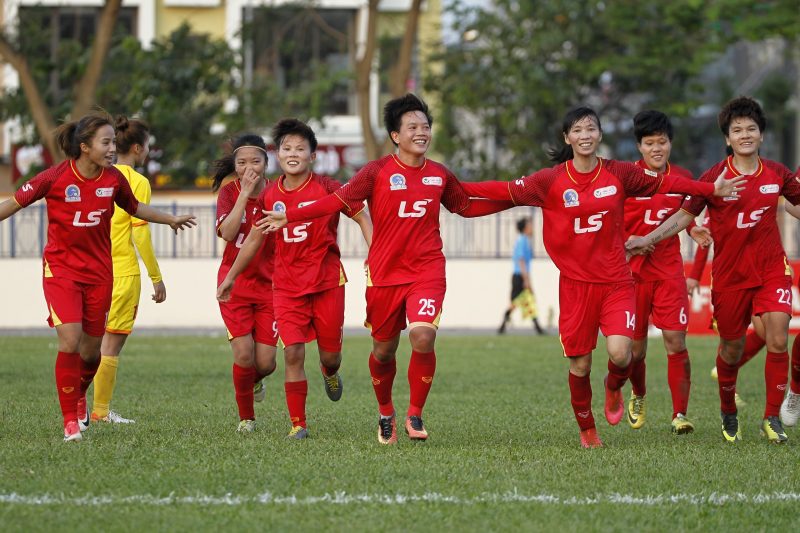 RESULT OF MAY 04
 May 04, 2021
(Thanh Tri Stadium, 16h00) Semis 2: TP Hồ Chí Minh I vs Phong Phú Hà Nam: 1-0

 TP Hồ Chí Minh I: Trần Thị Thu Thảo (6) 87′

 TP Hồ Chí Minh I: Trần Thị Phương Thảo (21) 85′

 Phong Phú Hà Nam: Hà Thị Ngọc Uyên (28) 63′