AFC helps U23 Vietnam to get familiar with the VAR system
Follow the success of VAR in some matches of ASIAN Cup 2019, AFC will apply the VAR system for all 32 matches of the U23 AFC Championship 2020. On the morning of 7th Jan, the reprehensive of AFC came to guide the team about the principles of the VAR system.

08/01/2020 09:37:44
This is one of the activities of the U23 Championship 2020. The ambition of this activity is announcing the rule of the tournament and the update version of FIFA's regulation. The most remarkable point is Video Assistant Referee system (VAR) will be applied for all matches of the U23 AFC Championship 2020. Therefore, AFC wants to ensure all the members will understand the basic principles of this system.
According to that, the referees will receive the support from VAR in 4 scenarios including goals, penalties, direct red cards, mistaken identity.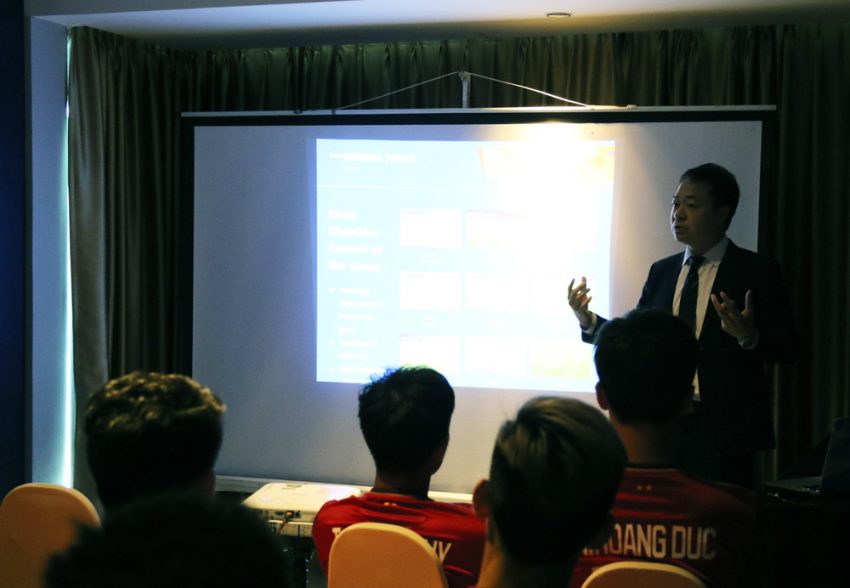 Mr. Cheung Yim Yau – AFC Referee Assessor impress that VAR will actively "check" all situations on the field and the decisions of referees, therefore, the coaches and players do not need to ask for review the situation. Besides that, the players and team's officers are not allowed to affect the decision of the referee. Only the referee can go into the review area.
According to the sharing of Mr. Cheung Yim Yau, the theory of the VAR system is "minimum interference – maximum benefit".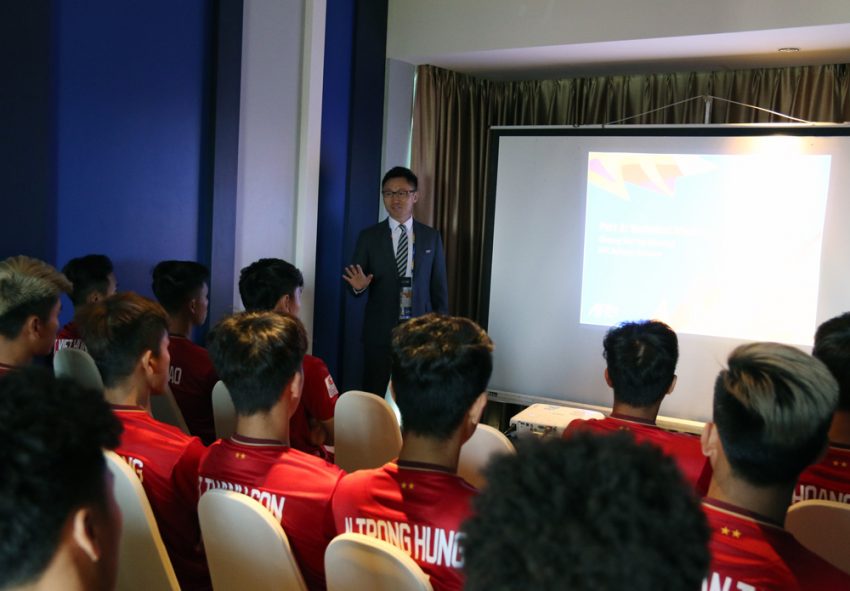 At the meeting, AFC updated the key contents in the tournament's regulation and announced the severe penalties for the negative acts at U23 AFC Championship.