[AFC] Vietnam – The heir to the throne
Kuala Lumpur: The June 25 confirmation of Australia and New Zealand as 2023 FIFA Women's World Cup hosts was a cause for celebration not only for the two host nations, but for ambitious women's national teams throughout Asia.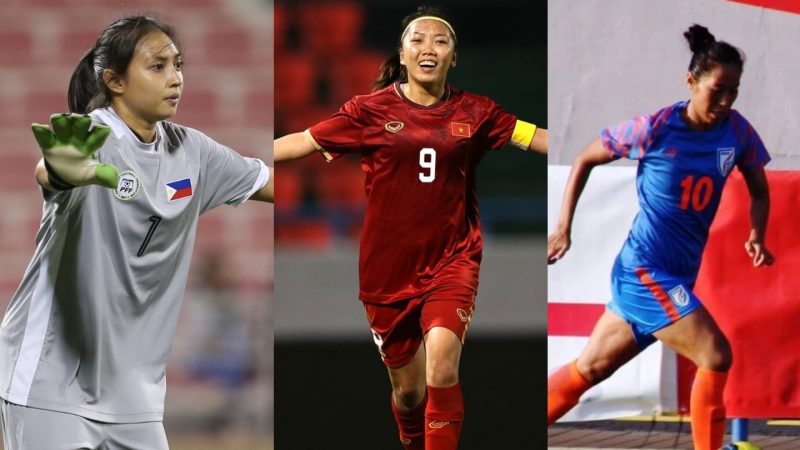 Joining the-AFC.com to discuss the road ahead are Philippines goalkeeper Inna Palacios, Vietnamese captain Huynh Nhu, and Bala Devi, who will be among India's star players when they host the AFC Women's Asian Cup in 2022.
Vietnam: The heir to the throne
FIFA Ranking: 35
AFC Ranking: 6
2018 AFC Women's Asian Cup: 8th
"Recently we have been developing well, and – especially in our latest tournaments -we have had many good achievements."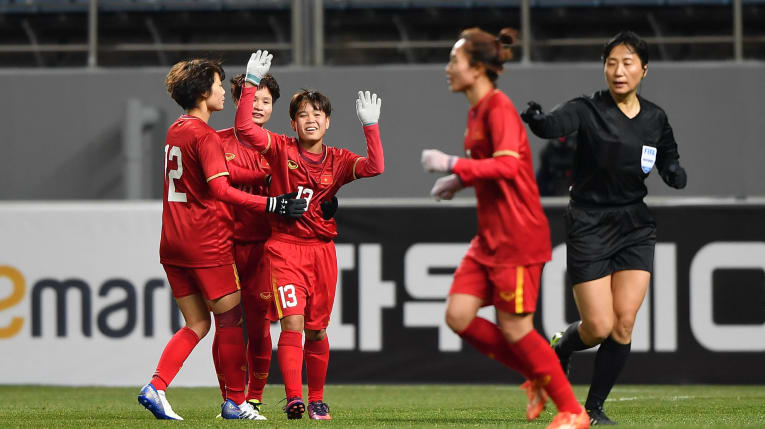 Considering her side went unbeaten through all of 2019 – winning the AFF Women's Championship title as well as a SEA Games gold medal – Vietnamese captain Huynh Nhu's assessment of her side's progress may be something of an understatement.
They are now the highest-ranked Asian nation to have never played at a FIFA Women's World Cup as well as Southeast Asia's premier women's national team, often getting the better of a Thailand side which has appeared at the past two global Finals.
The gulf between Vietnam and Asia's traditional powerhouses also appears, slowly but surely, to be closing.
Vietnam had never scored against Australia prior to their Tokyo 2020 Olympic qualifying playoff in March, and while a 5-0 first leg to defeat in Newcastle was the type of result which had been the norm in previous clashes, Mai Duc Chung's side did themselves proud in a 2-1 second leg defeat on home soil, with Nhu memorably scoring with a 30-yard lob.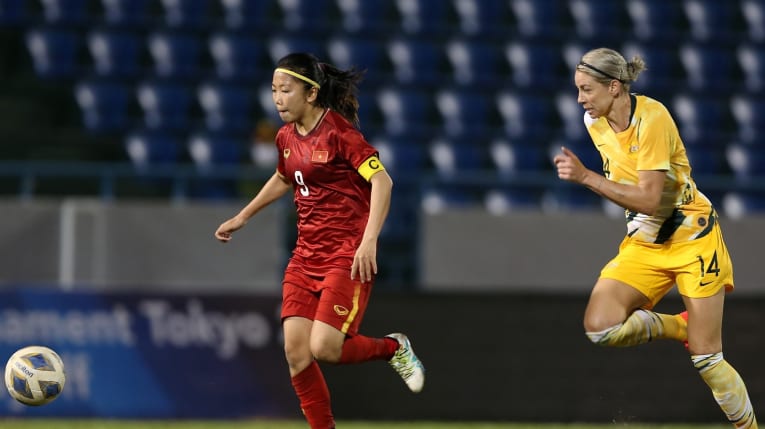 "We know the gap between Vietnam and Australia is still large, therefore, when playing with Australia in the home game, we set a target to score a goal (against them). That's something we had never done before," Nhu recalls.
"Besides that, the expectations of our fans had a huge effect on us. The whole team had to play with 100 percent effort to score a goal for the Vietnamese fans.
"Playing with stronger opponents is a good way for Vietnam's team to improve more and more, so I also hope that the team will have more opportunities to go abroad and gain more experience from other countries in the region.
"I also hope that the youth team will have more chances to practice and play because they are the important factor to the future of Vietnamese football, to bring us closer and closer to the world-class level."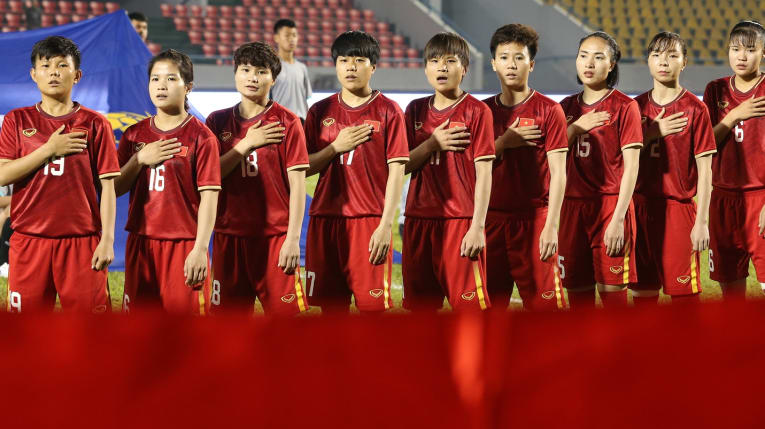 After being drawn alongside Australia, Japan and Korea Republic in a 2018 AFC Women's Asian Cup group Nhu describes as "almost possible", Vietnam are now ranked sixth in the continent, and finished among the final four of Asia's Tokyo Olympic qualifying tournament.
A similar result at the 2022 Asian Finals will make Nhu's charges the first in the nation's history to appear on the game's biggest stage.
"This is a big chance for Vietnam women's team," declares the 28-year-old striker. "With the number of participating teams increasing and Australia as the host, the opportunity for our team is now possible.
"It is the best chance for Vietnamese football to make the World Cup dream come true. I believe that the leaders will have suitable plans from now to create more training programmes and tournaments for the team to play and gain experience, all looking ahead to the Women's World Cup in Australia and New Zealand."