Defeat Viettel, Hanoi wins National Super Cup – THACO Cup 2020
Win 1-0 over Viettel FC in the National Super Cup – THACO Cup 2020 on the afternoon of Jan 09 at Hang Day Stadium, Hanoi FC lift to the champion for 4th time. This is a meaningful match to kick-off a new season.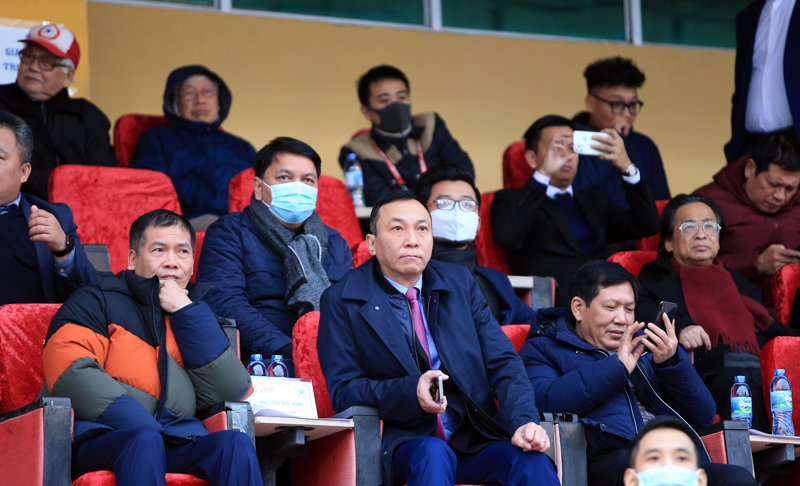 Without 3 key players Khắc Ngọc, Ngọc Hải, and Tiến Dũng, Viettel started the game with the defense style. This style made Hanoi FC difficult to attack. Controlling the ball, taking the initiative but the team of head coach Chu Đình Nghiêm couldn't have many chances.
Move to the second-half, Viettel played more open, so the match became more balance. At the 63rd and 64th minute, Hanoi had 2 chances but Geovane and Văn Quyết couldn't make the goal.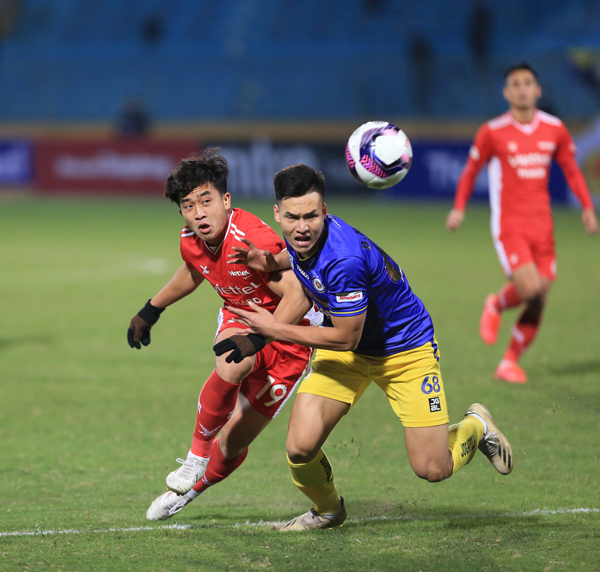 However, in the 73rd minute, Hanoi FC had a goal. Văn Quyết and Geovane made the chance for Việt Anh to make a goal for Hanoi FC.
The game ended with a score of 1-0 for Hanoi FC.