Vietnam national team and U23 Vietnam actively play in same field
In the morning of March 10, head coach Philippe Troussier continued to mix the Vietnam team and U23 Vietnam and applied the same lesson plan on the same training ground.

10/03/2023 15:27:45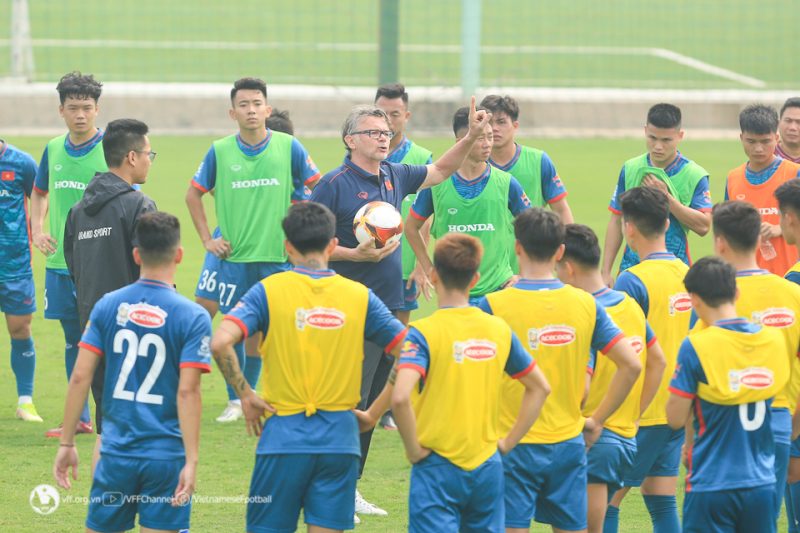 The target of the French coach is to help Vietnam Team have faster access to the philosophy and gameplay that he is building for the team through training with the U23 Vietnam, which is already familiar with his tactics before. In the other hand, when training with Vietnam Team, U23 Vietnam players will also have the opportunity to learn a lot of lessons from their seniors.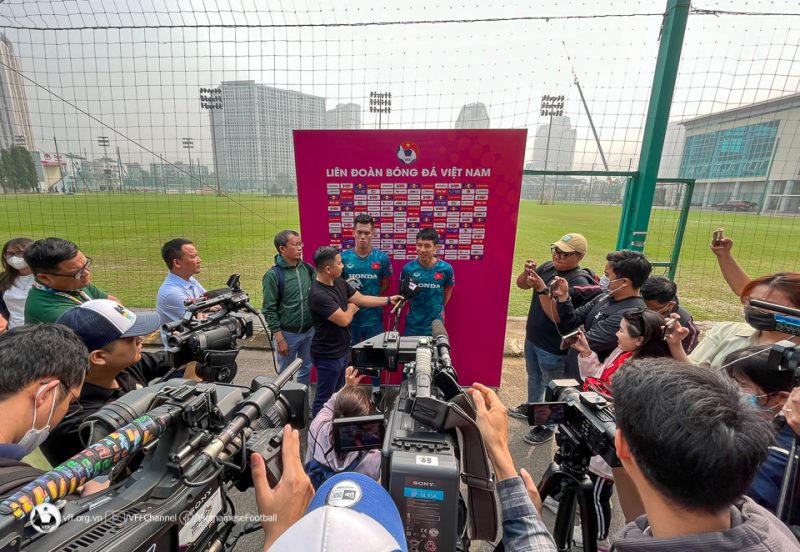 In an interview with the press before the training session, midfielder Do Hung Dung said: "This is the first time the whole team has worked with a new coach. Because this gathering is only for 4 days, Coach Troussier mainly lets us familiarize with the intensity of training and working style in the future. The whole team only has 1-2 training sessions, gradually they will have to get used to it, helping the upcoming young U23 players to take steps to prepare for the SEA Games."
The captain of the Vietnam team added: "In the first two sessions, the players must be the ones watching and watching the U23 players practice. They had 7 previous training sessions with Coach Troussier. However, it is important that the U23 players can learn from what we experienced in the big tournaments. Practicing together will help U23 players become more confident. They are the future of Vietnam football. They must learn, grow and compete fairly. When coming to the national team, it's all the same, there's no gap between young and senior players. All must compete fairly as men."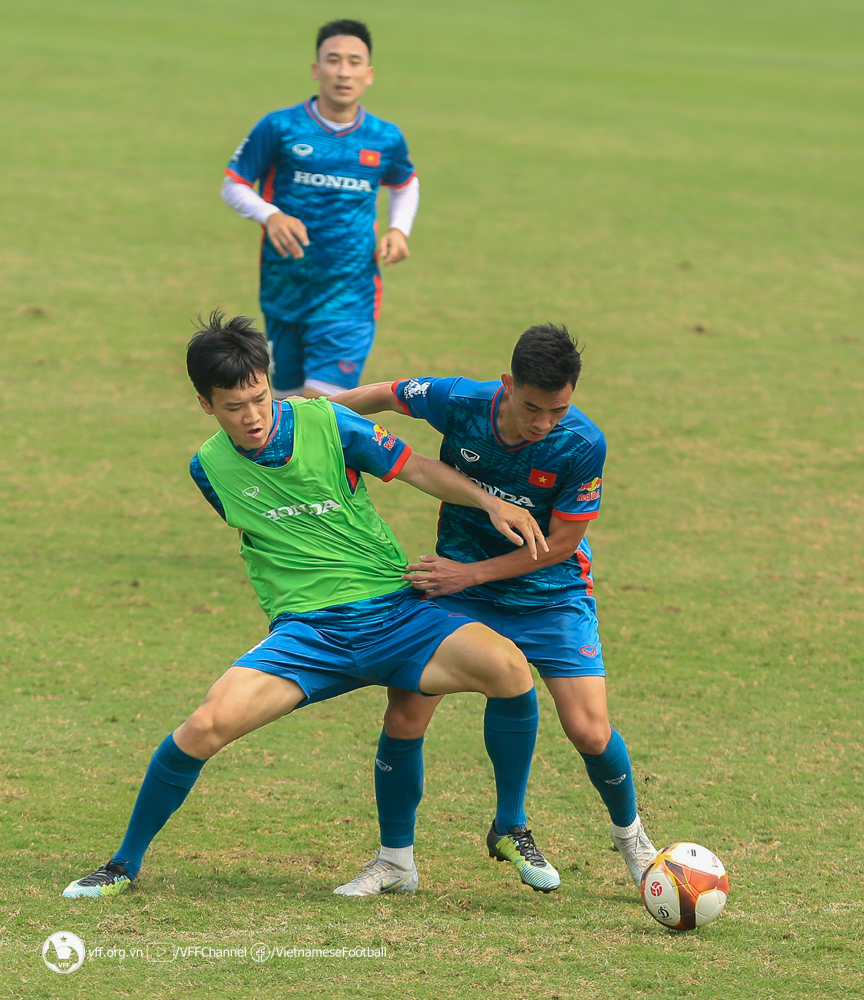 Meanwhile, striker Tien Linh said: "Troussier's style has many new things, bringing comfort to the whole team. Practice together for about 2 days, so the exercises are not highly antagonistic, mainly focusing on passing the ball and moving. Vietnam Team and U23 Vietnam are still in the most basic stages. The national players have cultivated experience for the U23s with the big tournaments we have been through. Meanwhile, the U23s also showed the spirit of desire to be shown on the team. Hopefully the two sides will exchange the best with each other to help each other develop."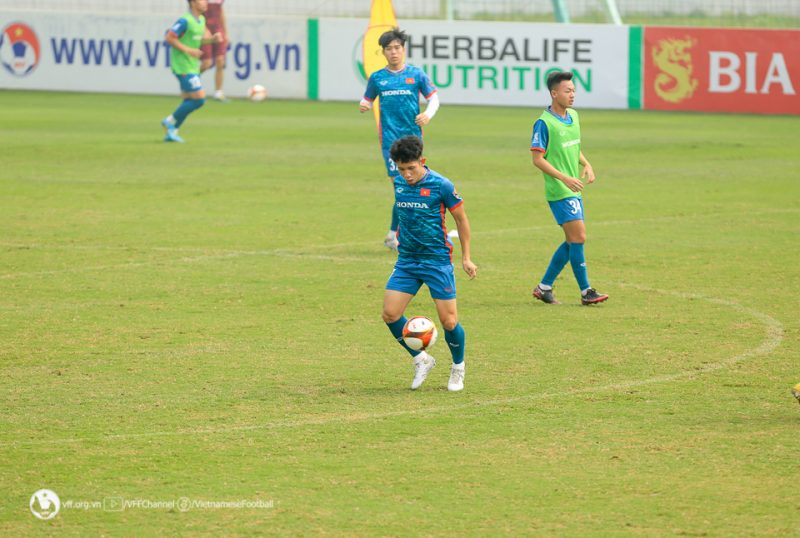 As planned, Vietnam Team will have one more training session tomorrow morning before the players are returned to the club to continue preparing for the matches in the V.League and the National Cup. Meanwhile, the U23 Vietnam team will move to the third stage of training to prepare for the 2023 U23 international Cup, which will take place in Doha, Qatar from March 20 to March 28. During this training period, U23 Vietnam will have the addition of U20 Vietnam players who have just returned from the 2023 AFC U20 Asian Cup.