Vietnam Team back to Vietnam, farewell to head coach Park Hang-seo and move towards a new goal
On the evening of Jan 17, Vietnam national team came back after the journey at AFF Mitsubishi Electric Cup 2022. This is the final match of Vietnam national team in this year and also the final match of coach Park Hang-seo as the head coach of the national team.

18/01/2023 10:40:30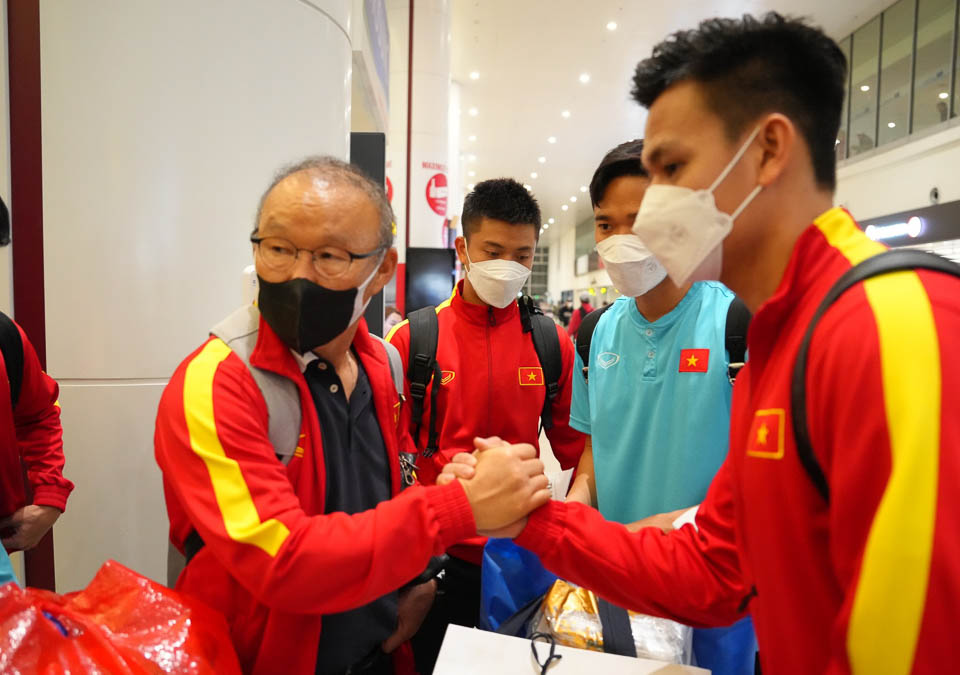 Although it was not possible to crown the champion to create a perfect ending for coach Park Hang-seo after 5 years of dedication and contribution to Vietnam football, the team still received many words of encouragement from the fans when they tried their best and played with the spirit of not giving up. As for Coach Park Hang-seo, not being able to lead Vietnam to win the AFF Mitsubishi Electric Cup 2022 is regrettable, but it does not reduce the value he has created for Vietnam football in the past half decade. Under the guidance of coach Park Hang-seo, for the first time in history, U23 Vietnam won the SEA Games gold medal, not even once but twice in a row; also for the first time in history, U23 Vietnam created a miracle when it won the runner-up position of U23 Asian Cup 2018 before entering the Top 4 strongest teams in men's football of the Asian Games.
But that is not all that coach Park Hang Seo did with Vietnam football. In the past 5 years, he helped Vietnam win the AFF Cup 2018. Next, at the 2019 Asian Cup, Vietnam reached the quarterfinals. In particular, Vietnam team participanted in the World Cup Asian Final Qualifier for the first time with two highlights, a 3-1 victory over China on the first day of the Lunar New Year at home and a 1-1 draw with Japan away from home is considered a big step  in the history of Vietnam football.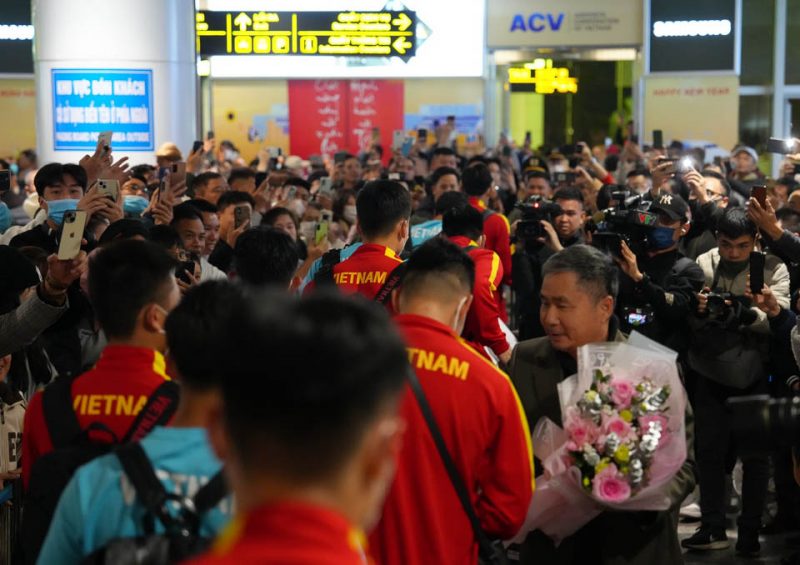 After the 2nd leg of the final match on the Thailand field, the last match as the head coach of Vietnam, Mr. Park advised his players: "Continue to promote your best, unite and always confident. Be proud that you have tried with all your best ability for Vietnam football. And don't be sad because of today's failure, it may be my fault, not yours. Let's keep moving forward, that's the spirit of Vietnam football."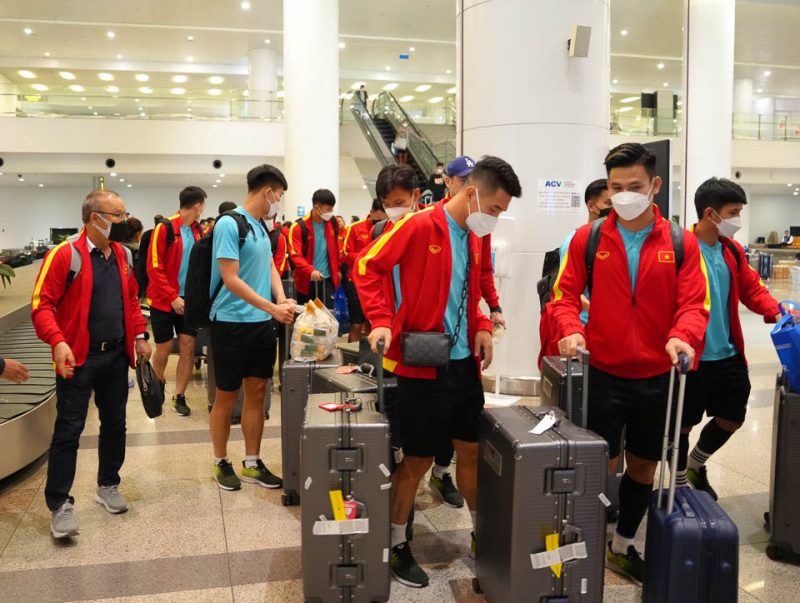 Thank you and goodbye Coach Park Hang Seo. It is certain that from the foundation he left, Vietnam Team will continue to move towards new goals with the mind and position of a football team that has made history and will continue to write new pages for Vietnam football.