VPF – Annual General Shareholders' Meeting 2021: Proactive and adaptive
On Nov 28, VPF held the 2021 Annual General Shareholders' Meeting at Handico Tower, Pham Hung, Me Tri, Nam Tu Liem, Hanoi as an online meeting.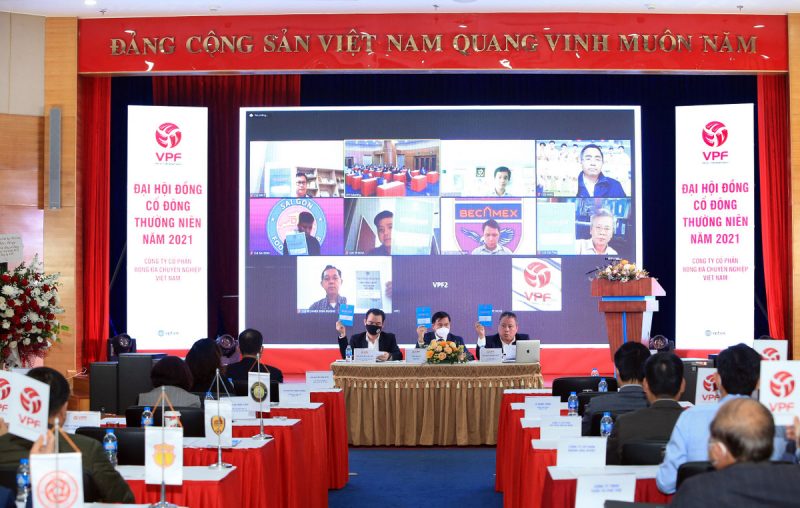 2021 is a difficult year for sports, especially football due to the fast-changing of COVID-19 pandemic. At the start of the 2021 season, the outbreak was substantially under control and Vietnamese professional football tournaments were organized and organized as planned. However, by July 2021, the V-League had to be suspended again due to the outbreak of the epidemic. This tournament spanned 84 games, while the First Division stopped from round 7 with 41 games, and the National Cup stopped after qualifying with 11 games.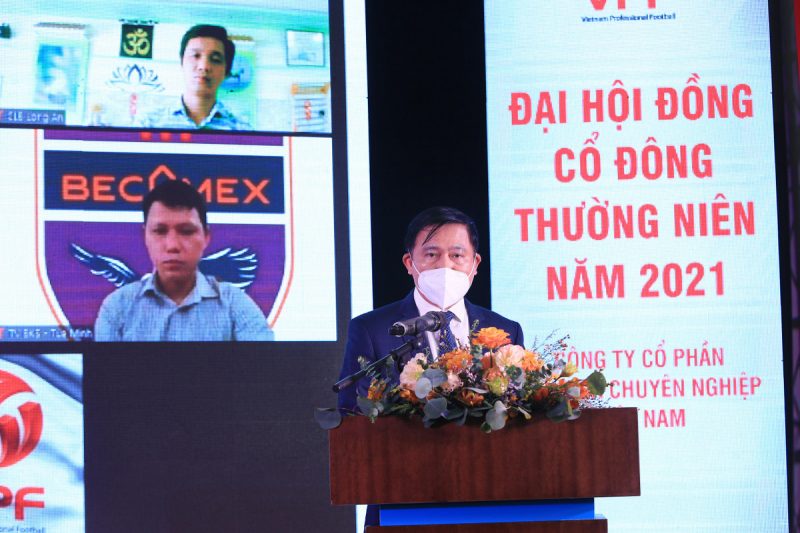 "Proactive and adaptive" are the keys of VPF during the pandemic. After the tough year 2021, the suspension and cancels the tournaments also affected the contract with sponsors. VPF tried to work with relevant partners and adjust the related matters, supporting 27 clubs to improve the facility qualification.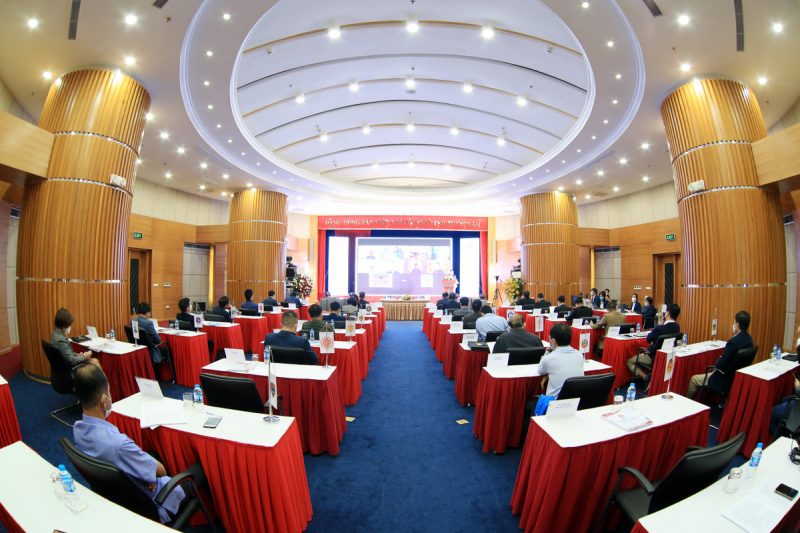 The Annual General Shareholders' Meeting has a big meaning for VPF to look back and evaluate all actions, forward to an effecter year. In the meeting, the shareholders approved the reports of 2021 and the missions of 2022.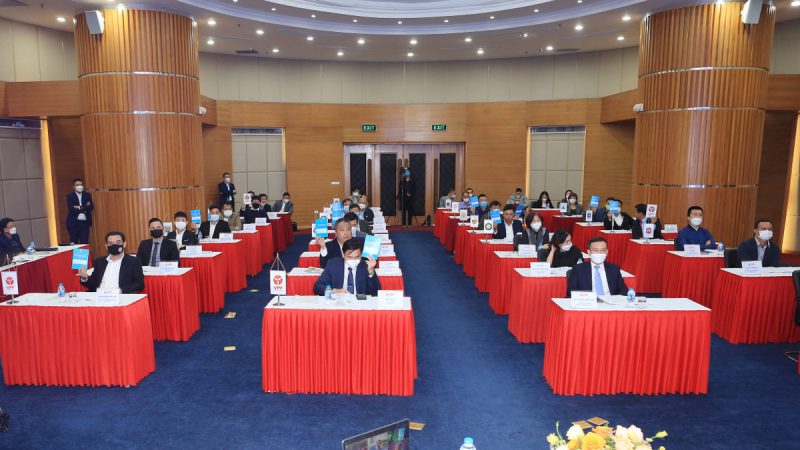 About the plan of 2022, VPF addressed the advantages as well as challenges. Hence, VPF will proactively make a detailed plan based on the real circumstance.
The General Meeting continued to assign the Board of Directors and the Board of General Directors to implement the Resolution proposed by the General Meeting of the term 2020-2023, and at the same time effectively implement the Resolution of the Annual General Meeting of Shareholders in 2021.