World Cup qualifying matches moved to June 2021
On the afternoon of Feb 17, the Asian Football Confederation (AFC) organized a webinar meeting to postpone the matches in the 2022 World Cup qualifiers to June 2021. On behalf of VFF, General Secretary Lê Hoài Anh and Director of National Teams Department Đoàn Anh Tuấn joined the meeting.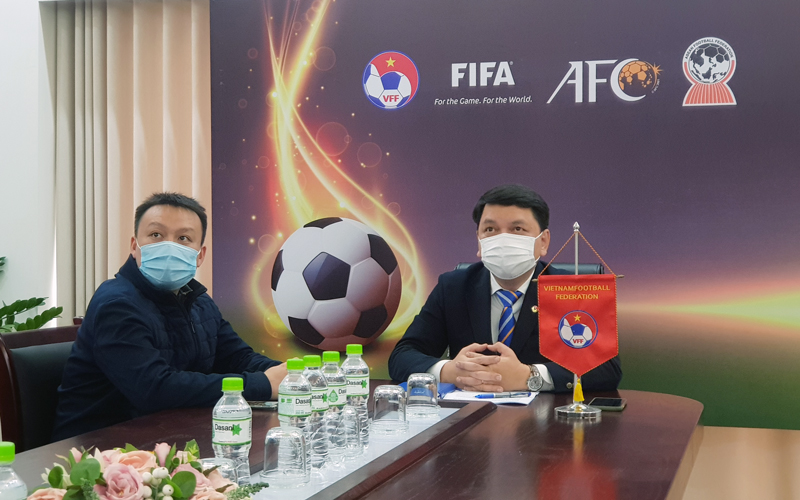 At the meeting, the AFC competition department discussed the changing of the Covid-19 pandemic at the host countries of the matches on Mar 25 and Mar 30. Hence, despite UAE is ready to hold the match with Malaysia on Mar 25, 3 other countries included Thailand, Indonesia and Malaysia confirmed impossible to organize the matches as the plan. Thailand, Malaysia, and Indonesia suggested postponing the matches to another schedule in June, the same time with the matchday 9 and 10 on June 7 and June 15.
General Secretary Lê Hoài Anh said that VFF understood the difficulty of AFC and countries. The pandemic made a big problem for the football events and VFF will agree with the best plan to ensure safety. VFF will take the initiative in the plan of the national team to join in the match in June.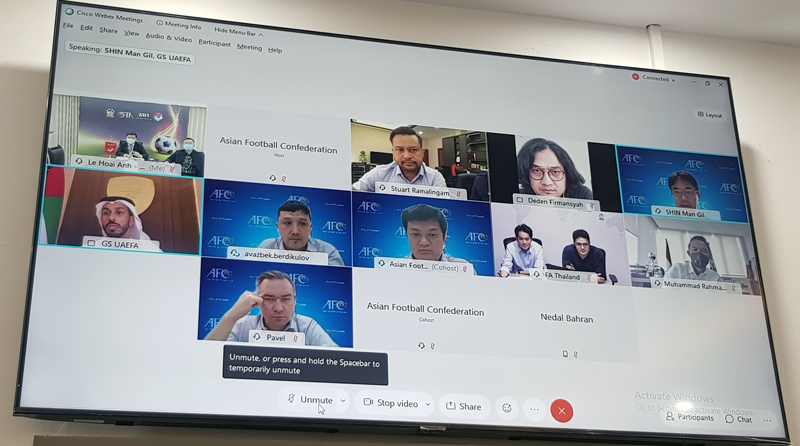 According to the plan, on 18 Feb, AFC will officially announce the schedule on June 2021. Therefore, base on the facility condition and pandemic situation, AFC will choose the host country to organize the matches of Group G which will play on 3 and 4 June (round 7), 7 and 8 June (Round 9), 11 and 12 June (Round 8) and 15 June (Round 10). Vietnam National Team will play with Indonesia National Team at round 9 (June 7), before playing with Malaysia at Round 8 (June 11) and complete with the match with UAE at round 10 (June 15).