Preview MD1 – Group D: Vietnam vs UAE
Buriram: Maciej Skorza is optimistic his UAE side can realise their dream of playing in the 2020 2020 Olympics, despite an injury blow ahead of their AFC U23 Championship Thailand 2020 opener against Vietnam on Friday.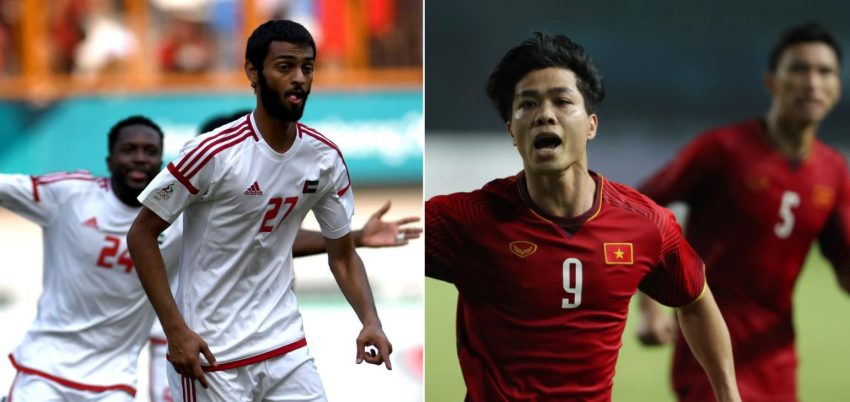 To reach Tokyo 2020, Skorza's men have to better their performances at the two previous appearances in the competition, which both ended at the quarter-finals. In 2013 they were eliminated by Jordan and three years later, it was Iraq that knocked them out at the same stage.
The first obstacle on their way are 2018 runners-up Vietnam. The two sides had faced-off in the group stage of the 2016 edition, with the UAE emerging 3-2 winners to top the group, while Vietnam finished bottom at the time.
"Tomorrow we are starting to realise our dream to play in Tokyo 2020," said the Polish coach. "Our focus now will be on the first match, then we will look at qualification to the quarter-finals. We are optimistic about our chances to reach Tokyo 2020.
"The first game is very important psychologically, but we have to remember that three days later we have another game. At the 2018 Asian Games we lost the first match, but eventually we got the bronze medal.
The Whites suffered a setback in preparation as striker Mohammed Juma was sent home after suffering a knee injury in a pre-tournament friendly.
"It's not a good situation when you lose one of your best strikers before the first game. We wish Juma to recover fast, but we have some very interesting cover players. We will be focusing on our duties and the job at hand rather than players who are not available.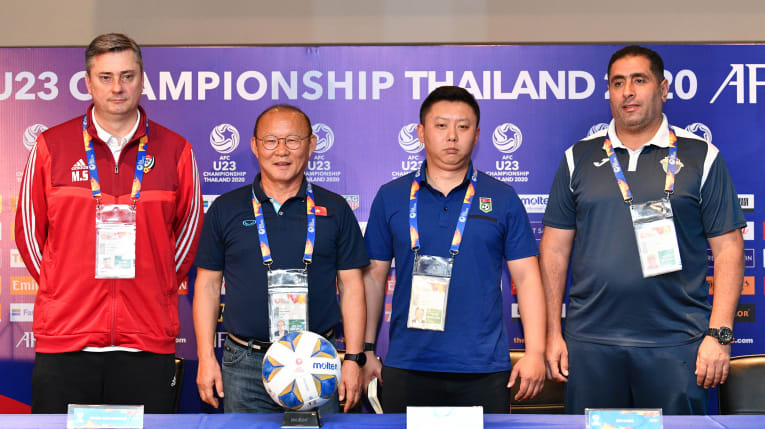 Sitting In the opposite dugout to Skorza will be Park Hang-seo, Vietnam's Korean coach was also in charge of the first team when Nguyen Tien Linh's strike earned them a 1-0 win over the UAE in the 2022 FIFA World Cup and 2023 AFC Asian Cup qualifiers.
"The first match against UAE will be a difficult one," explained Park. "The Emiratis are a strong team and we have faced them before in the 2018 Asian Games where the game went all the way to penalty shootouts, so we know what to expect from them.
"We know they have eight players here who are regulars in the first team as well," said Park. "We played them in a friendly last year and since it is the first game for both sides here in Thailand 2020, there is a bit of pressure but we will find a way to overcome this."
Led by the likes of Tien Linh and Nguyen Quang Hai, Vietnam are widely tipped to perform well in Thailand 2020, and although Park acknowledges their status, he believes competition can come from anywhere.
"We are considered as one of the favourites in this tournament because we did well in the previous edition where we finished runners-up, but all 16 teams here have an equal chance to win the tournament.
"Our condition is not at 100 percent. However, we will try to get three points from the first game and improve as we go along."
Fixture
Vietnam vs UAE
Venue: Buriram Stadium (Buriram)
Kick-off: 17:15 (UTC +7)