Update on upcoming FIFA World Cup qualifiers in Asia, Vietnam adjusts plan of National Team
Based on the latest announce of FIFA and AFC on the afternoon of 12th Aug, due to the situation of Covid-19, the upcoming qualifying matches for the FIFA World Cup Qatar 2022™ and AFC Asian Cup China 2023, originally scheduled to take place during the international match windows in October and November 2020, will be rescheduled to 2021.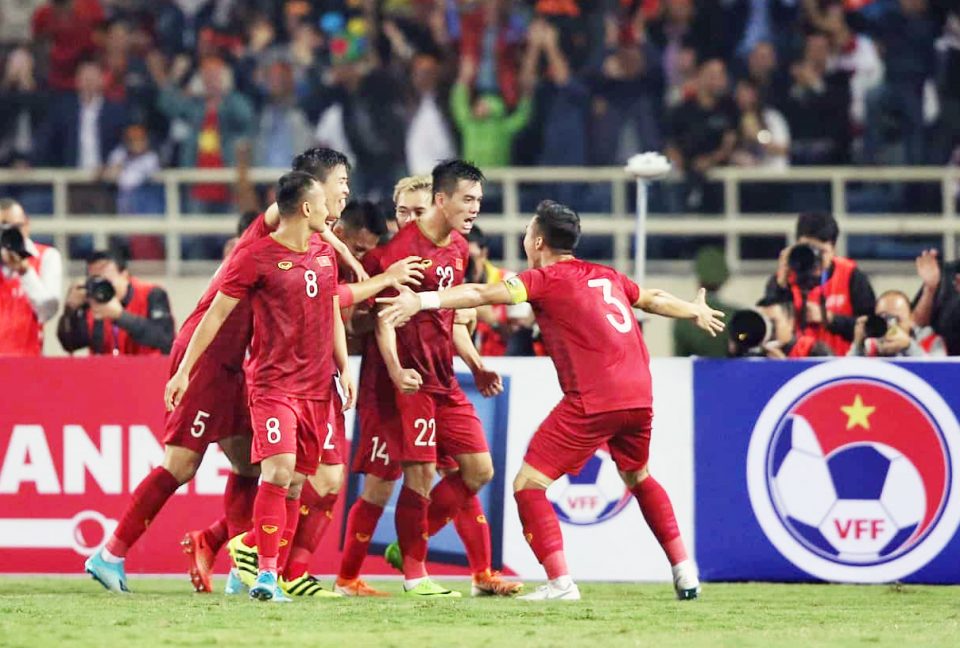 Before that, based on the original schedule of FIFA, VFF and head coach Park Hang-seo made an action plan for the national team to have the best preparation for World Cup 2022 Qualifier.
However, due to the decision to reschedule international tournaments, VFF and Head Coach Park Hang-seo have adjusted the gathering plan of the national team. Therefore, the team will gather in another period of 2020, to ensure the condition for the players to play at the national tournament, as well as, ensure the technical preparation forward to the missions of 2021.
About U22 Vietnam, because of the mission in SEA Games 31, the team will gather from 16th Aug to 28th Aug at Vietnam Youth Football Training as the previous plan. The list and plan of U22 Vietnam will be announced after submitting to the General Department of Sports and Physical Training.