100% referees and assistant referees pass the physical test term 2nd
On the morning of 21st Sep, all referees and assistant referees join in the 2nd training program to learn from experiences in the mid-season on the working of assistants and referees work of the Professional National Football Championship 2020 did the physical test. As the result, 100% referees and assistant referees pass the test as the requirement of FIFA.

22/09/2020 10:39:08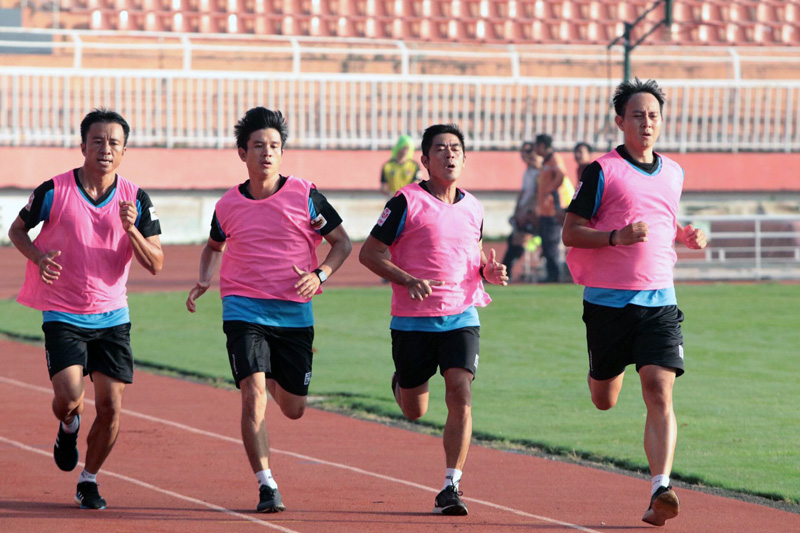 There are 67 referees and assistant referees, in which there are 28 referees (1 FIFA referee) and 39 assistant referees (4 FIFA assistant referees). With careful preparation and good weather, all 67 referees and assistant referees have a good result.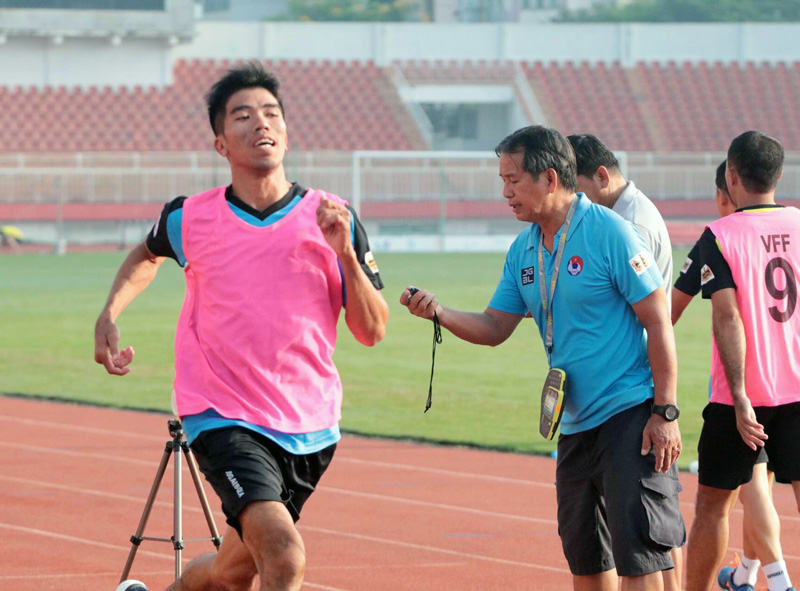 In the afternoon, they will join in the discussion, learn experience about the referee job and Regulation 2020/2021. In 4 days of training, besides discussion and analysis, they also study through hypothetical situations on the field and 4 theory online tests.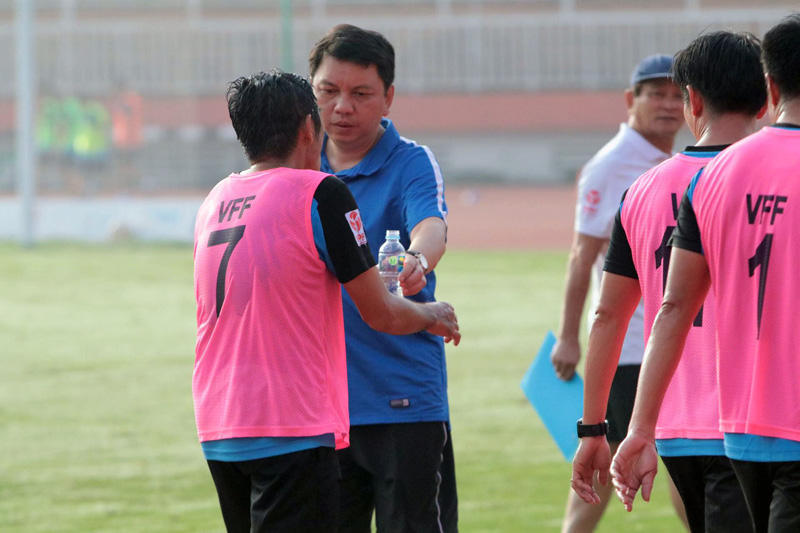 Today, the professional national tournaments are returning. On 20th Sep, Bamboo Airways National Cup 2020 ends with the victory of Hanoi FC win over Viettel. V.League 1 & 2 will kick-off on 25th and 26th Sep.