Huynh Nhu: "I will try not to disappoint the fans' expectations…"
After the final match with the third title in a row of Ho Chi Minh City I at the Women's National Cup 2022, Huynh Nhu shared her plan, which is also good news for Vietnamese football fans when she is going to Portugal on August 22 to play for a new club (Club Lank).

23/08/2022 10:06:40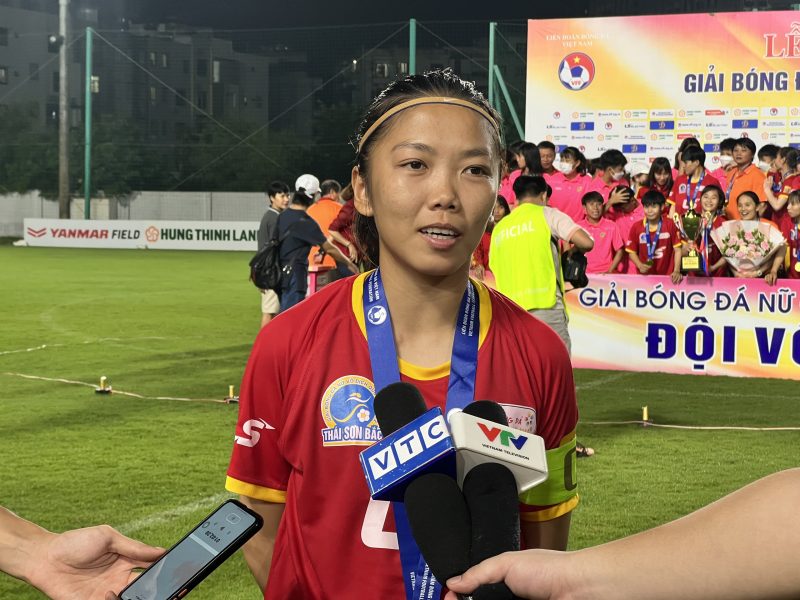 – How do you feel when winning the title of Women's National Cup 2022 with your team?
Huynh Nhu: I am very happy. Before the match, my team encouraged me so much. I also promise myself and my team to play well as a goodbye gift for them before going to Portugal.
– What is the reason for you to go to Portugal at the end of the Women's National Cup 2022 and the beginning of the Women's National League 1st leg?
Huynh Nhu: As you know, the current formation of HCMC I is facing many difficulties. My teammate, Chuong Thi Kieu, is preparing for injury treatment. Therefore, I wanted to support the team before going to Portugal, and hope that my team will have more motivation in the next stage.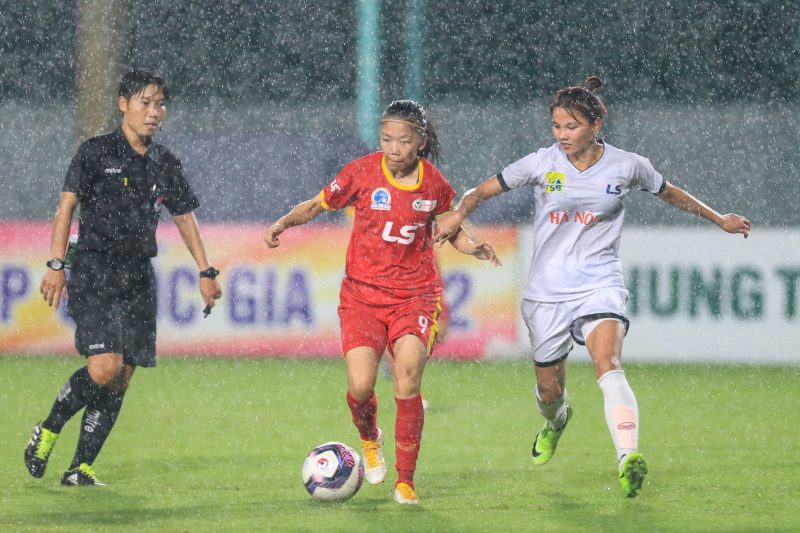 –  What is your remark about your performance in the final match? About your physical strength?
Huynh Nhu: Due to some busies, I had just joined the tournament since the last group stage game, hence the physical strength also has some problems.
–  As the first women player who plays abroad, what is your target?
Huynh Nhu: As the first one, absolutely will be so many new things. However, my target is to let the world know more about Vietnamese women's football. I wish that Vietnamese football will become professional day by day, and will have more women's clubs join in the national tournaments.
– Coming to play in a new environment while having name in Vietnam, do you think this is a new challenge?
Huynh Nhu: Every environment have difficulties, same with the time when I started playing football in Vietnam. However, I have determined and am very ready, very excited and determined to overcome difficulties.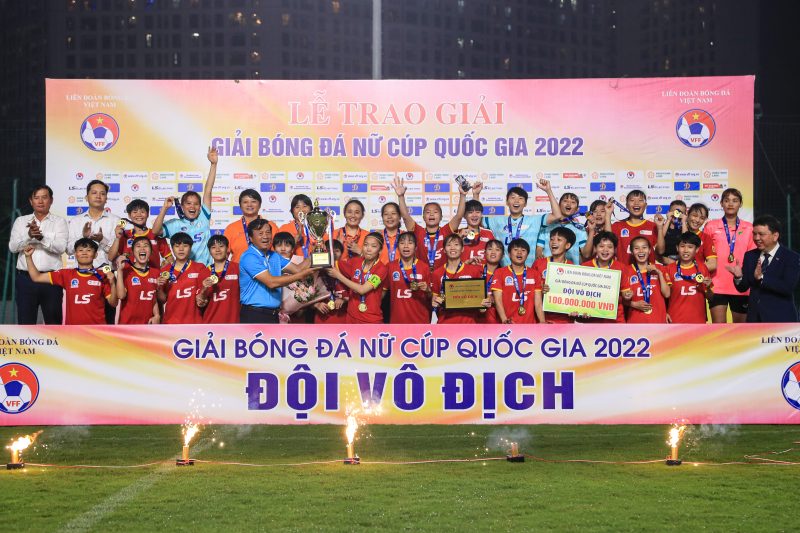 – As a player who has recieved a lot of love from the fans, do you have any pressure?
Huynh Nhu: Recieving the love of fans is a precious and cherished thing. As everyone knows, some Vietnamese players go abroad but have not achieved the desired results. People also advise me to gain experience from male players to be more successful. I wishes that Nhu as well as Vietnamese women's football will grow more and more, in the future, Vietnam will have more female players play abroad to compete and develop.
– Thank you, wish you a successful trip!