AFF Council approved the plan of AFF Suzuki Cup 2020 made by the Competition Committee.
On the afternoon of 16th June, AFF Council had an online meeting to discuss with AFF Competition Committee about the plan of AFF Suzuki Cup 2020. VFF Permanent Vice President Trần Quốc Tuấn joined the meeting as a council member.

17/06/2020 16:19:08
At the meeting, AFF evaluated and decided due to the idea and suggestion of the Competition Committee, in which, the key content is the solution to organize the AFF Suzuki Cup 2020 during the Covid-19 period.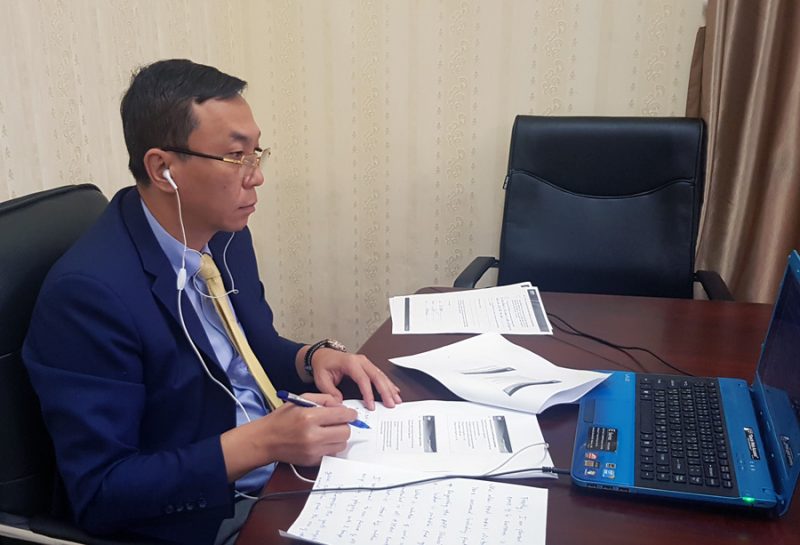 Mr. Trần Quốc Tuấn said that as the result of the meeting, the number of players will be the extent to create a favorable condition for the teams to prepare the force and ensure the health of players after a long time off because of Covid-19. Besides that, AFF also followed the advice of FIFA about the number and rule of substitute in a match.
AFF Council agreed to establish a specific team to follow the situation of the Covid-19 pandemic and design the solution to ensure the organization of AFF Suzuki Cup 2020.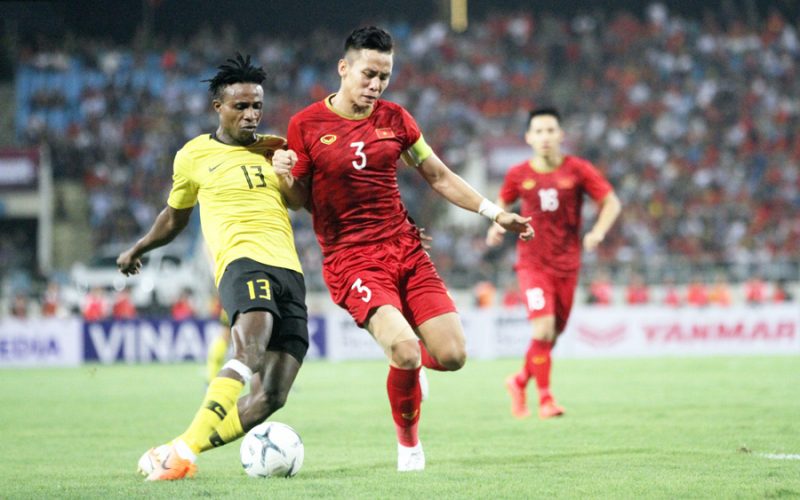 Related to the hosting of FIFA Women's World Cup 2023 Final of Australia, AFF totally supports and evaluate that this event will create more opportunities for the Asia and ASEAN women teams to join into the international game, especially when FIFA rises the number of the teams join in Women's World Cup 2023 from 24 to 32 teams.
Mr. Trần Quốc Tuấn said that VFF also takes advantage to hope that Vietnam Women Team can join in this tournament for the first time.