AFF says thanks to VFF for successfully organizing the AFF Awards 2019
The AFF Awards Night organized by Vietnam Football Federation was a success in all fields. It is a night to honor the stars of ASEAN football and attach…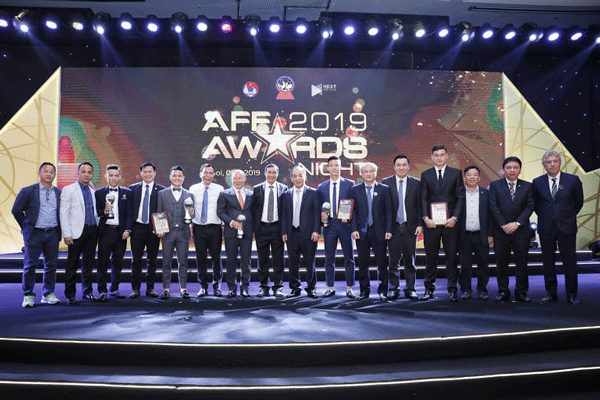 AFF Awards 2019 was a memorable event for the supporters with many beautiful moments, especially the moments when Vietnam Football received 4 precious title including: Futsal Player of the Year, National Team of the Year, Coach of the Year (Men), Player of the Year (Men), and also had 3 players who were named in AFF Best 11 (included Dang Van Lam, Que Ngoc Hai, and Nguyen Quang Hai).
In the letter of thanks, General Secretary Winston Lee who represent for ASEAN Football Federation stated: "We would like to take this opportunity to express our thanks and appreciation to you and your Federation for hosting the AFF Awards Hanoi 2019 and the AFF 4th Council Meeting for the session 2019/2023. We are grateful for the full support and assistance from your Federation which resulted in the success of both events".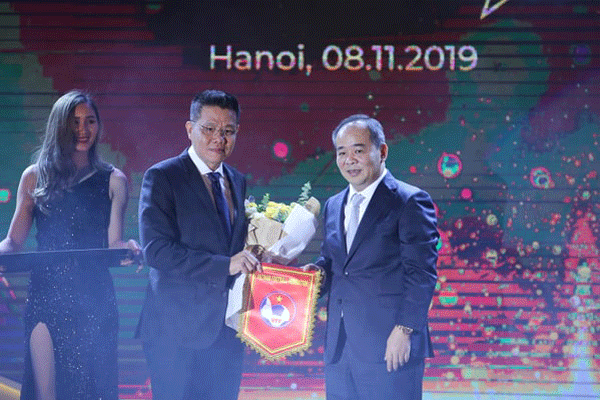 "Once again, thank you for the successful hosting of both events and providing the AFF as well as our guests with an enjoyable and memorable stay in Hanoi". Mr. Winston Lee expressed in this letter.