Assistants and referees do the medical check and Covid-19 test before the training program in the mid-season
To prepare for the training program to learn from the experience at the mid-season of the professional national football championship period 1st which was held from 6th Sep to 9th Sep, on the afternoon of 5th Sep, the assistants and referees who join in the program did the medical test.

07/09/2020 15:31:53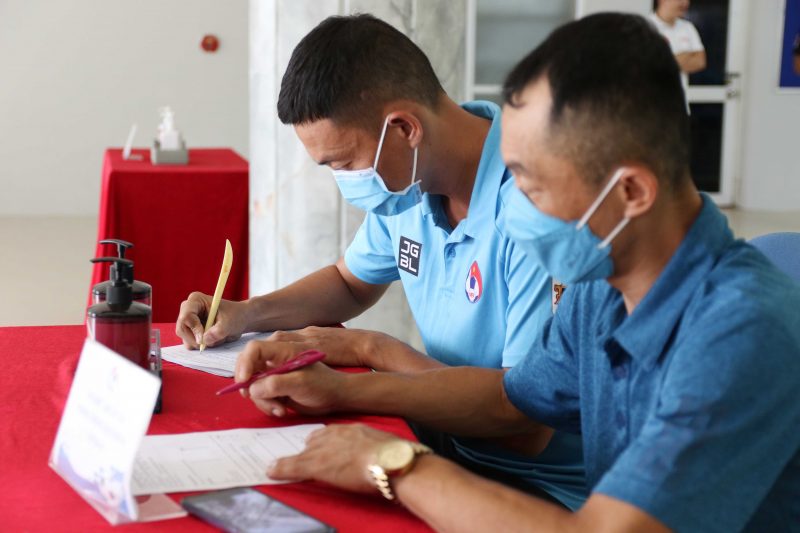 Due to the situation of the Covid-19 pandemic, the medical test and Realtime RT-PCR for all the participants are compulsory to ensure health. At the gathering of U22 and U19 national teams as well as U13 and u15 girls' national team, all coaching assistants and players do the Realtime RT-PCR.
After complete the medical test, assistants, and referees started the training program in 4 days from 6th Sep to 9th Sep. A new point is at this program, referees and assistants will discuss on the field, instead of through a video. Besides that, VFF and VPF also design a specific time in the program for the psychology professor to share and reduce the stress for referees.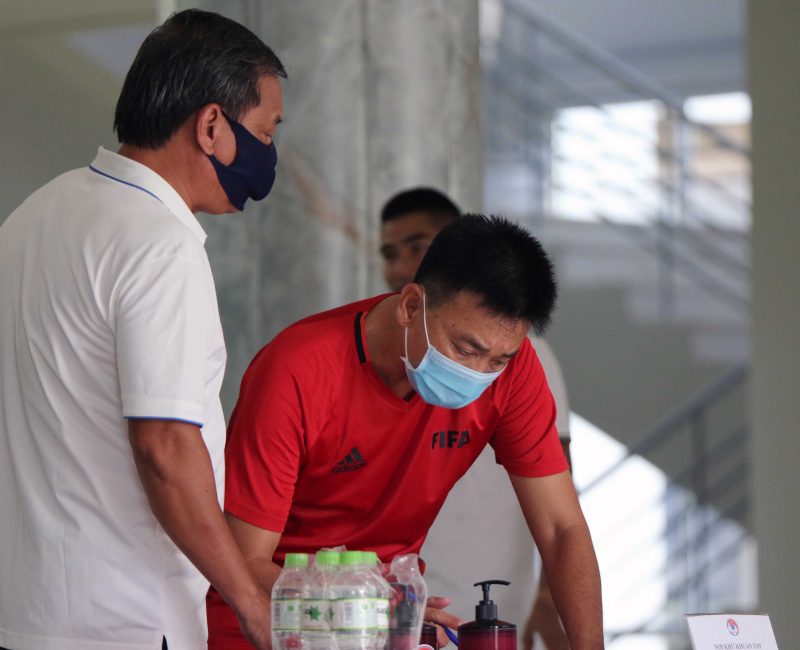 The instructors of the program are Mr. Dương Văn Hiền – Director of Referee Department, Mr. Võ Minh Trí – Deputy Director of Referee Department, and Mr. Lương Thế Tài – VFF Referee Instructor. The physical instructor is Mr. Ngô Quốc Hưng and the psychology instructor is Mr. Phạm Ngọc Viễn.
The 2nd training program will be held at HCM city from 19th Sep to 23rd Sep 2020.