Top amateur footballers to compete in capital
The first-class football tournament for amateur footballers, Saigon Special Cup, is scheduled to kick off every Sunday from June 4 to August 20 in Hà…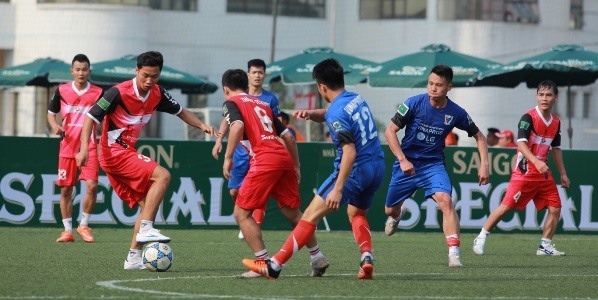 The first-class football tournament for amateur footballers, Saigon Special Cup, will start from June 4 to August 20 in Hà Nội. — Photo danviet.vn
The tournament will attract the participation of 12 teams competing in a round robin. The best two teams will earn the right to play in the Saigon Special Premier League (HPL).
The winner will get the award of VNĐ50million (US$2,170).
At the event last year, thousands of fans supported their teams at the sport centre of the Ministry of Public Security in Hà Nội.