Vietnamese Students' Sport Festival starts in Moscow
The 2019 Vietnamese Students' Sport Festival opened in Moscow on May 1, drawing more than 1,000 athletes who are Vietnamese students in Russia.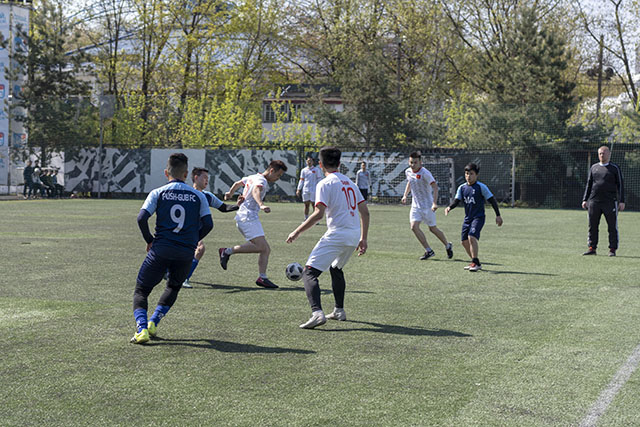 During the five-day festival, participants will compete in four sports, including men's football, women's football, relay, and tug-of-war.
In his opening remarks, Trần Duy Thành, secretary of the HCM Communist Youth Union chapter in Russia, said that the festival is the largest annual sports and cultural event of the Vietnamese community in the country.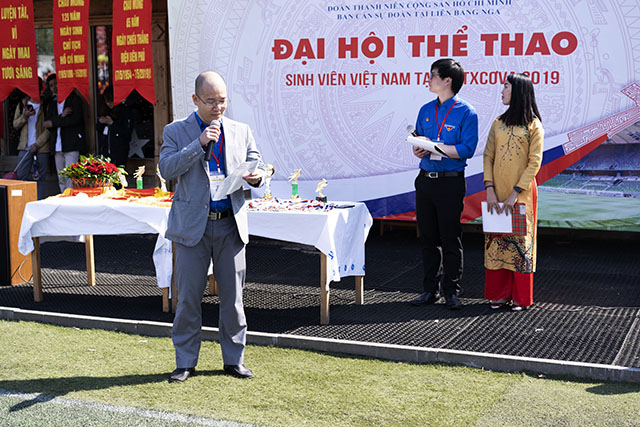 It serves as a venue for Vietnamese students in Russia to strengthen solidarity, Thành added.
The festival was first held in Moscow in 1998 as a football tournament for Vietnamese students.