FIFA/AFC: Safeguarding Orientation Webinars for Member Associations
The AFC/FIFA Safeguarding orientation webinars for Member Associations holds from 5th Nov to 26th Nov, amis to deliver an increased awareness of the impotant role MAs have in making football safer for children and youths.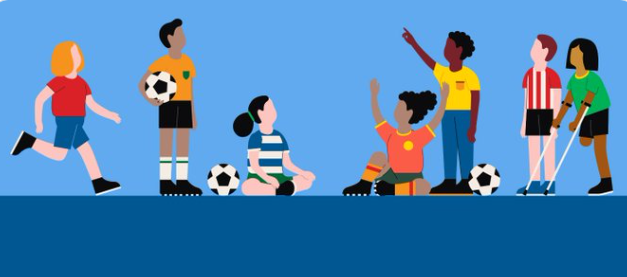 At ASEAN, the webinars will take place on 19th Nov, with the attending of the representative from FIFA, AFC, and Member Associations.
In November 2018, the AFC President stated that the key component of AFC's commitment was to encourage the highest standards of Safeguarding in Asia. Therefore, to support this ambition, a series of regional AFC/FIFA webinars have been arranged for all AFC Member Associations (MAs).
The FIFA's Vision 2020-2023 "Making Football Truly Global" sét out FIFA's commitment to promote "safe sport" as part of broader efforts to protect human rights. The FIFA Forward Development Programme obliges member associations and confederations to "take measures to protect and safeguarding children from potential abuses and to protect their wellbeing within football" (FIFA Forward 2.0 Regulations, article 8, paragraph 1t). Moreover, article 23 of the FIFA Code of Ethics, establishes that all person bound by the Code "shall protect, respect and safeguarding the integrity and personal dignity of others".
As a cornerstone of FIFA's commitment to support ít members, in July 2019 FIFA launched the FIFA Guardians Safeguarding Programme and toolkit. The FIFA Guardians toolkit is a practical handbook aimed at providing member associations with clear guidance on the steps needed to develop and implement safeguarding policies and procedures to ensure the safety and wellbeing of all football stakeholders, especially children.