Friendly match Jan 02, Vietnam Women's team vs La Solana FC: 0-0
5 p.m Jan 02, Huynh Nhu and her team continued to have another friendly match with La Solana FC in the training camp in Spain to prepare for the Women's Asian Cup 2022. Finally, both teams drew after 90 intense minutes.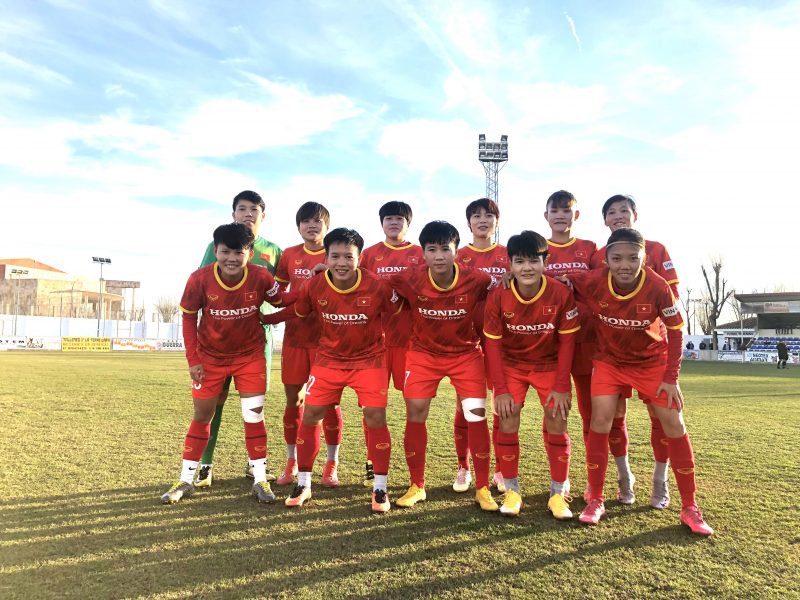 In this match, head coach Mai Duc Chung changed the formation with goalkeeper Tran Thi Kim Thanh; defenders Chuong Thi Kieu, Tran Thi Phuong Thao, Tran Thi Thu. Huynh Nhu and Pham Hai Yen were also supported by Thai Thi Thao, Tran Thi Thuy Trang, Nguyen Thi Bich Thuy, and Nguyen Thi Tuyet Dung. The opponent of head coach Mai Duc Chung's team is standing at 13th place in 16 teams of Spain's 2nd Division.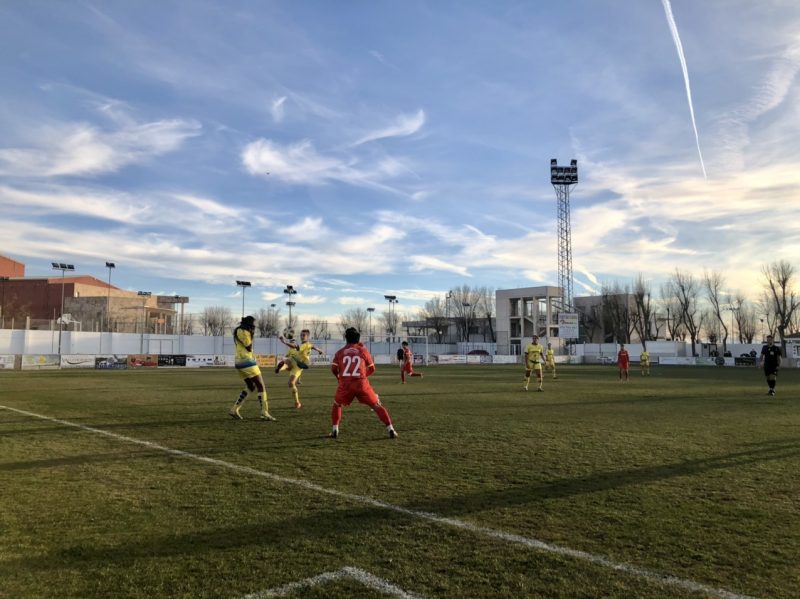 To prepare for this match, the team had to go 3 hours by bus to the venue. Even tired, the players still tried hard and focused on the tactic. Although had some chances, the team couldn't score a goal in this match. Both teams drew 0-0 after 90 minutes.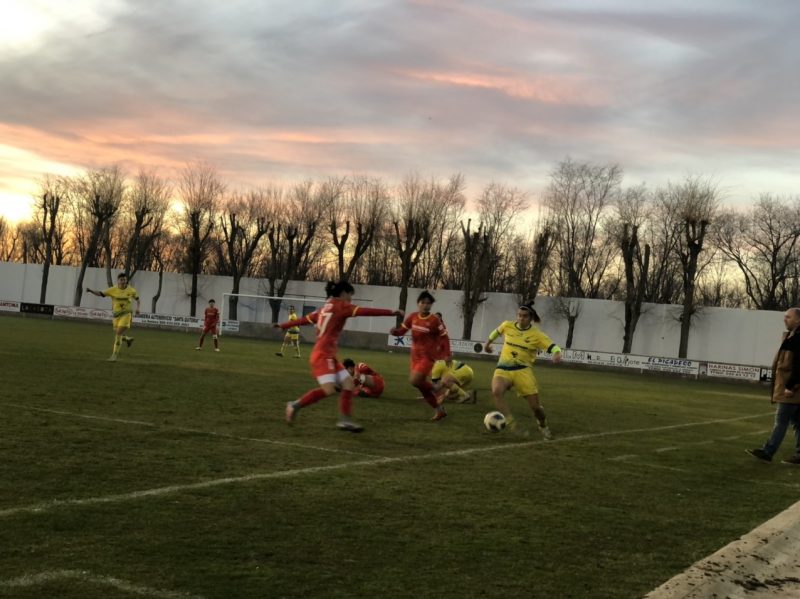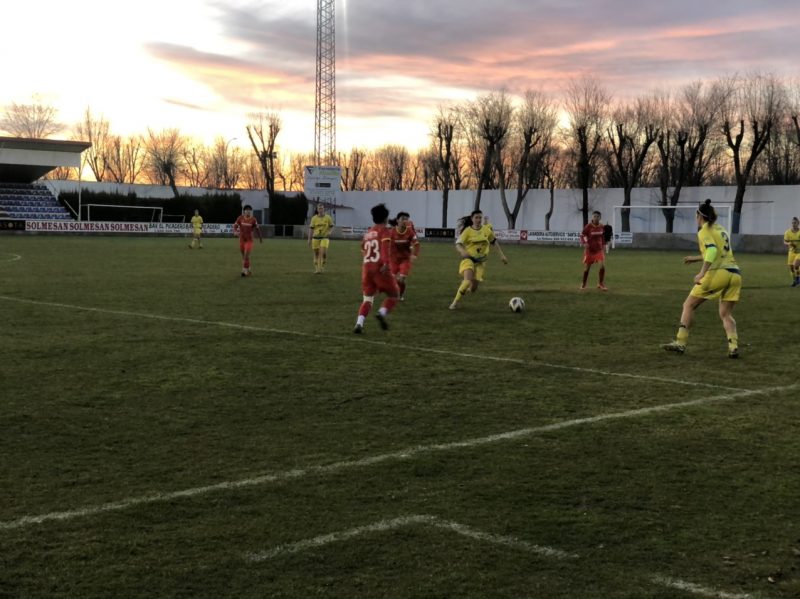 As the plan, on Jan 04, the team will continue to have the next friendly match with Cordoba. The match will kick-off at 5 p.m and will have the spectator.