Friendly match, U17 Vietnam 2-0 U17 Qatar
At 22:30 on the evening of May 21, Vietnam time, U17 Vietnam had a friendly match with U17 Qatar during training camp in Doha and won with a score of 2-0.

22/05/2023 11:48:39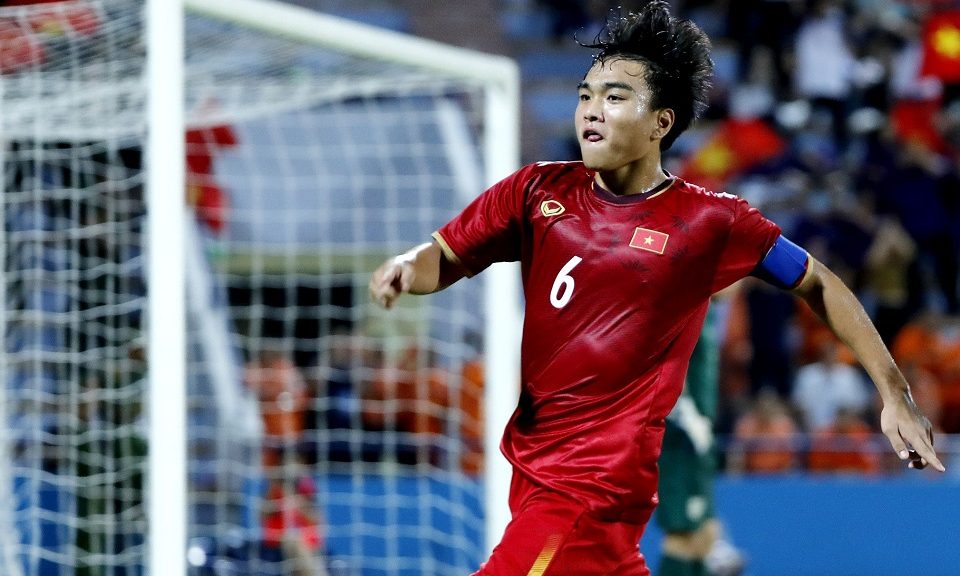 Against a highly regarded opponent, the U17 Vietnam took advantage of the opportunity to test personnel and tactics. As a result, U17 Vietnam won 2-0 with goals from Huynh Trieu and Cong Phuong.
The match against U17 Qatar is also the match to close the training period in Qatar of the U17 Vietnam. After this match, coach Hoang Anh Tuan and his team will travel to Japan to enter the next training phase, which will take place from May 22 to June 5.
During the training period in Japan, the team will continue to have 3 more friendly matches against clubs here.
The training plans have been agreed by the coaching assistants and VFF to create the best conditions for the players before starting to compete in the 2023 AFC U17 Asian Cup which will take place in Thailand from June 15 to July 2-2023.
According to the draw results, the U17 Vietnam team is in Group D along with Japan, India and Uzbekistan. Meanwhile, host Thailand is in Group A along with Yemen, Malaysia and Laos. Group B is a race between Korea, Iran, Afghanistan and Qatar, while Group C is a competition of Tajikistan, Australia, Saudi Arabia and China.
Teams compete in a one-round robin format for each group. The first and second teams in each group will advance to the quarterfinals. The four winners in the quarter-finals will advance to the semi-finals, and also qualify for the 2023 FIFA U17 World Cup in October.