Head coach Philippe Troussier is inducted into the Japan Football Hall of Fame
The Japan Football Association (JFA) has decided to post Philippe Troussier at the 17th Japan Football Hall of Fame. It was resolved and announced at the JFA Board of Directors on September 10.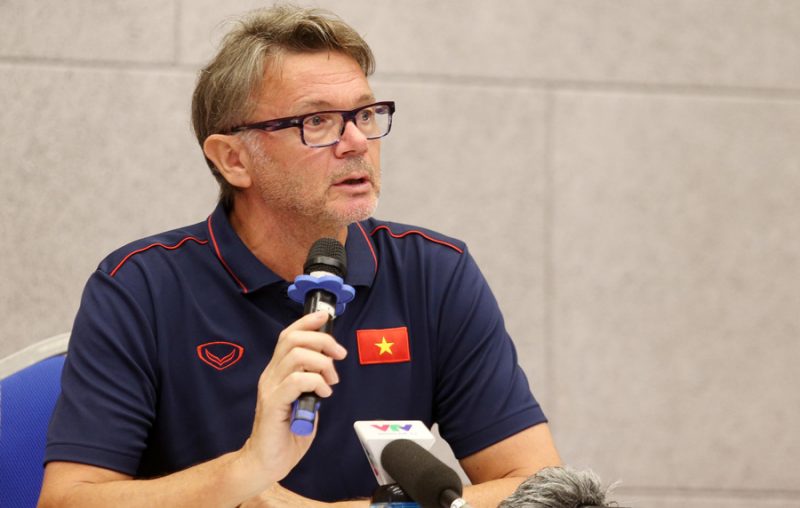 Mr. Troussier became the Japan national team coach in 1998 and led the team to the first best 16 at the 2002 Japan-Korea World Cup. He is a famous general who has also won the Confederations Cup second place (2001) and the Asian Cup championship (2000) in the four years he led the Japanese national team.
Mr. Troussier was selected in a special selection for his significant contribution to the development of the Japanese soccer world.
After recieved the letter from JFA, Mr. Philippe Troussier shared that "I am surprised and grateful for the very honorable announcement that my name will be engraved on the Japan Football Hall of Fame. The experience of working at the Japan Football Association has been an unforgettable and valuable experience in my career. I am very pleased that my involvement in improving the performance of the Japanese national team led to this prestigious decision. "