Head coach Truong Quoc Tuan: Women's futsal national team forwards to SEA Games 31
As the plan, since Dec 05, the women's futsal national team will gather after a long time without international competition. Head coach Truong Quoc Tuan said that the target of this gathering is forwarding to SEA Games 31 in Vietnam.

01/12/2021 15:30:54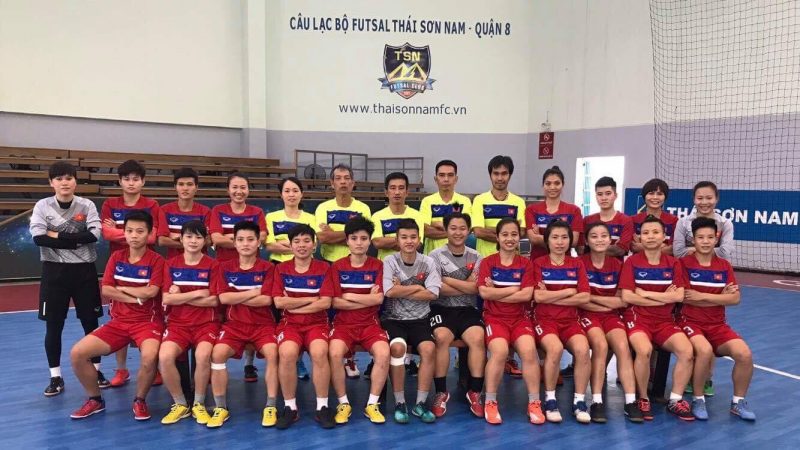 Talking about the list, head coach Truong Quoc Tuan argued that the selection of the team also had many difficulties because, besides the players who used to play for the national team, there are many players join the team for the first time. In addition, some veteran players have retired; some players have not recovered from their injuries or some are concentrating on the National Women's Team".
Head coach Truong Quoc Tuan shared the general issue of football in the world as well as Vietnamese football is the limitation gathering time, thereby lack of competition…
He stated that the team will have 7 weeks of training from Dec 5 to Jan 22 in Ho Chi Minh City. "Our target is forwarding to SEA Games 31".
"Due to the fast-changing of the pandemic, the team will under the bubble medical regulation. Before the gathering, the team will do the medical check and test COVID. The coaching assistants also plan the friendly matches for the team".