Herbalife organized an athletic and nutrition training course for Vietnamese Athletes at the proactive sports performance training center in the US
Herbalife Vietnam, a premier health and wellness company and community organized a one-of-a-kind training program at the Proactive Sports Performance (ProActive) Training Center in Westlake Village, Los Angeles, California, in order to provide Vietnamese coaches and athletes with the opportunity to participate in advanced training on methods to increase physical strength and fitness, as well as to restore sports function and nutrition. The program runs between August 27, 2023 and September 3, 2023.

16/09/2023 17:53:45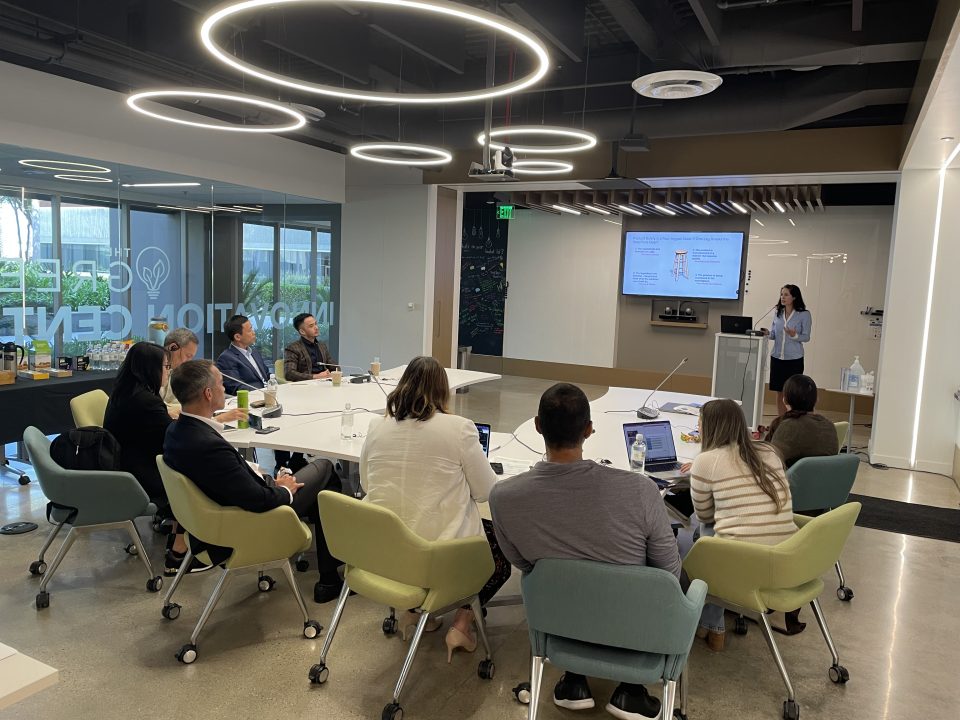 ProActive training center officially opened in 2021 with cooperation and investment from Herbalife. The center takes on the role of physical training, improving sports performance and enhancing performance for professional athletes, and Herbalife joins as a leading nutrition experts. In fact, this unquie combination of expertise has helped many athletes improve and enhance their performance.
The delegation participating in the program includes representatives of Vietnam Football Federation (VFF), Vietnam Olympic Committee (VOC), athletes and coaches. During training, members directly observed and practiced measurement parameters, data review and analysis… by leading nutrition and sports experts. Through physical and fitness tests, observation, and direct training experience at the ProActive training center, athletes better understand their physical and mental strengths and weaknesses, physical fitness, and personal nutritional issues. From there, athletes are trained in exercises to help overcome weaknesses, promote resilience, and gradually improve sports performance.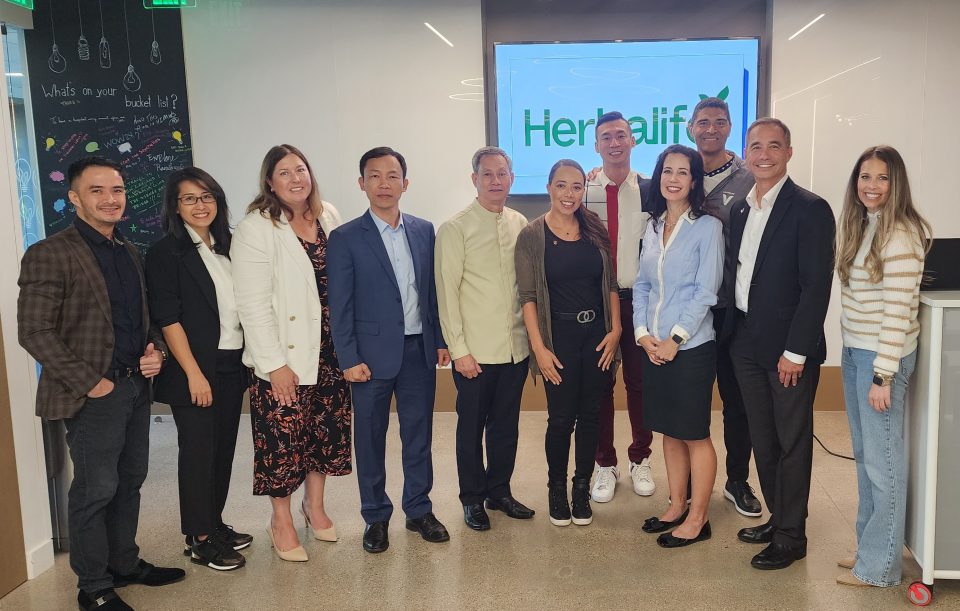 As the organizer of the training program, Mr. Vu Van Thang, General Manager of Herbalife Vietnam and Cambodia, said: "This special training agenda is part of our long-term and comprehensive partnerships with Vietnam Olympic Committee and Vietnam Football Federation. I hope that following the experiences and observations from this program, Herbalife and our sports partners in Vietnam will continue working together on more initiatives to help Vietnamese athletes to improve their strengths and physiques."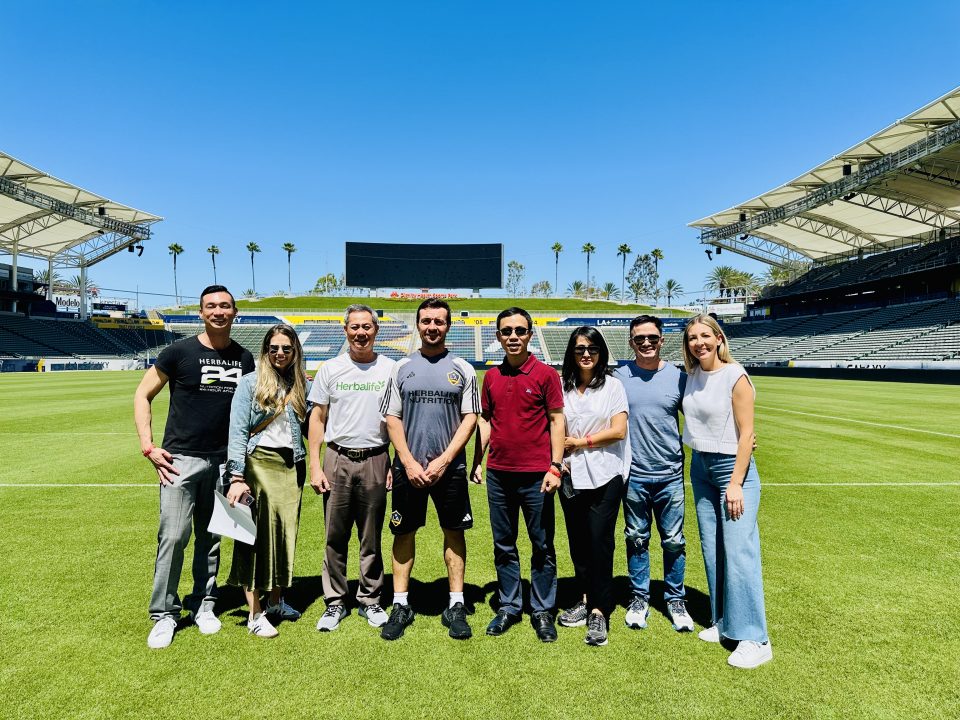 Mr. Nguyen Minh Chau, Deputy General Secretary of the Vietnam Football Federation and VFF representative, stated, "Personally, I believe they apply science and technology to human development extremely well. The training trip gave us useful ideas for the physical development plan for Vietnamese football in the near future."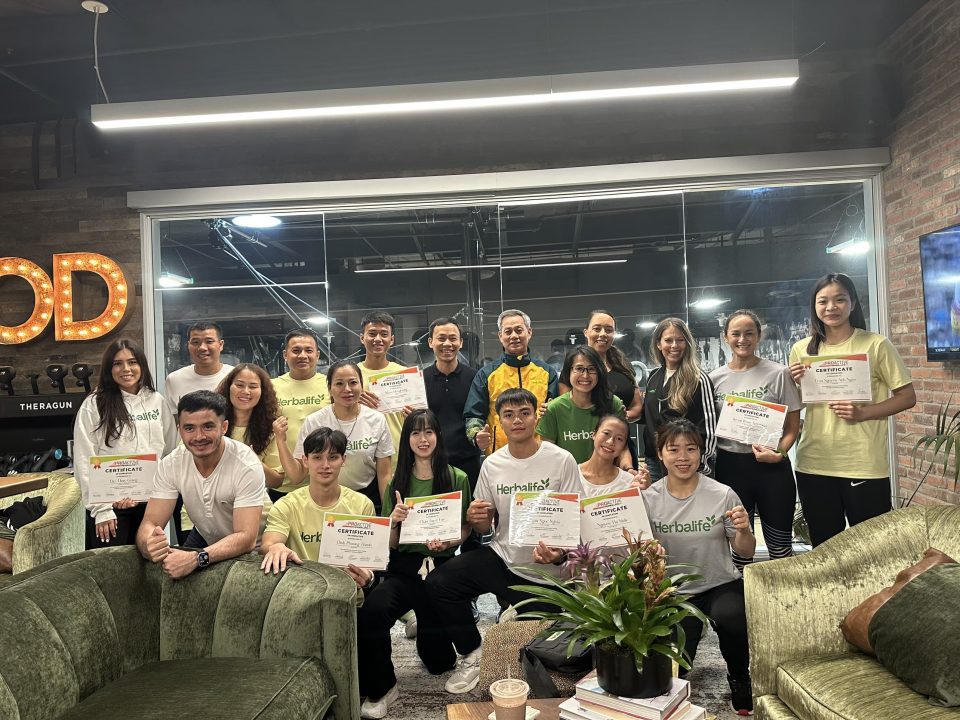 Herbalife is one of VFF's crucial partners from 2021. In addition to financial support, Herbalife is also a supplier of nutritional products, including specialized sports nutrition products for sports and high-intensity activities. This year, Herbalife not only offered that support but also went one step further: connecting VFF with the ProActive in the US, making conditions for the federation and several coaches, athletes to survey and research training models that combine exercises science and nutritional science to optimize performance during competition to improve sports performance and move closer to the objective of improving performance at major tournaments, an activity that Herbalife has always wanted to do since becoming a sponsor of VFF.