Hung Dung inspires positivity in the latest #BreakTheChain episode
Kuala Lumpur: Vissel Kobe's Hiroki Iikura joins Vietnam and Hanoi FC's Do Hung Dung as well as Saudi Arabia and Al Hilal's winger Hattan Bahebri in the latest Asian Football Confederation's (AFC) #BreakTheChain public awareness campaign to spread positive, inspiring and educational messages.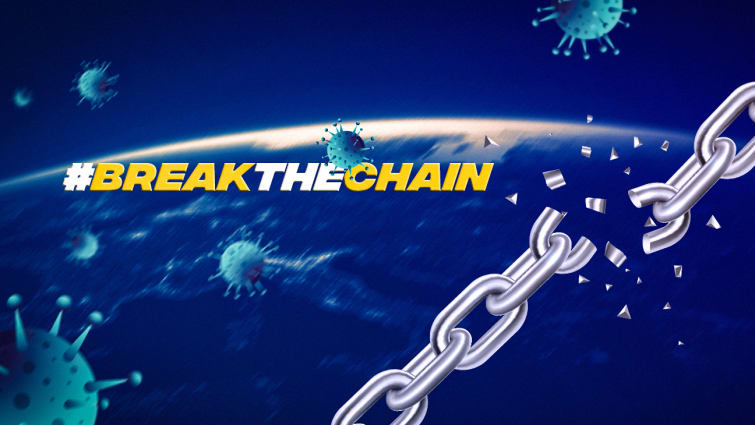 Iikura, who led Vissel Kobe to the Emperor's Cup title in 2019 and the Japanese Super Cup 2020 crown, said: "When we are fighting for our team during a football match, we always see thousands of fans and families standing behind us and supporting us. Now there are countless of brave people on the frontline working tirelessly in essential roles to stop the spread of COVID-19 for all our families. It is time for us to support them.
"Maintain social distancing and wash your hands frequently. Mental strength will also be the key to overcoming the challenges of this pandemic. We need positive energy in this negative situation. Contact your family, friends and people around you regularly. Don't let the isolation separate you from your loved ones."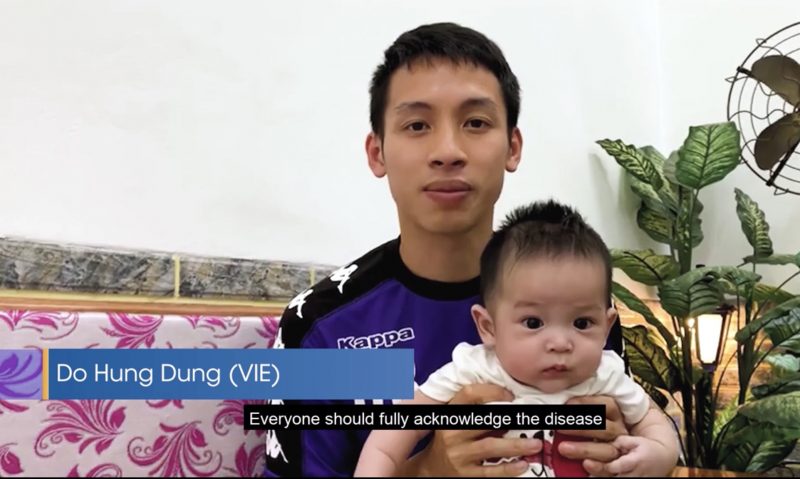 Hanoi FC's Hung Dung, who was part of the Vietnamese side to win the gold medal at the Southeast Asian Games in 2019, added: "As part of the Asian football family, I am grateful to offer my support and encouragement through the AFC's #BreakTheChain campaign.
"These are challenging times for everybody around the world. Please follow the guidelines of the World Health Organization (WHO) and local medical authorities. While staying at home, don't allow the days to pass by. Use the opportunity to keep yourself healthy, both physically and mentally. I encourage you to spend your time wisely and break the chain."
Hattan, who featured for Saudi Arabia in the FIFA World Cup 2018 in Russia and the AFC Asian Cup 2019, also lends his voice behind the AFC's #BreakTheChain campaign which has connected with millions of fans by sharing the message of unity and hope in the battle against the epidemic.