Jenesys 2022 Final, U17 Vietnam Women's team – U17 Japan Women's team: 0-12; many valuable lessons
At 3 pm (Vietnam time) on March 21, the U17 Vietnam women's team entered the final at the Jenesys 2022 program against the host Japan. Before a strong opponent, the team of coach Akira Ijiri lost with a score of 0-12 and gained many valuable lessons.

22/03/2023 14:47:27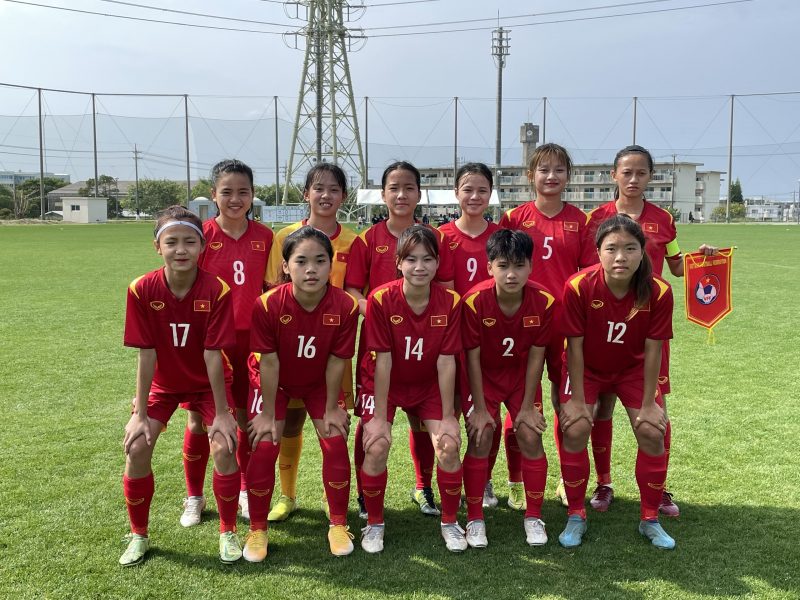 The coaching staff assessed the difference in ability and level of both teams before this match. Therefore, in addition to continuing to use the best squad, coach Akira wants the players to come to the field with the most comfortable spirit.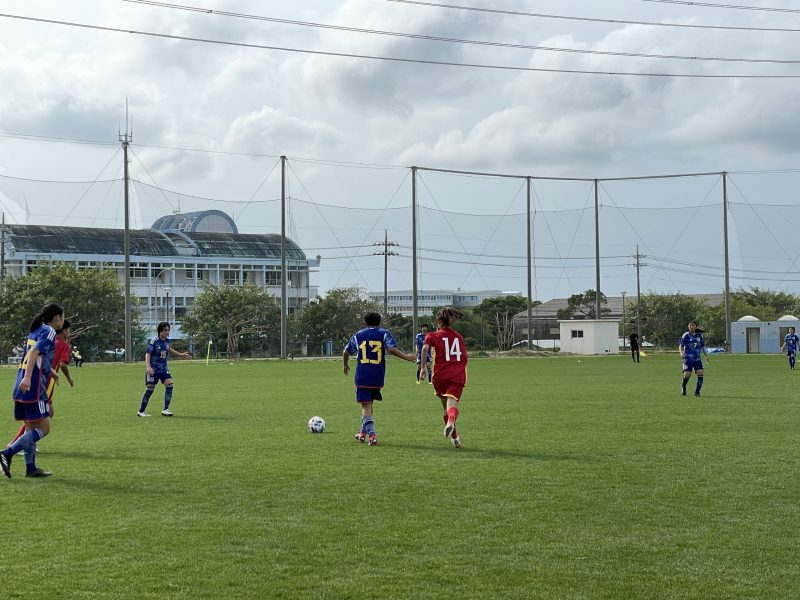 Evaluating the match result, coach Akira said he was not surprised by this result: "Because, I am Japanese, I knew before the match that there was a big difference between Japan and Vietnam. For example, our goalkeeper has just played football for less than a year. In this tournament, I let my assistant who is Vietnamese direct, and I do the work "behind the scenes". Because the future of Vietnam will not be bright if the Vietnamese coach does not develop. The Thailand opponent plays solidly and will definitely become a tough opponent in the future for us. In general, the technical Vietnamese players are lacking. Many Vietnamese coaches say that Vietnamese players lack physical strength, but I certainly the missing is technique. I assure that after this trip to Japan, like the U20 players, we can only hope to develop by continuing to use the ball in practice."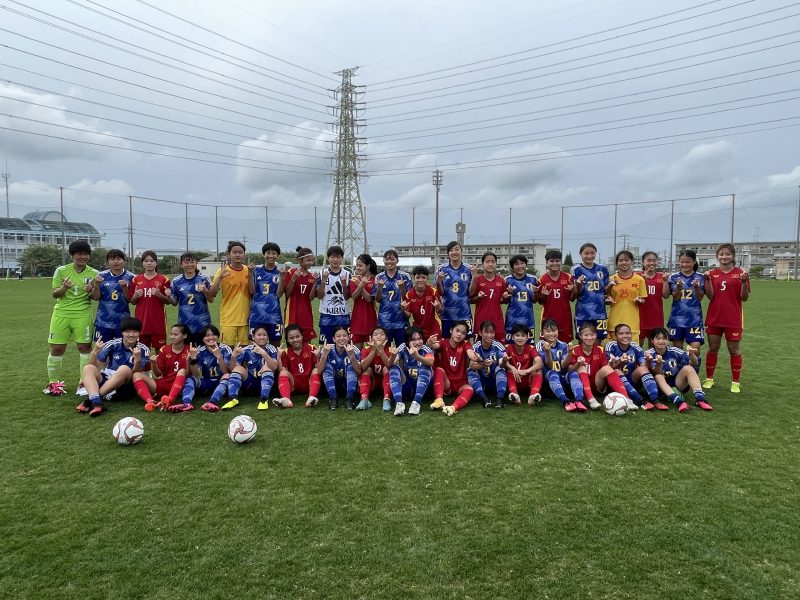 At the end of the football exchange program, after the final match, the organizers continued to set up some activities with some famous former Japanese women players. At the ceremony, Vietnamese player Le Hong Yeu was honored to receive the Best Player of the program (MVP), awarded by former famous player Aya Miyama. In the evening of the same day, after the time of sports competition, the national teams also had a fun with culture and artistical.