Jenesys 2022 (March 20): U17 Vietnam women's team meets U17 Japanese in the final
At the friendly program Jenesys 2022, taking place in Okinawa City (Japan), the U17 Vietnam women's team defeated Singapore with a score of 4-0 in the semi-final on the afternoon of March 20. Thus, the U17 Vietnam team will meet the host U17 Japan in the final match tomorrow (March 21).

21/03/2023 14:58:22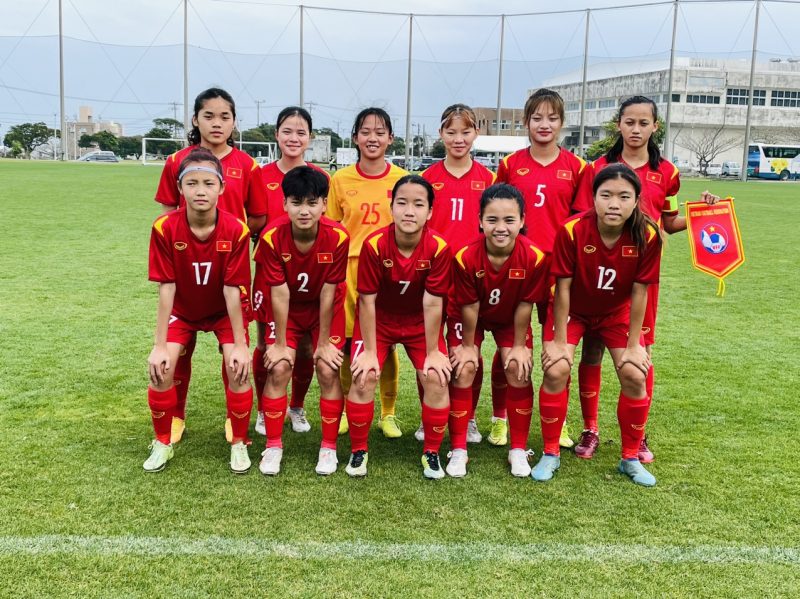 The 4-3-3 tactics continued to be effective in the match against Singapore. The Vietnam's players did not face many difficulties and quickly took the initiative. In the 12th minute, Le Thi Trang opened the scoring and continued to curl in the 18th minute, giving U17 Vietnam 2-0 lead. In the second half of the first half, it was Le Hong Yeu's turn to score a goal to raise the score to 3-0 in the 20th minute. The scorer to set a 4-0 victory for U17 Vietnam was Deo Ky Chun (43 minutes).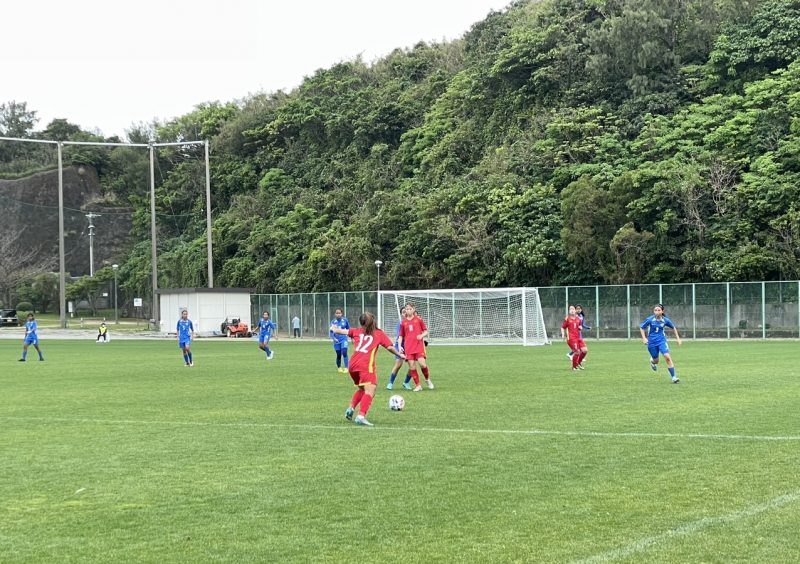 Evaluating the 4-0 victory, head coach Akira Ijiri said: "The players have followed the instructions of the coaching staff. They entered the game with confidence and played very well with the ball. Compared to the previous two games, today my players have improved a lot."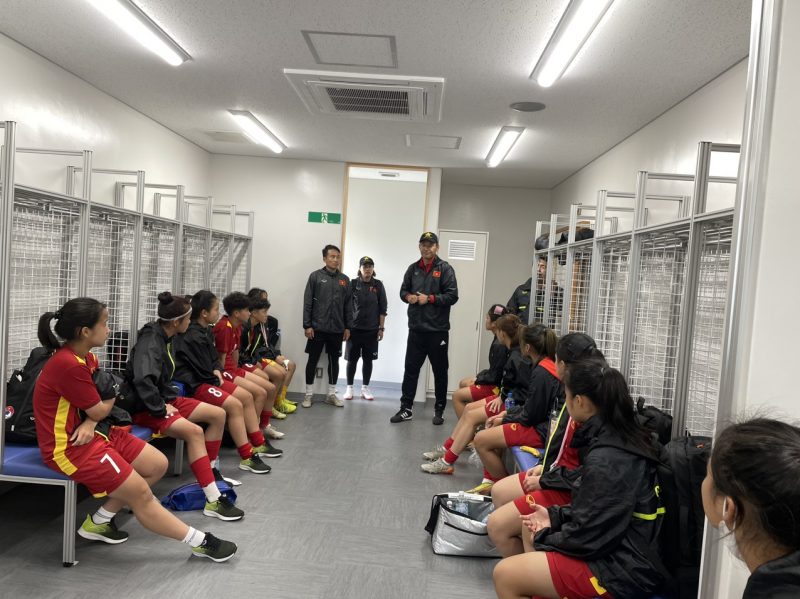 Also included in the program of the organizers, on March 19, the U17 Vietnamwomen's team participated in a program to experience Japanese culture and visit Okinawa Island. At the end of the Jenesys exchange program, the whole team will move to Tokyo on March 22 to continue the series of programs and take a flight back to Hanoi on March 25.