Jenesys 2022, U17 Vietnam women's team started with a 3-0 victory over U17 Malaysia women's team
The U17 Vietnam women's team had its first victory at the Jenesys 2022 program in Japan when defeating the U17 Malaysia with a score of 3-0.

20/03/2023 16:21:38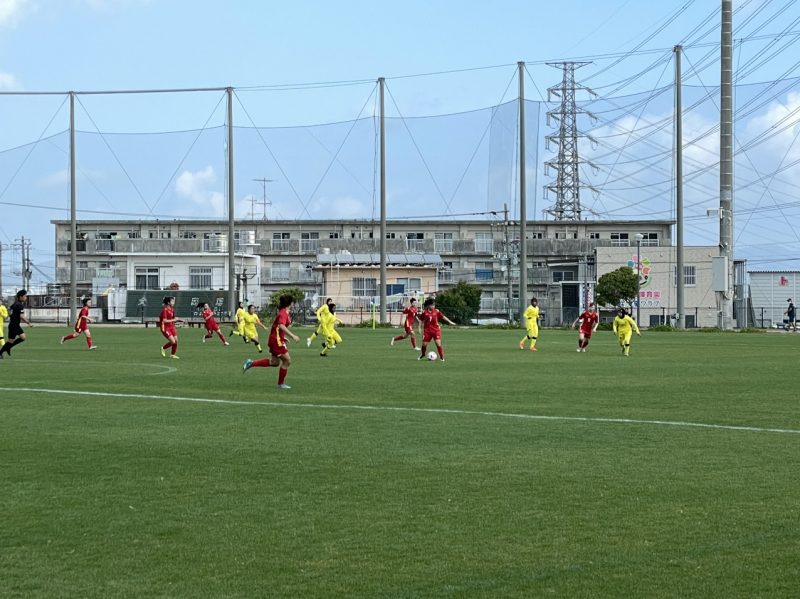 In the first half, the U17 Vietnam women's players maintained a balance against their strong U17 Malaysia. The first goal came in the 3rd minute in the second half by midfielder Le Hong Yeu. The goal also made the players more confident, played excitedly and scored two more goals in the 48th and 50th minutes, respectively, by two strikers Thu Trang and Dau Nguyen Quynh Anh.
According to the plan, on March 18, the team will continue to meet the next opponent in group 1, the Okinawa team. The final round will take place on March 20 and March 21. At the end of the Jenesys exchange program, the whole team will move to Tokyo on March 22 to continue the series of programs and take a flight back to Hanoi on March 25.