Leader of VFF discussed with the leader of QFA to develop the cooperation in football
On the afternoon of 13th Feb, as the invitation of Qatar Football Association (QFA), Mr. Tran Quoc Tuan – Permanent Vice President of Vietnam Football Federation (VFF) had a meeting with QFA Vice President Al-Mohanndi.

14/02/2020 09:51:19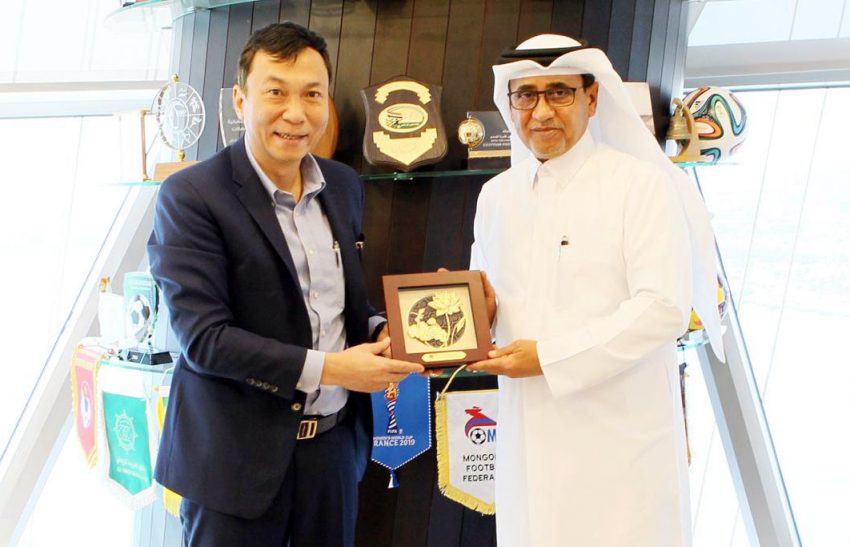 In recent years, the relationship between VFF and QFA has sharply developed. QFA has supported and created a favorable condition for the Vietnam team in the training camp preparing for Asian Cup 2019. Before that, at the meetings between leaders of VFF and QFA, both sides agreed to cooperate in all fields and together develop the football.
VFF Permanent Vice President Tran Quoc Tuan said that at this meeting, QFA affirmed to continue to support Vietnam to develop youth football. Besides that, QFA also agreed with VFF about the plan for referee training and medical.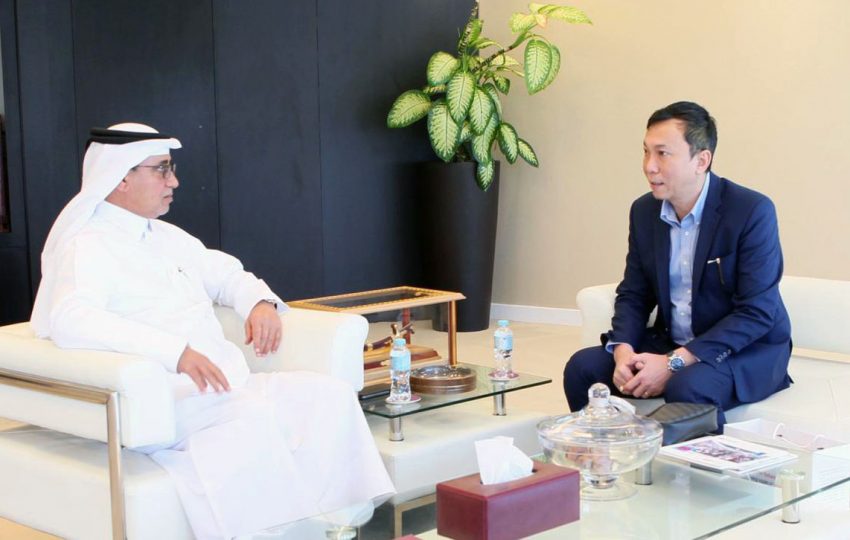 At the meeting, Mr. Tran Quoc Tuan congratulated the Qatar team about the first championship at Asian Cup 2019 and believed that QFA will complete the preparation for FIFA World Cup 2022. VFF Permanent Vice President affirmed that Qatar worthy of being the representative nation of Asia to host the biggest football event in the world.
The leader of QFA also appreciated the recent achievements of Vietnamese Football as well as recognized that ASEAN, especially Vietnam is the potential partner for mutual development.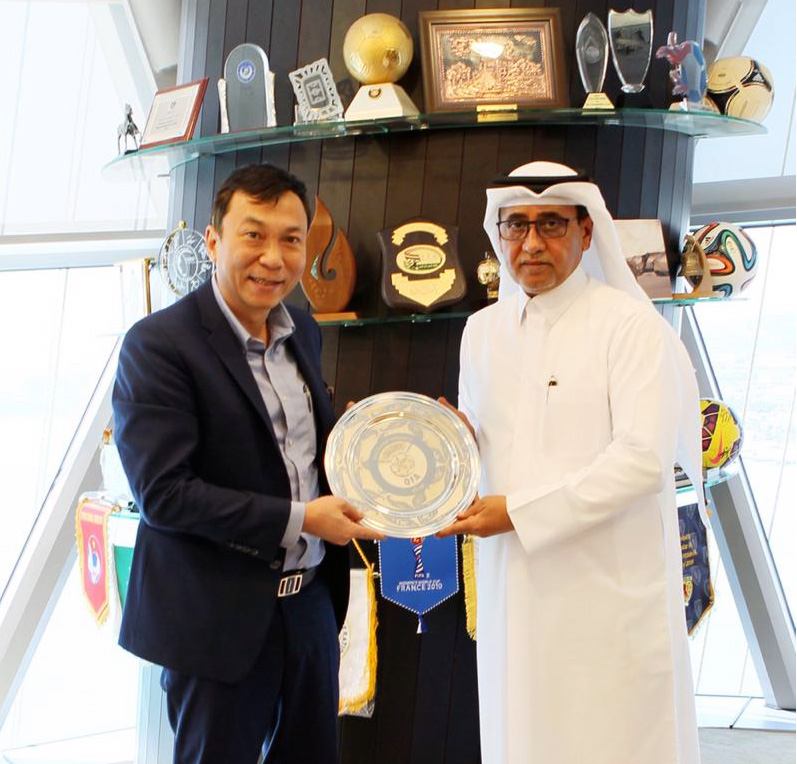 Mr. Saoud Al-Mohannadi – QFA Vice President affirmed that the facilities for FIFA World Cup 2022 always available to support the ASEAN countries included Vietnam during the cooperation plans.