VN up in football rankings
Việt Nam's national men's football team has climbed five places to 131st in the latest FIFA rankings.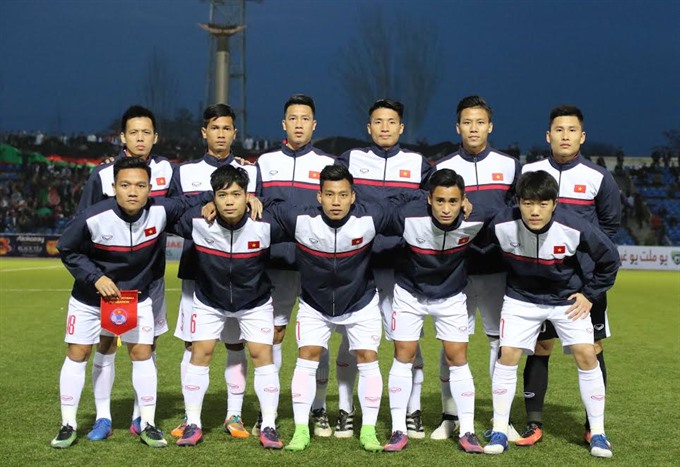 In Southeast Asia, Việt Nam is ranked third with 235 points. The Philippines still leads the region, with 251 points and a world ranking of 126, while Thailand comes second with corresponding figures of 249 and 127.
At the top, Brazil with 1,715, Argentina with 1,626 and Germany with 1,511 points lead the rankings.
Việt Nam will compete with Jordan in the qualifying round of the Asian Cup 2019 on June 13 at the Thống Nhất Stadium in HCM City. The result of this match is likely to affect the nation's rankings for next month. The next announcement of the rankings will be made on July 6.