Hậu called to compete in World Cup
Phan Thanh Hậu has been named to replace defender Đặng Văn Tới to compete in the upcoming FIFA U20 World Cup 2017. Tới has been ruled out of…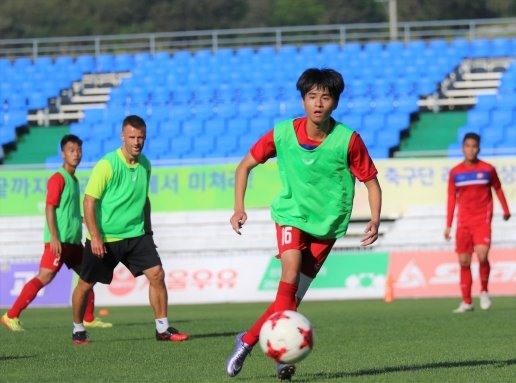 Midfielder Phan Thanh Hậu.
Midfielder Hậu has just recovered form his injury but three doctors gave him a clean bill of health on the team's last day in South Korea on Wednesday.
This is first time Việt Nam has earned a ticket to compete in the World Cup.
Việt Nam are in group E for the tournament. They will meet New Zealand on May 22, France on May 25 and face Honduras three days later.
In other news, FPT Telecom has won the right to broadcast all the World Cup matches. The entire World Cup will be available in Việt Nam this upcoming May 20-June 11.