AFC congratulates VFF for the successful organisation of the AFC U-19 Championship 2020 Qualifier
Hanoi 13th Nov, General Secretary of Asian Football Federation (AFC) Dato Windsor John sent the letter to congratulate and say thanks to Vietnam…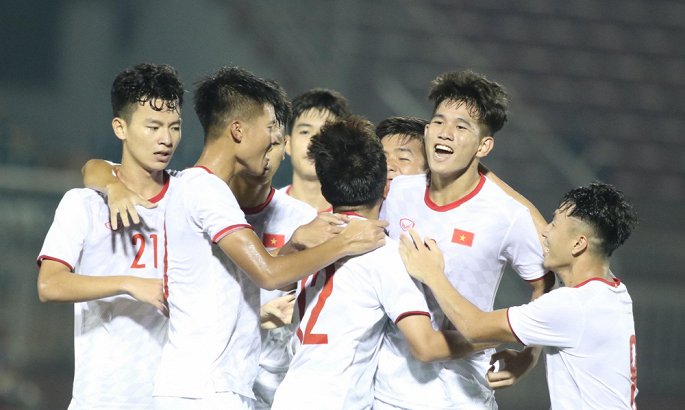 In this letter, AFC General Secretary Dato Windsor John emphasized: "This success is no doubt a showcase of the dedication, hard work and relentless efforts of the VFF to ensure a high level of Competition. Our sincere appreciation also goes out to the Local Organising Committee for their wonderful hospitality shown to the AFC Delegation and the participating teams".
Mr. Dato Windson John argued that the success of the AFC U-19 Championship 2020 Qualifiers will spur the VFF to host other competitions, and in turn ensure the development of football in Vietnam is taken to new and greater heights.
In the framework of the AFC U-19 Championship 2020 Qualifiers, U-19 Vietnam had won the tickets to the final round after defeat Mongolia 3-0, beat Guam 4-1, and had a draw 0-0 with Japan.