Việt Nam drop two places in FIFA rankings
Việt Nam's national football team have dropped two places to world No 99 in the FIFA rankings released in September.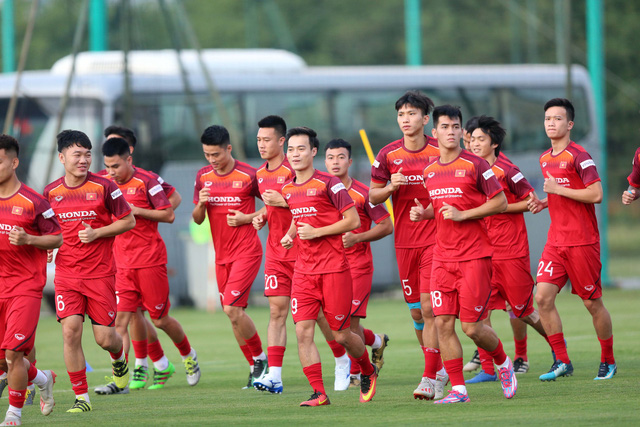 Việt Nam dropped due to their goalless draw against Thailand in the World Cup qualifier held in Thailand on September 5.
However, Việt Nam maintained their top spot in Southeast Asia. Thailand are 15 places below at 114th in the world.
Elsewhere, the Philippines dropped to 127th place in the rankings while Singapore rose five spots to 157th place.
In Asia, Việt Nam rank 16th with 1,231 points. Iran lead with 1,522 points, followed by Japan with 1,490 points and South Korea with 1,470 points.
Meanwhile, Belgium top the world rankings with 1,752 points. France and Brazil are second and third.
The FIFA rankings will be next updated on October 24.