Việt Nam U22 team to have friendly match with UAE
The Việt Nam national U22 football team will have friendly match against the UAE U22s at Thống Nhất Stadium in HCM City on October 13, the Việt…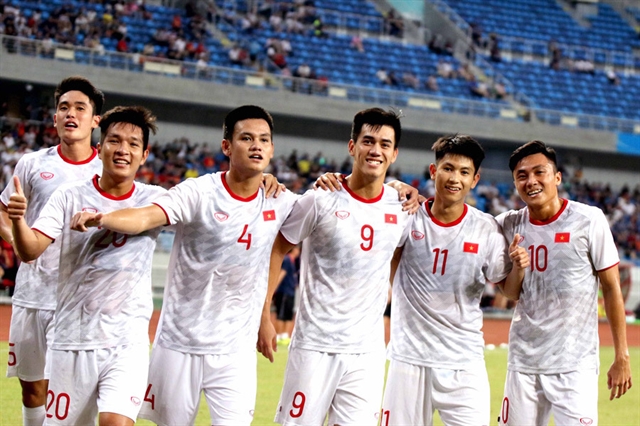 The team will convene on September 23 to prepare for the fixture.
The match will be the third friendly Việt Nam have played this year, following two wins against Myanmar and China.
The friendly match is in preparation for the upcoming Southeast Asian Games to be held in the Philippines later this year.
Coaching the U22 team will be Kim Han-yoon, the assistant of Park Hang-seo. Kim was appointed the team's manager due to Park's commitments with the senior Vietnamese national team who are scheduled to play in World Cup qualifying matches.