Referees and assistants get over the challenge of the physical test under the cold of Hanoi
On the morning of Jan 11, a total of 23 referees and 33 assistants did the physical test at Hanoi Sports Training Centre.
Besides update the Rule, a physical test is one of the important issues that need to ensure of referee and assistant who working at national tournaments, particularly in national professional tournaments. The referee and assistant who pass the physical test can work in the first period of season 2021.
This year, the physical test was carefully prepared. The tasks followed the Regulation of FIFA.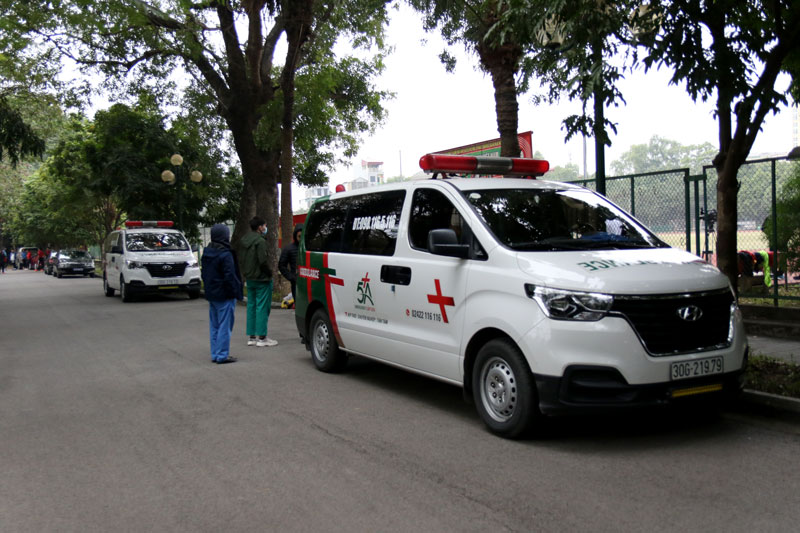 Even having good preparation for the test, the unpredicted challenge was the cold of Hanoi with a temperature around 10 degrees. Therefore, to ensure the quality of the test, the time delayed to 9 a.m instead of 8 a.m. In summary, 55 in total 56 referees and assistants passed the test.