AFF President: "Vietnam's football has a strong development"
Hanoi (8/11), before the meeting of the ASEAN Football Federation (AFF), President Khiey Sameth spent time to share about the contribution of…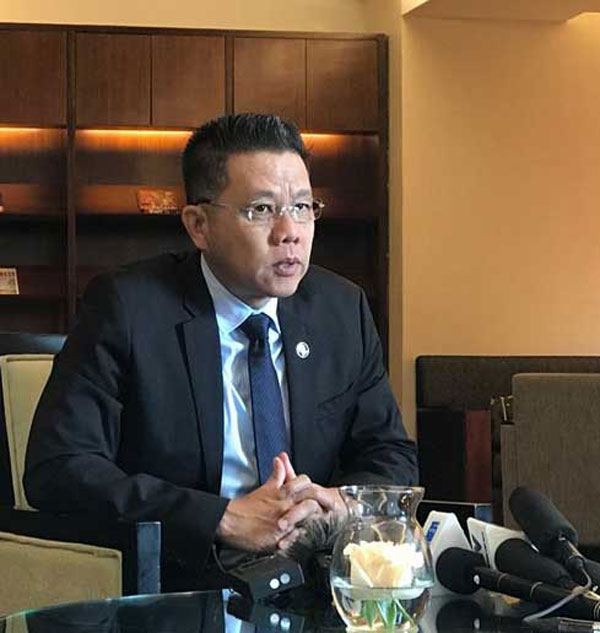 Evaluating the development of Vietnamese football in recent years, AFF President Mr. Khiev Sameth said that in recent years, Vietnamese football has been developing strongly, all teams have achieved good results, especially the national team with the victory of defeating Malaysia to win the AFF Cup 2018, as well as the impressive achievements of U23 Vietnam when becoming the runner-up at 2018 AFC U-23 Championship in China. Besides, the Vietnamese women's team also achieved impressive results in the ASEAN Women's Futsal, and also participated in the Asian Futsal Championship.
"I am very happy for the success and the recent achievement of Vietnamese football. The achievement of Vietnam's football will be a good example for other countries to follow and develop the regional football"- Mr. Khiev Sameth emphasized.
Regarding the AFF Awards 2019 tonight, AFF President Khiev Sameth affirmed: "Who is the winner is not the most important thing because the final winner is ASEAN football".
"I haven't know who will win, but I hope the person who has excellent results in the past year will get worthy results. Vietnamese football has a very good achievement in this year, I hope you will get the awards-worthy of those achievements "- AFF President Mr. Khiev Sameth said.