The 7th meeting of the 8th VFF Executive Committee Meeting decided key plans of Vietnam Football
On the afternoon of 20th Nov, the 7th meeting of the 8th Executive Committee (term 2018 – 2022) was held at Hanoi with important contents, especially the organization of Annual Congress 2020, plans of national teams, and national tournaments 2021.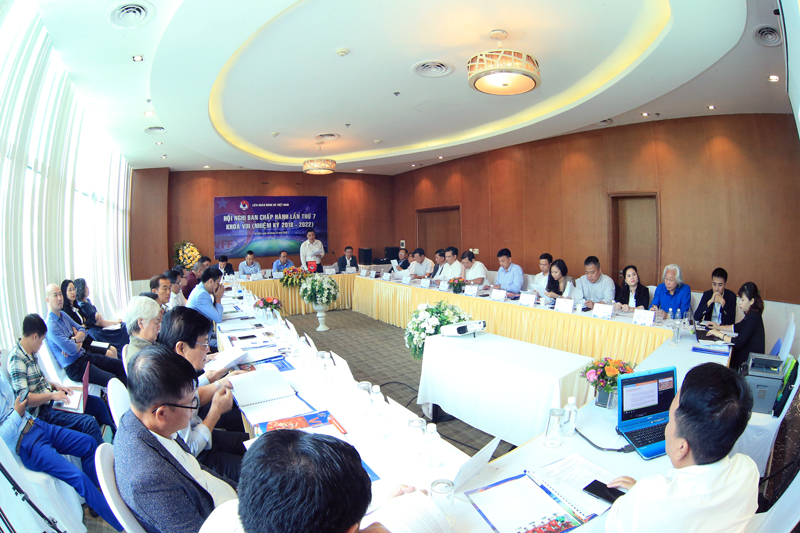 The meeting had the attending of 16 in total 16 members of the 8th VFF Executive Committee (term 2018 – 2022), Director of the committees: Examination, Discipline, and Complaints Resolution, President of National Coach Council, leaders of Vietnam Youth Football Training Centre, Bongdaplus. General Secretary and Deputy General Secretary reported at the meeting.
Speak at the meeting, on behalf of the Executive Committee, VFF President Lê Khánh Hải thanked the members to always follow and initiative guide the tasks related to Vietnam Football. With the success in the prevention of the pandemic, under the guidance of the Executive Committee, accompanied by Member Organization, clubs, sponsors, and press, Vietnam Football has returned and completed the tasks, especially the organization of national tournaments.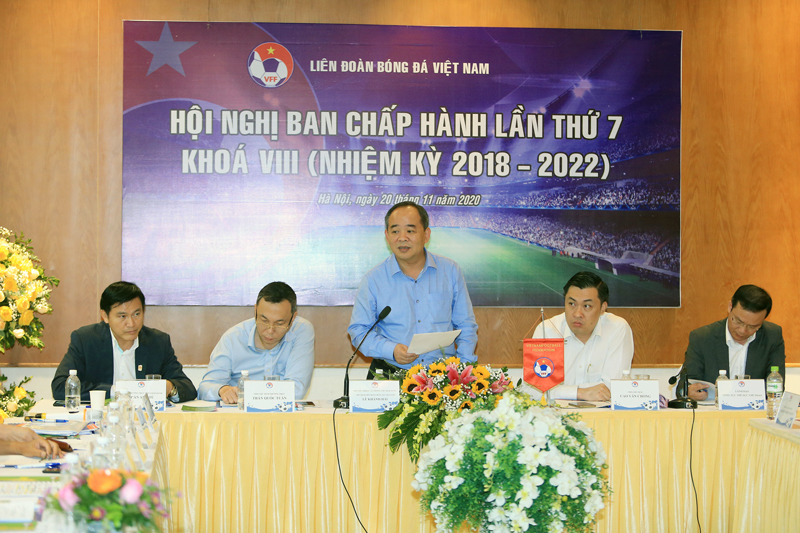 According to the plan, the members listened, discussed, and elected the reports, in which there were the contents related to Annual Congress 2020.
One of the key contents of the meeting is the organization plan for the national tournaments in 2021. With the professional tournament 2021, due to the international calendar, the meeting agreed that V.League 1 and V.League 2 will be held into 2 periods. The 1st period will play 1 round to spread the teams into the groups to play the 2nd period. In the 2nd period, 6 teams fight for the championship and 8 teams will play to hold on to the level. In V.League 1-2021, 1.5 teams will have to regelate/promote. Meanwhile, in V.League 2-2021, the rate to promote is 1,5 and 2 teams will have to relegate (it means that the National Championship Division 2-2021 will have 2 teams that can promote).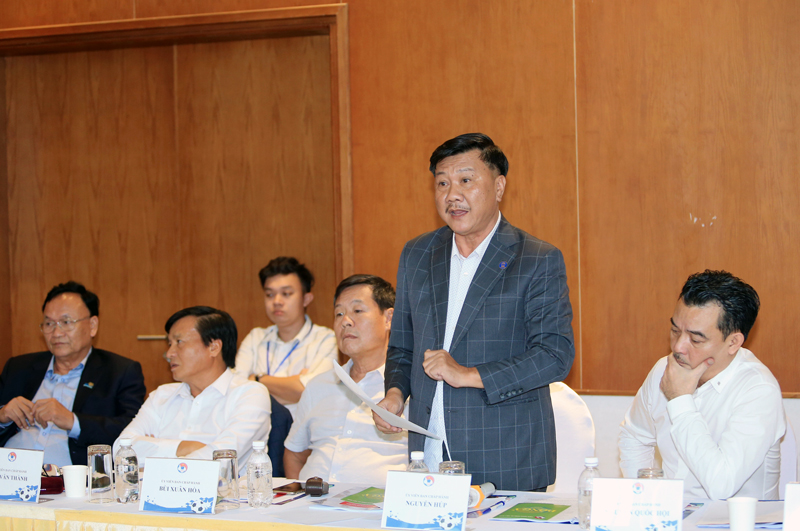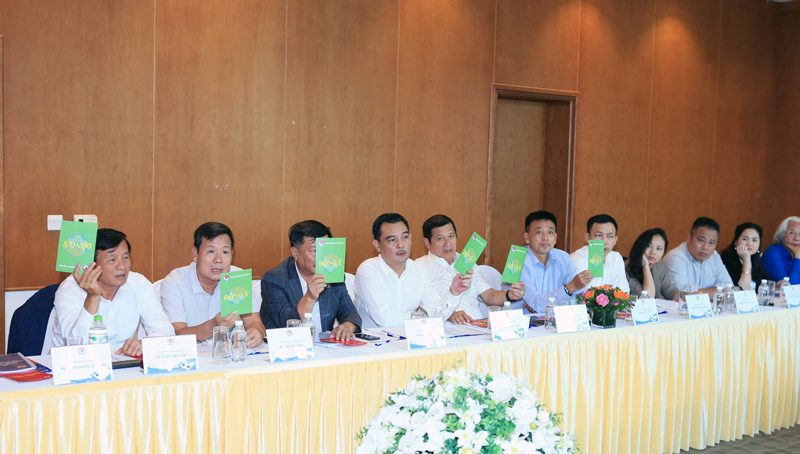 On the morning of 21st Nov, the VFF Annual Congress 2020 will be held at VFF Office. Besides evaluating the actions of 2020 and plan for 2021, Congress also elects the position Vice President in charge of Finance and Sponsor (term 2018 – 2022).