U20 Vietnam has come to Japan, actively practicing recovery and improve physical strength
After a night flight from Ho Chi Minh City, on the morning of August 13, the U20 Vietnam was departed in Osaka-Japan, officially entering a training session within 2 weeks in here.

17/08/2022 11:02:53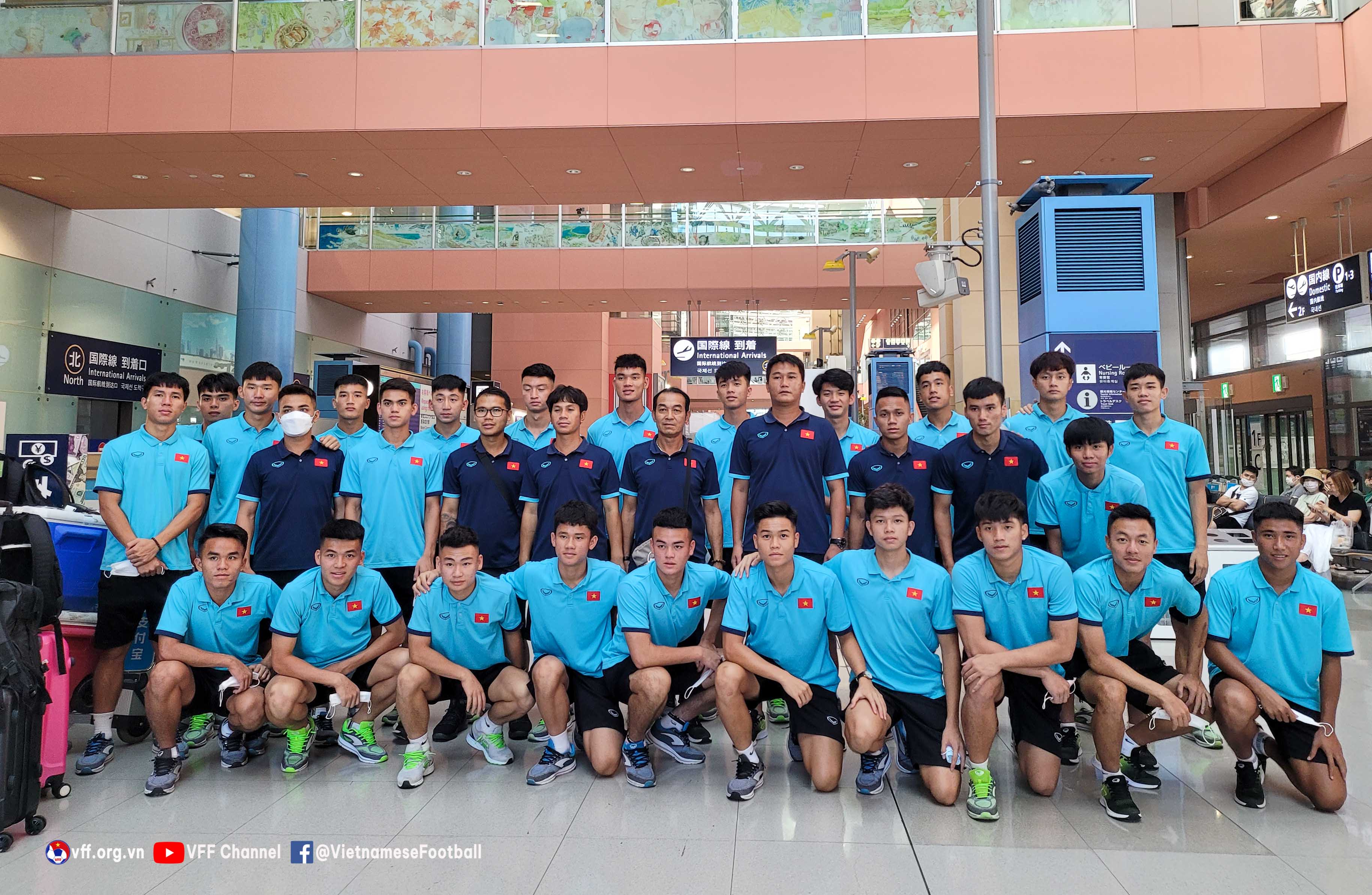 In Osaka, U20 Vietnam was warmly welcome by the local organisation committee. Previously, the team's activities was also carefully discussed by the representative of the Vietnam Football Federation (VFF) in Japan with the Japan Football Federation (JFA), thereby ensuring the most favorable conditions for the team during the training period in Japan.
Due to the fact that they have just competed at the 2022 Youth International U19 Tournament, in the first two days in Japan, the players will mainly practice exercises to recover and consolidate their physical strength. During this time, the team will practice on the artificial grass of Cezero futsal club. On August 15, head coach Dinh The Nam's team will start implementing tactical training on the field of J-Green Sakai Training Center – one of the largest and quality training centers in Japan.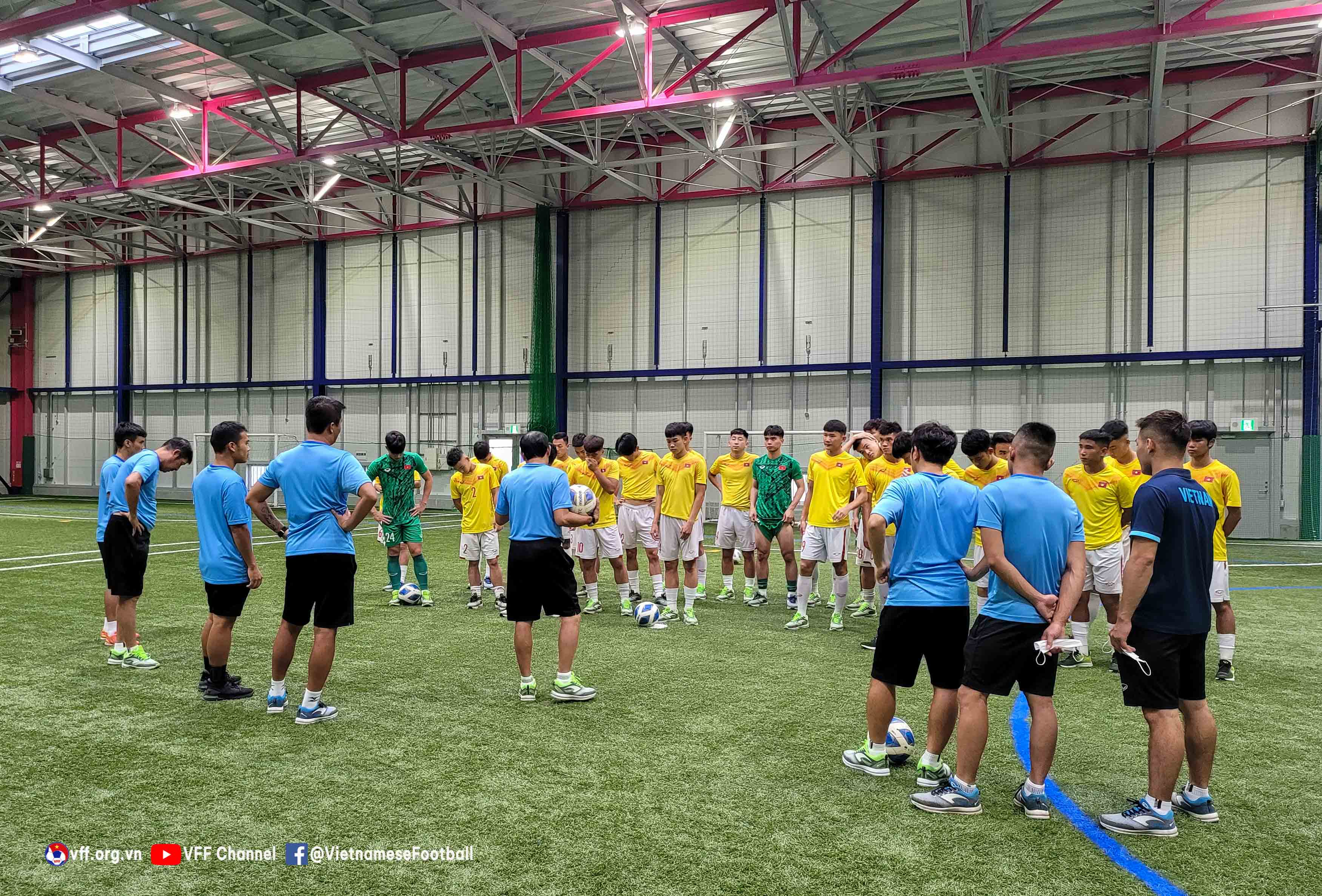 The climate in Osaka at this time is not much different from that in Vietnam, so the whole team did not have much difficulty adapting. In addition, the team's meals were also organized very thoughtfully and scientifically, both to taste and to ensure nutritional quality.
According to the plan, during training in Japan, Vietnam U20 team will be arranged to play three friendly matches: play against U19 Japan on August 17 at Akitsu Stadium (Narashino city), U18 Cezero Osaka on August 22 at J-Green Sakai (Osaka) and face Osaka Sangyo University on August 25 at J-Green Sakai (Osaka).
On August 26, the U20 Vietnam team will return to the country to complete the final preparations for the 2023 AFC U20 Asian Cup Qualifiers – Group F, which will take place in Indonesia from September 14 to September 18. The opponents of  head coach Dinh The Nam's team are U20 Indonesia, U20 Hong Kong China and U20 Timor Leste.