VFF and National Coach Council had a meeting about the plan of National Teams in the later period of 2020.
On the morning of 12th June, leaders of the Vietnam Football Federation (VFF) and National Coach Council had a meeting about the action plan of national teams, which focus on the key goals in the later period of 2020.

15/06/2020 11:22:32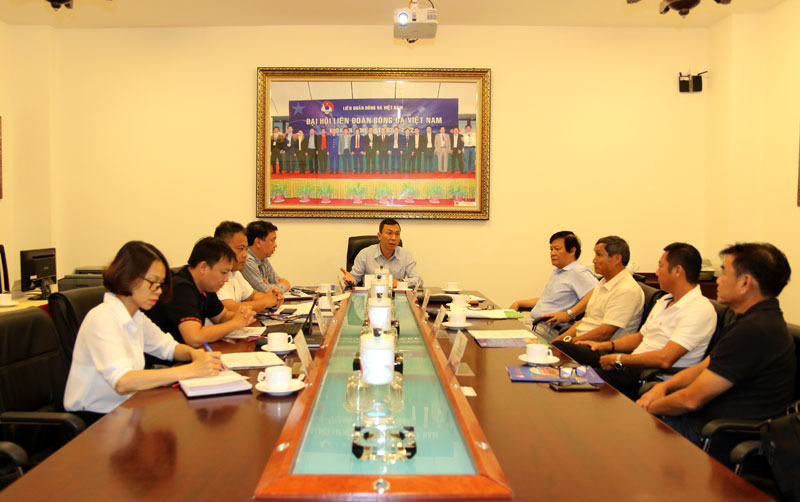 Attending the meeting were VFF Permanent Vice President Trần Quốc Tuấn; VFF General Secretary Lê Hoài Anh; VFF Deputy General Secretary Nguyễn Minh Ngọc; Chairman of National Coach Council Nguyễn Sỹ Hiển; members of the council: Mr. Mai Đức Chung, Mr. Lê Huỳnh Đức, and Mr. Phan Thanh Hùng. The head of the departments joined to report about related issues.
At the meeting, leaders of VFF and members of the council discussed the plan of national teams forward to the key missions of 2020, especially World Cup 2022 Qualifier Round 2, AFF Suzuki Cup 2020, AFC U-19 Championship 2020 Final, and AFC Futsal Championship 2020. VFF Permanent Vice President Trần Quốc Tuấn emphasized that all tournaments have important meaning for Vietnamese Football, open the opportunity for the teams to come to the world-class tournaments.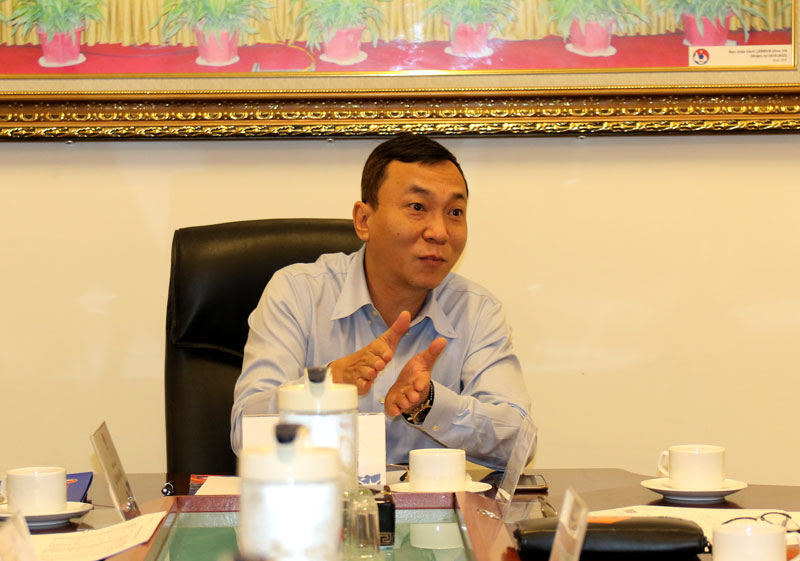 Mr. Trần Quốc Tuấn also affirmed that other teams included the U-19 national team, Futsal National Team, and Women National Team all have an action plan forward to the World Cup. "Vietnamese Football needs to try more and more to help the youth teams join in the final rounds of AFC and FIFA tournaments. If it can be done, the national team can improve the level and step by step coming to the FIFA World Cup". VFF Permanent Vice President said.
Based on the demo plan of national teams in 2020, the members discussed and completed the gathering plan, training program, and building the force for the teams. Even the women team doesn't have the international tournament in the coming period, VFFstill has preparation forward to the next year.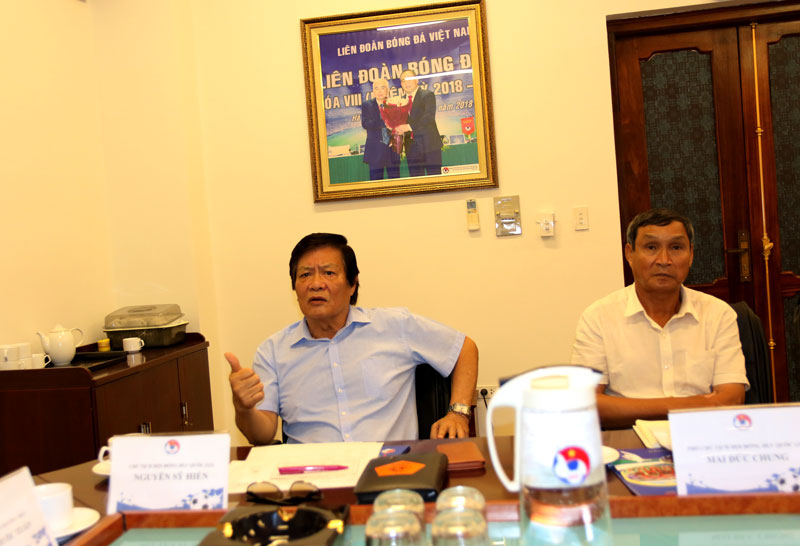 According to the plan of VFF, U19 National team will gather with some periods from June to Sep 2020 and has international training camp or tournaments to evaluate the force for AFC U-19 Championship 2020. The U22 team will prepare for SEA Games 31 with some gathering periods from July to Dec 2020.
The plans for the national team at World Cup 2022 Qualifier and AFF Suzuki Cup 2020 were carefully prepared, and appreciated by the council.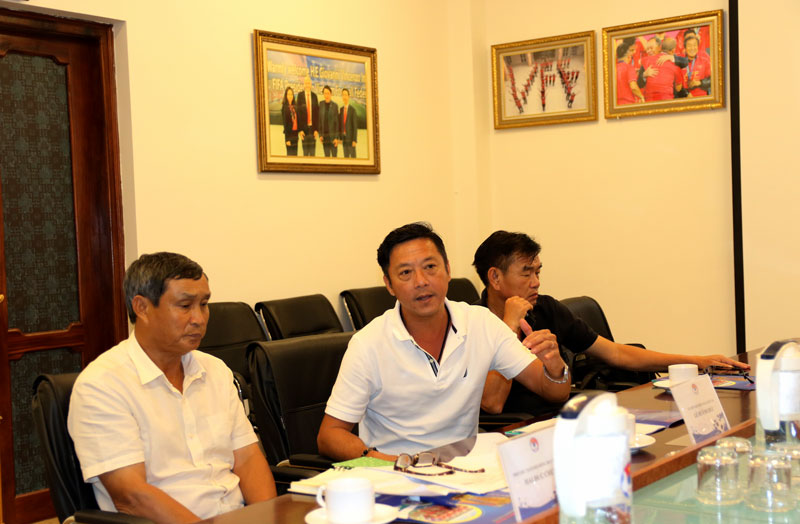 To ensure the medical issues for the national team, with the support of PVF, VFF officially signed the contract with Dr. Choi Ju-young who was an important part of the success of the national team, U22-23 team in these two years. Besides the main mission with the national team, Dr. Choi also joins to support women and youth teams.