VFF and subordinate units seriously follow the campaign to fight Covid-19
VFF and subordinate units quickly and seriously follow the Directive 15/CT-Ttg of the Government about the campaign to fight and control the Covid-19.

31/03/2020 09:48:52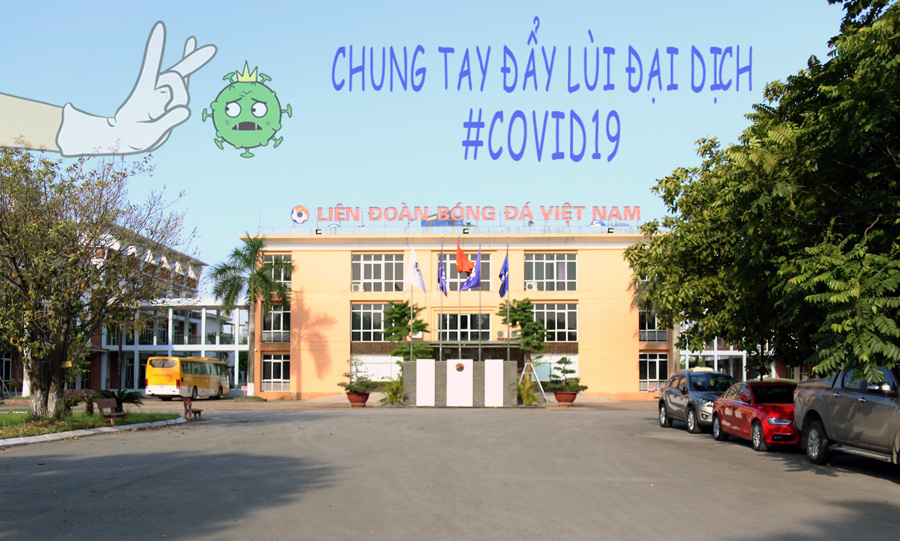 In the document sent to the subordinate units included Bongdaplus and Youth Football Training Center, VFF emphasized the requirements in making plans to control the Covid-19 pandemic and be ready to have a solution when the epidemic occurs in office; actively updated the situation and information.
VFF also asks the units to co-operate with the local medical staff to follow, update and report about the situation of staff and involved people.
Until now, VFF and the units are following the prevention methods such as spraying disinfectants, regularly cleaning the facilities, provide fast antiseptic hand wash and body temperature checks for officials and staff as well as for visitors.
To ensure the quality of prevention, VFF and subordinate units started imposed "work from home" initiative. The business continues as normal by online methods to ensure all the programs can be made without any delay.
Besides that, VFF also created the propaganda activities to together fight with Covid-19 as well as encouraged staff to donate for the prevention campaign of the Government.