VFF and VOV continue to co-opera to organize the futsal tournaments in 2020 – 2022
Due to the results in 3 years from 2017 to 2019, on 10th Feb, the closing ceremony of the National Futsal tournaments and signing ceremony for the period 2020 – 2022 between VFF and VOV were held at the office of VFF.

11/02/2020 10:24:25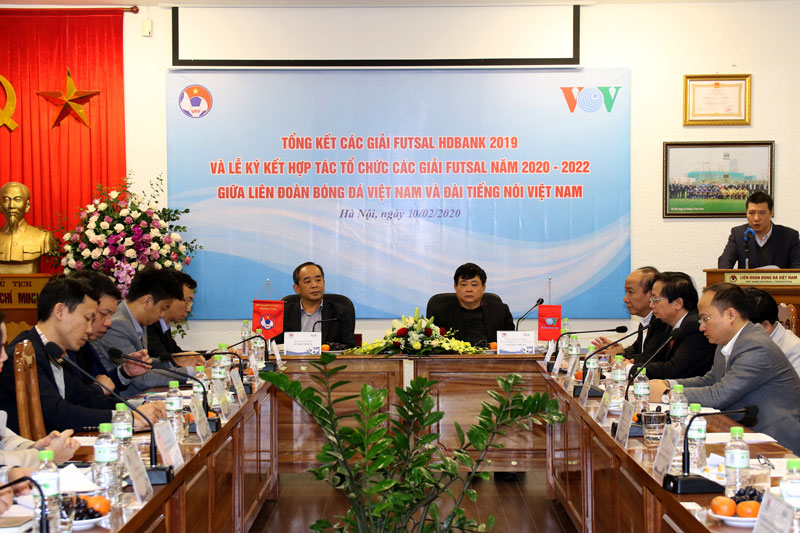 VOV's delegate including Mr. Nguyen The Ky – Member of the Party Committee, General Director of VOV; Mr. Tran Minh Hung – VOV Deputy General Director, Head of National Futsal 2019; Mr. Vu Hai Quang – VOV Deputy General Director; Mr. Tran Duc Thanh – Director of VTC; and the head of VOV's units.
On behalf of VFF there were Mr. Le Khanh Hai – Deputy Minister, President of VFF; Mr. Tran Quoc Tuan – VFF Permanent Vice President; the members of the Executive Committee in Hanoi; Mr. Le Hoai Anh – VFF General Secretary; VFF Deputy GS and the reprehensive of the departments.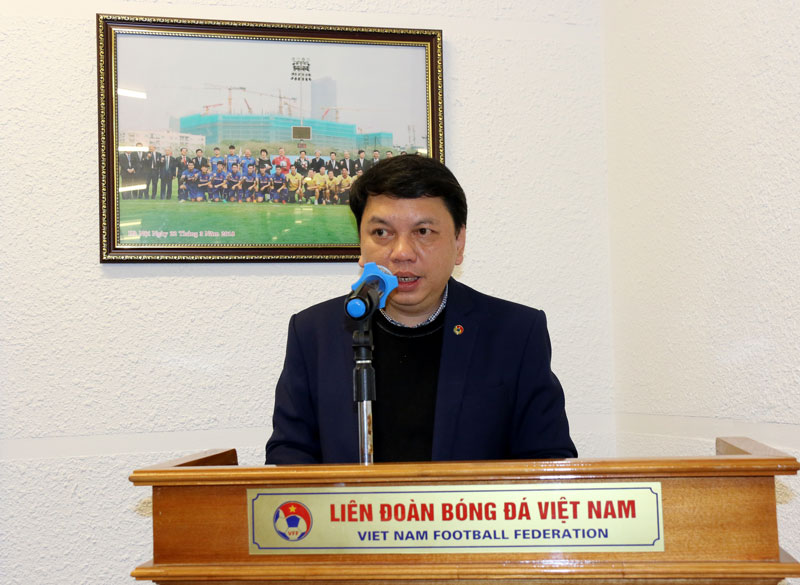 2019 was the 3rd year that VFF cooperated with VOV to organize the Futsal tournaments. In the summary report of 2019, VFF General Secretary Le Hoai Anh affirmed the achievements of Futsal Vietnam under the cooperation between two sides. According to that, the tournaments received the attention of the supporters, the amount of audience increased in Youtube, MET TV, VFF Channel and fanpage of VOV. In which, the National Futsal HDBank Championship 2019 had 1.700.000 followers, AFF Futsal Championship 2019 had 3.000.000 followers, National Futsal HDBank Cup 2019 had 900.000 followers.
Besides the official tournaments, the organizer of Futsal 2019 also holds the accompanying events to make the Futsal closer to the audience. The tournament in 2019 also appreciated by AFC about the organization and quality competition.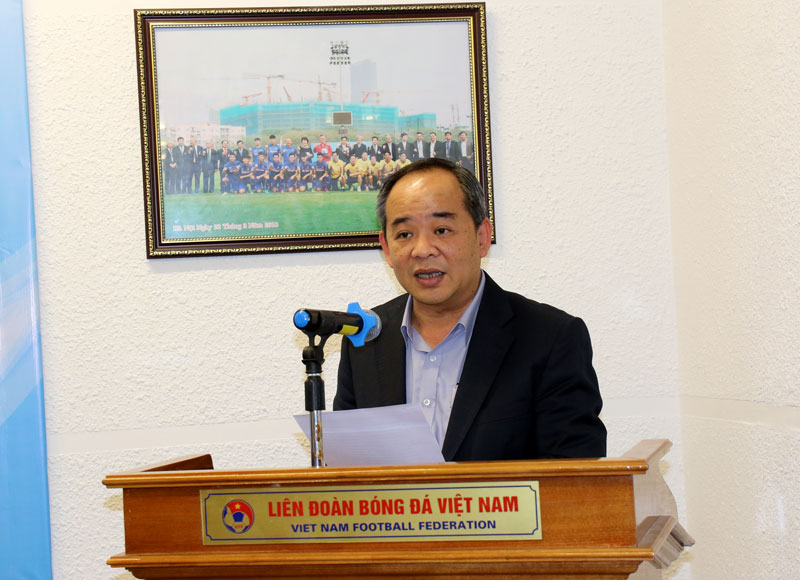 Speak at the ceremony, Mr. Le Khanh Hai – VFF President affirmed that the cooperation with VOV created a great development and opportunities for Futsal clubs to play in a professional environment. VFF President thanked VOV and hope that the cooperation will be maintained in a long time.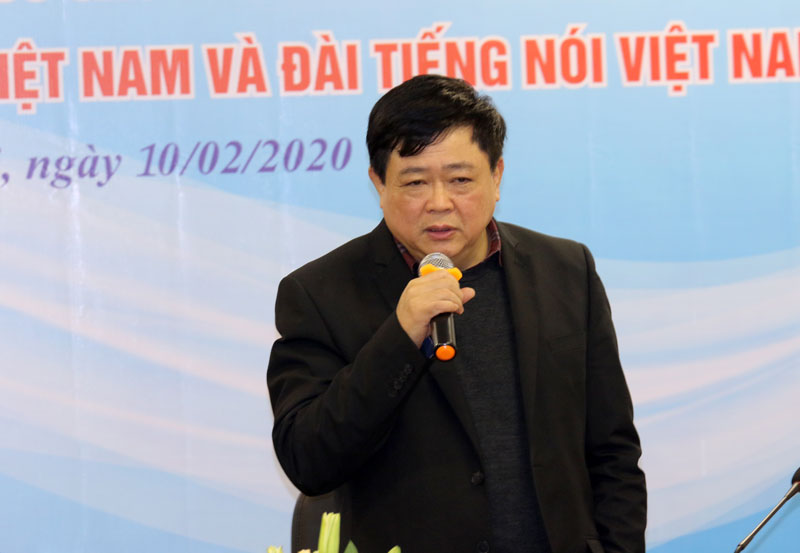 On behalf of VOV, General Director Mr. Nguyen The Ky  – Member of the Party Committee thanked the support of HDBank. He stated that the support of HDBank is an important part to create the success of the tournaments.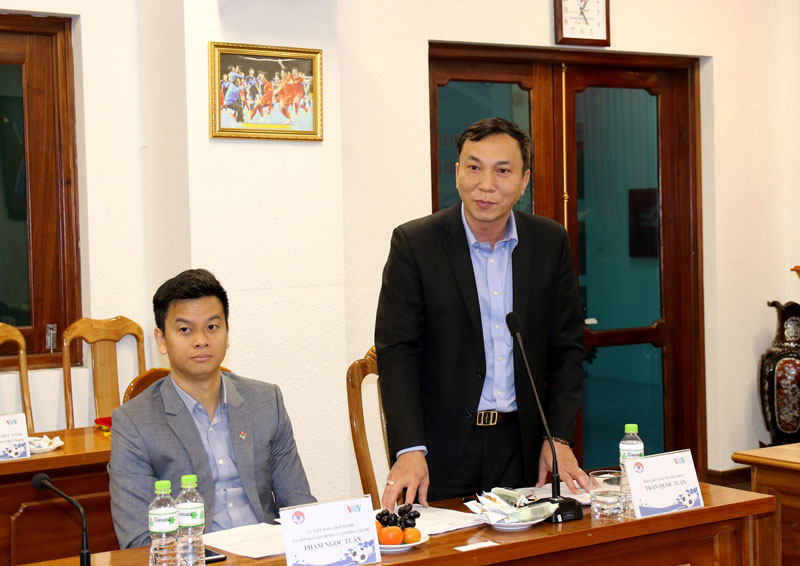 At the closing ceremony, the relevant departments discussed the limitation and plan for the organization of Futsal Vietnam in 2020 – 2022.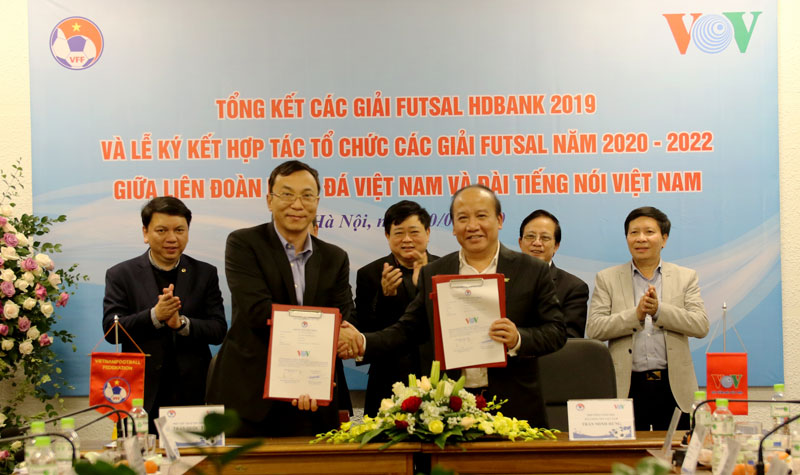 After the summary, VFF and VOV signed the contract to cooperation in 2020 – 2022